Filter, find, or share all the recipes from GfreeDeliciously! 
Welcome to my Gluten-Free Kitchen!
Where all recipes are gluten-free...
COOK and bake to bring happiness to the ones you love. EAT meals and desserts that bring back memories of dear people and special times. DISCOVER recipes, ideas, videos, and more about your favorite traditional foods. Spread your wings. Build confidence. And just maybe… procrastinate a little bit along the way in your kitchen as you nourish life GfreeDeliciously!
Anything But Boring
This collection of gluten-free recipes and our interpretation of making them as healthy as possible is anything but boring! Much more than a recipe collection, we approach American cuisine, especially dishes found in the Midwest and Wisconsin, with its diverse access to ingredients and its fresh and flavorful variations as characters who've shaped our lives. These recipes are for real people and actual everyday life – food for all food lovers gathered at the same table.
We test and perfect everything…
So that you can eat modern-day versions of everyday traditional foods re-imagined gluten-free. And we try to focus on simple, clean, whole foods that are healthy (which honestly means a lot of different things to us, including desserts and butter, real cream, and of course cheese because we live in Wisconsin, and health is all about balance, right?).
A little something for everyone…
I hope you'll find the dishes that work best for your lifestyle and kitchen – whether or not you need to be gluten-free. Use the filters below to search the recipes and narrow down the results to find the perfect recipe.
The Food We Cook
It is inspired by collections of handwritten recipes penned on tiny cards and selections that have achieved notoriety in church cookbooks, to those that have piqued our interest from newspaper clippings, magazines, and other food and recipe sites. The recipes collected here grow from simple meal choices you might make during a hectic week to more elaborate dishes to serve during holidays or entertaining. All recipes tell a little about Wisconsin cuisine and Midwestern life.
Where the ideas come from…
Most of these recipes will sound quite familiar, as they're rooted in the Midwestern scope of culinary fare. In some cases, We've compiled the idea from traditional dishes, constructing it with modern methods and common sense cooking for ease in preparing the dish while balancing the flavor, texture, and color – things that our grandmas probably wouldn't have thought to contemplate in their day. In others, we elevate the dish or ingredient in a way that would probably make eyes roll, or they'd never have dreamed of doing it in the first place.
In a Nutshell…
These dishes best represent our style as home cooks – it's food re-imagined where one ingredient is exchanged and mixed up for another to make it gluten-free while elevating the health factor whenever possible.
We've organized the recipes every way we could think of, so you don't have to! Sort by quick and easy, by meal type, popular cooking methods, dietary restriction, region, occasion, or some of our most tried-and-true… no matter how you browse, we're sure you'll find just what you were looking for.
This Hearty & Healthy, Sweet-n-Slightly Spicy Turkey Pumpkin Chili is super easy and quick to make on the stovetop or in the slow-cooker, and it'll stick to your ribs – not to your waistline!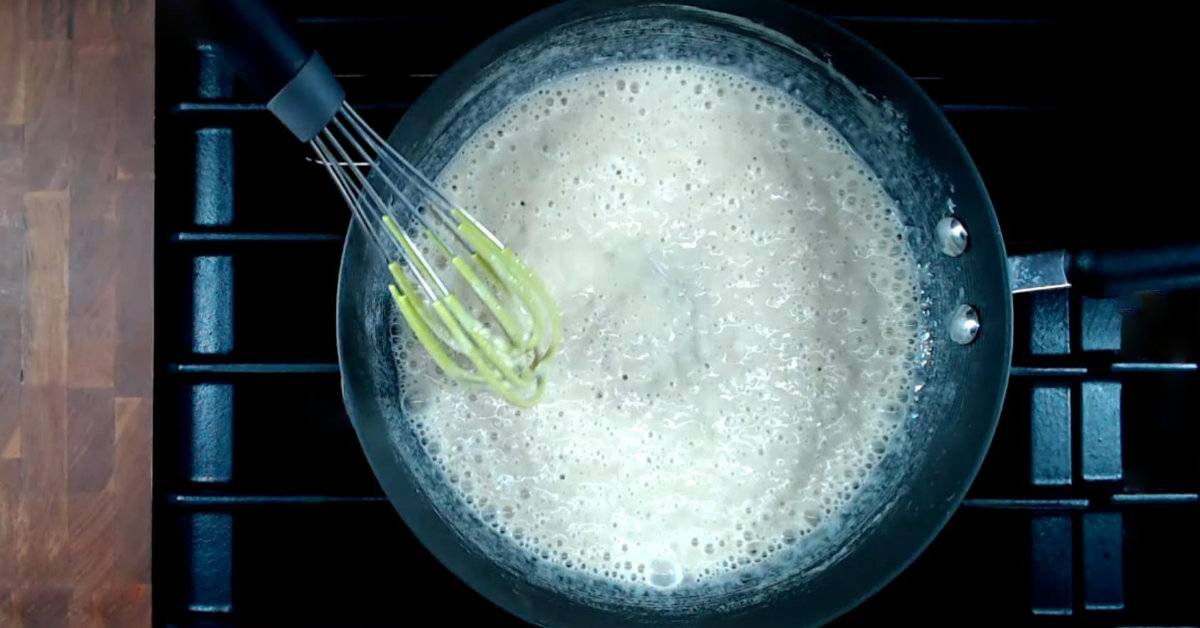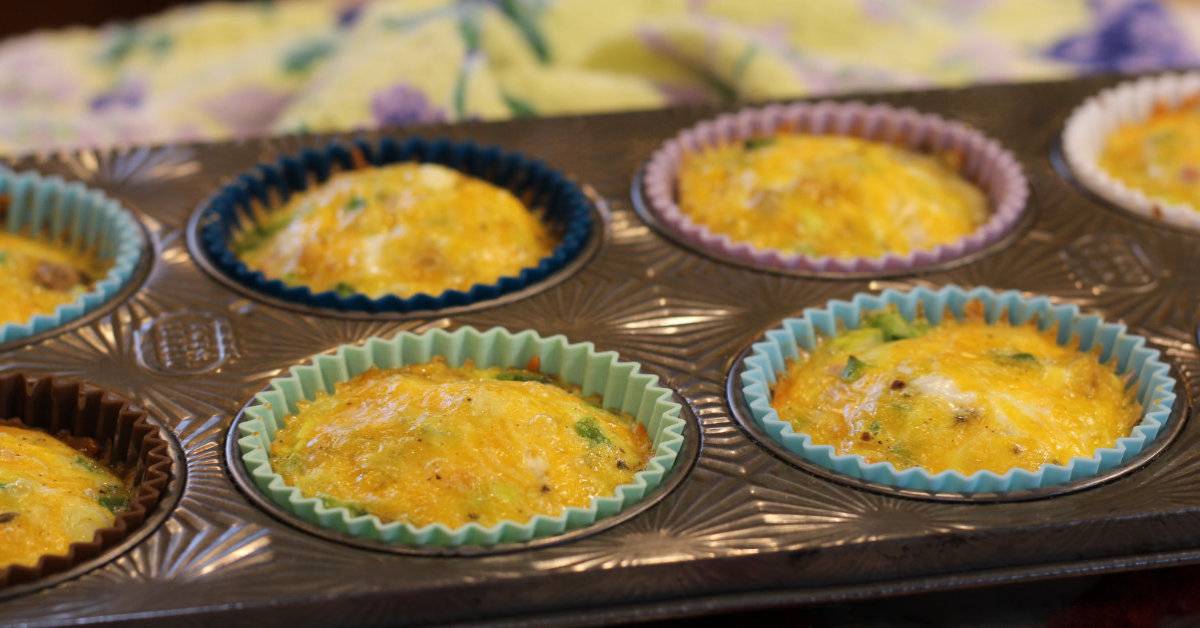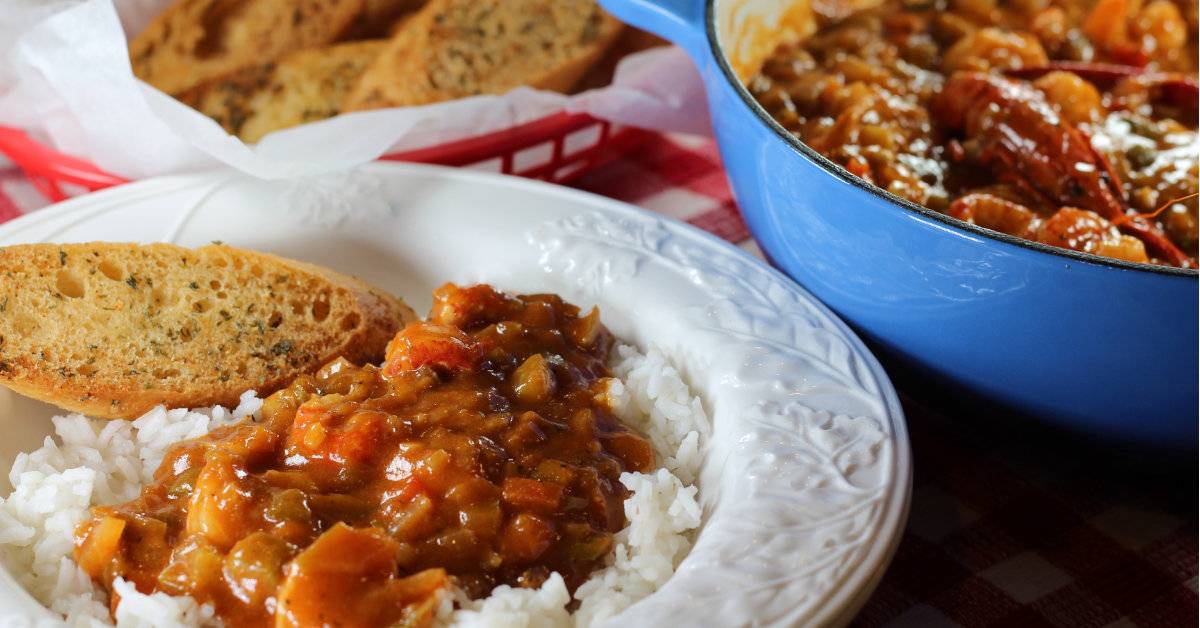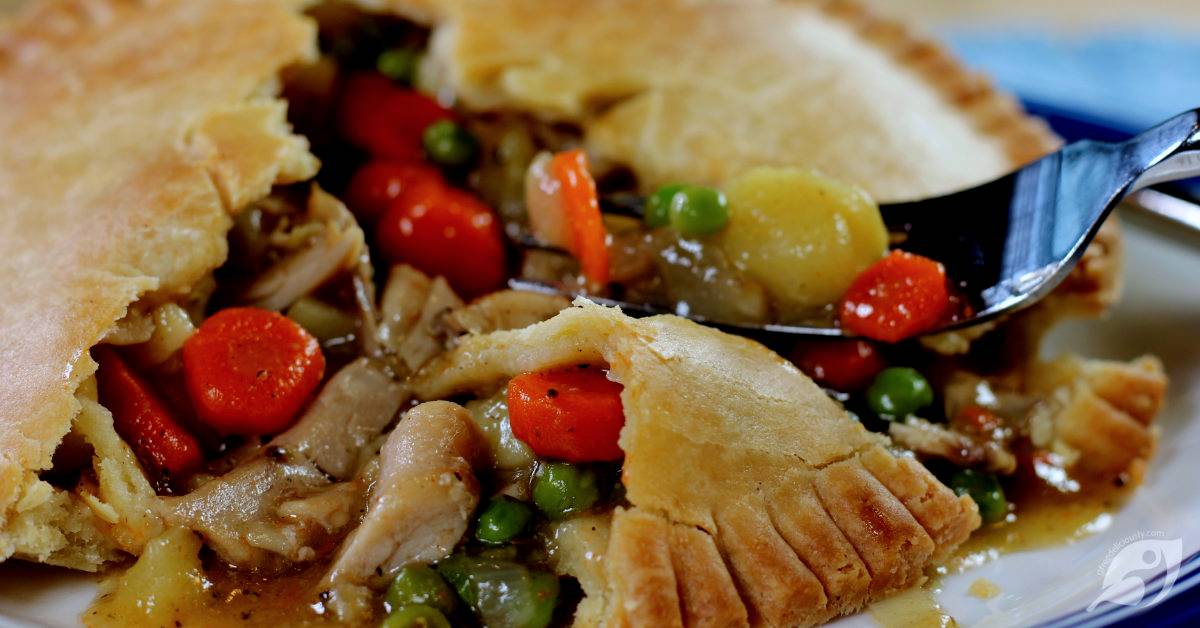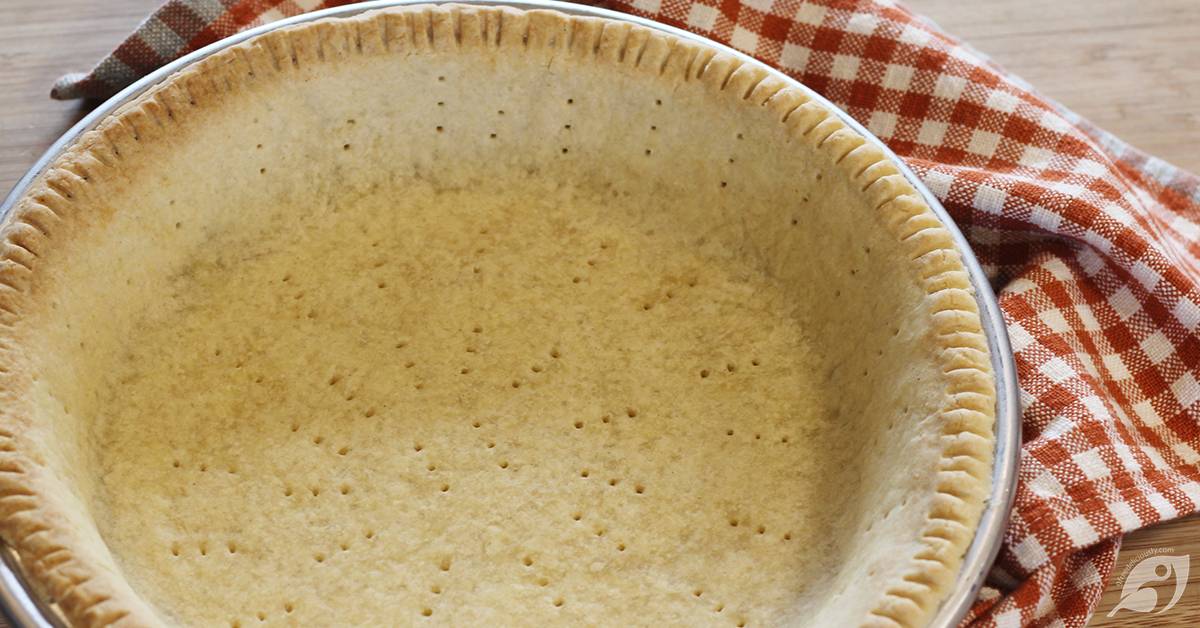 How to Make a Gluten-Free Roux
How to Make a Gluten-Free Roux
Denver Omelet-Inspired Healthy Cheesy Breakfast Egg Bites
Denver Omelet-Inspired Healthy Cheesy Breakfast Egg Bites
Gluten-Free Creole Étouffée
Gluten-Free Creole Étouffée
How to Make Gluten-Free Classic Chicken Pot Pies
How to Make Gluten-Free Classic Chicken Pot Pies
How to Make the Best Buttery, Flaky, Gluten-Free Pie Crust
How to Make the Best Buttery, Flaky, Gluten-Free Pie Crust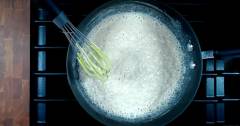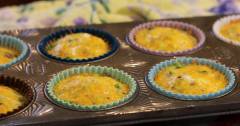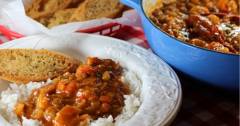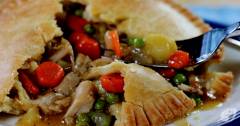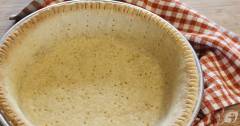 A favorite for ladies' luncheons and summer picnics, this Cranberry Chicken Salad recipe takes on an elegant flare when served during the holiday season. Eat it on crackers as an appetizer, on a bed of crispy romaine, stylishly in lettuce cups, between slices of rye bread, or in a pita to make a sandwich for a light meal made with wholesome ingredients and a delicious dignified past.
A fancy dinner that you'll have on a plate in 15-20 minutes. Quick and easy, this elegant tasting Chocolate & Coffee Rubbed Steak with Bourbon Parmesan Cream Sauce is the perfect entrée meant to impress the next time you're looking to make dinner special.
Shop Healthy & Save BIG at Thrive Market
Tired of Overpaying for Gluten-Free & Organic Groceries?
Recipes By Inspiration & Region...
Recipes By Popular Meal Making Method...