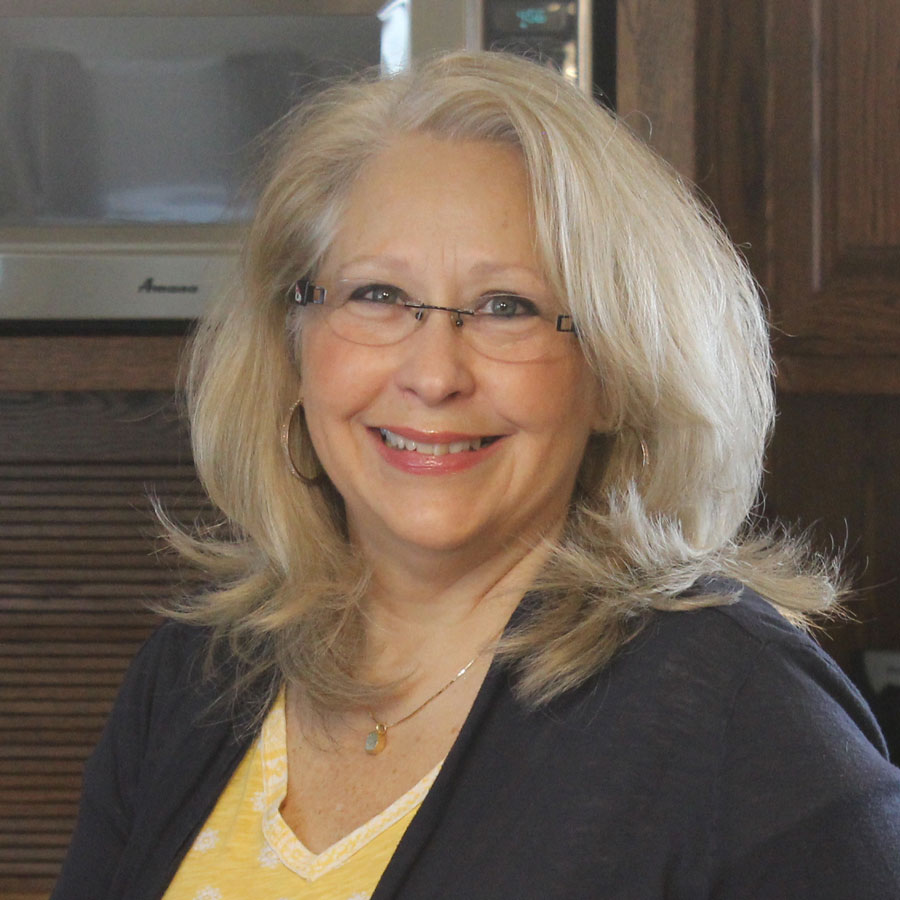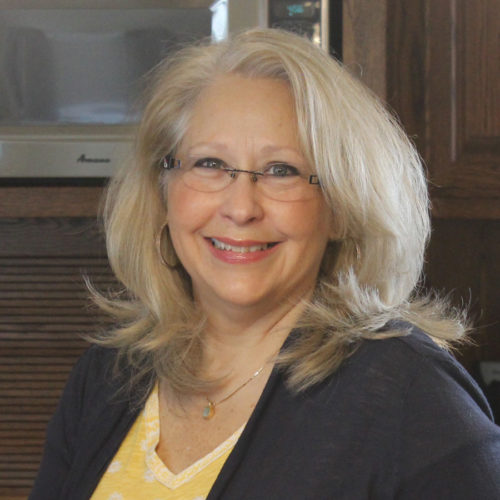 I started GfreeDeliciously to help you stop stressing about "GUT PAIN" and being "GLUTENED" so you can focus on creating healthy opportunities for feeling better!
Our Member Pass plans let you stop wasting time trying to
figure everything out, so you can focus on living the life you love.
What would it feel like to never worry about feeling miserable or being "Glutened" again?
Let GfreeDeliciously guide you through the tedious, frustrating, difficult, and sometimes terrifying process of sorting through what works and what doesn't. With our subscription pass plans you'll find:
• A faster, reliable path to living your life gluten-free.
• Better results for eliminating food confusion.
• Peace of mind knowing what and what not to eat, how to eat healthier every day, and even what personal care, household, and living products are available for your gluten-free lifestyle.
• No more panic attacks about family get-togethers, eating out, and social gatherings.
• The answers to your most pressing gluten-free questions.
• Tips for being confident, living your gluten-free life without compromise, or feeling restricted.
• Go-to support you can trust with a certified health and lifestyle coach and accredited gluten-free health specialist who knows precisely what you're experiencing.
Focus on living the life you deserve. Get the life you love!
FREE Basic Pass
Keep you and your family well-fed.
FREE eNEWS+ Perks

for Life
All FREE Member Content including:

Tasty, Tried-and-Tested Recipes & eNews
Straight to Your Inbox

FREE Basic Pass Member Account at GfreeDeliciously.com

Member Pass Access to
eNews Subscription Archive

Select FREE Mealplan Downloads

Healthy Eating Advice & Inspiration

Invites to FREE Livestream Events, Workshops, & Private Groups

FREE Subscriber PDF Downloads

Discounts on Paid Events,
& Exclusive Partner Promos
VIP Pass
Make lasting healthy changes !
$25/Annual Pass

Or $2.75/Monthly Pass
All FREE Subscriber Content

+ VIP Member-Only Content including:

Member-Only Recipes,
Save Recipes & Create Shopping Lists

VIP Member-only Posts and eNews Full Archive

All-Access to All Downloads,
Checklists, Tip Sheets,
FREE eBook Library, & more...

Access to Member-Level Paid Events & Workshops

Access to Member-Level Courses
**
(Coming Soon) at no Additional Cost
act now !
limited-time offer
Member+ Pass
All-Access Membership+
$348/Annual Pass

Or, $998/Lifetime Pass (One-Time Payment)
Valued at Over $1500 Dollars
All FREE Subscriber Content

+ VIP Member-Only Content

+ Member All-Access Guarantee
to Lifetime Content including:

Private 1:1 Consultation & Coaching
during an Amazing Glorious Journey
+ Personal Email Followup
& Ongoing Check-in Support*

FREE Access to Premium
Online Courses* at No Additional Cost.

FREE Access to Premium-Level
Paid Events & Workshops

*Limit one AGJ Program per member. Start anytime during subscription term.
Online courses coming soon!
* Additional discounts and coupons do not apply. Offer pricing and plans are subject to change at any time.
**Plan does not include Premium Courses, Consultation other than described, or Health Coaching Programs not specified in this offer.