DELICIOUSLY GLUTEN-FREE SINCE 2007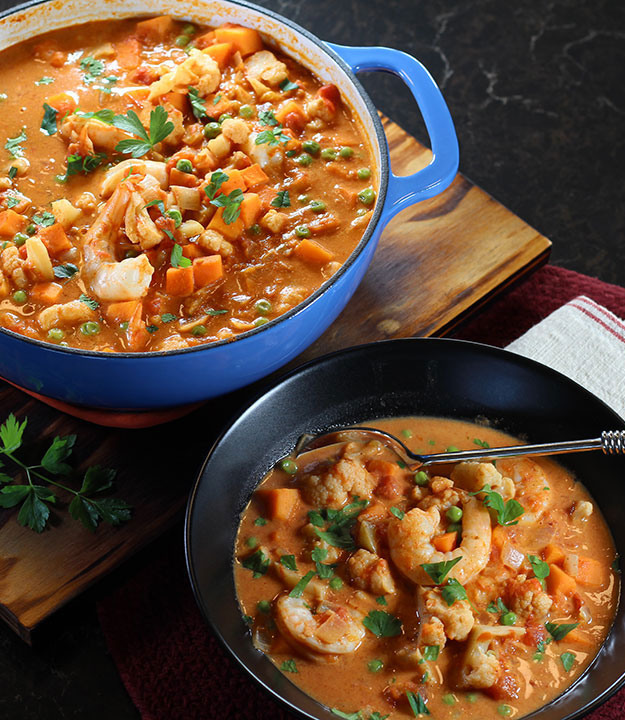 LET'S TALK
Tasty food that just happens to be gluten-free.
Well, we hope that's one of the main reasons you're here. The recipes we make are for real people and actual everyday life. We test and perfect everything we cook. So that you can eat modern-day versions of everyday traditional foods re-imagined gluten-free. And we try to focus on simple, clean, whole foods that are healthy (which honestly means a lot of different things to us, including desserts and butter, real cream, and of course cheese because we live in Wisconsin, and health is all about balance, right?).
This blog is the place to find those recipes — everything from our most popular gluten-free favorites to quick, easy meals, to holiday foods, or if you only have a few things to use up and you need some inspiration.
You're here! Have fun. Because whether you're new to gluten-free or have been at it for years, you're sure to find a full plate of yummy ideas and tips for feeling better living your best gluten-free life without restrictions.
Or – register for a free basic pass for resources • updates • insights & unique offers only available to pass members !
At GfreeDeliciously You will get healthy from the inside out with:
Tasty tried and tested healthy gluten-free food recipes
Gluten-free substitutions for everyday eating
Healthy eating advice and help for being gluten-free
Naturally gluten-free meal planning ideas
Tips and tricks to keep you and your family well-fed
Inspiration, encouragement, and spiritual support
Links to the tastiest gluten-free products
And, a whole bunch more…
Health-Conscious Wellness Partners
or browse our favorites below…
Simple Solutions -
.
Living your Best Gluten-free Life Without Restrictions.
All you need is hard-boiled eggs and 10 minutes to make this Classic American Egg Salad recipe. Perfect for sandwiches, lettuce wraps, or eating on a bed of lettuce, stuffing into pitas and tomatoes, and piling on top of crackers. It's a home-style recipe for uncomplicated food at it's finest, and it's an excellent use for any extra hard-boiled eggs you might find yourself having after Easter.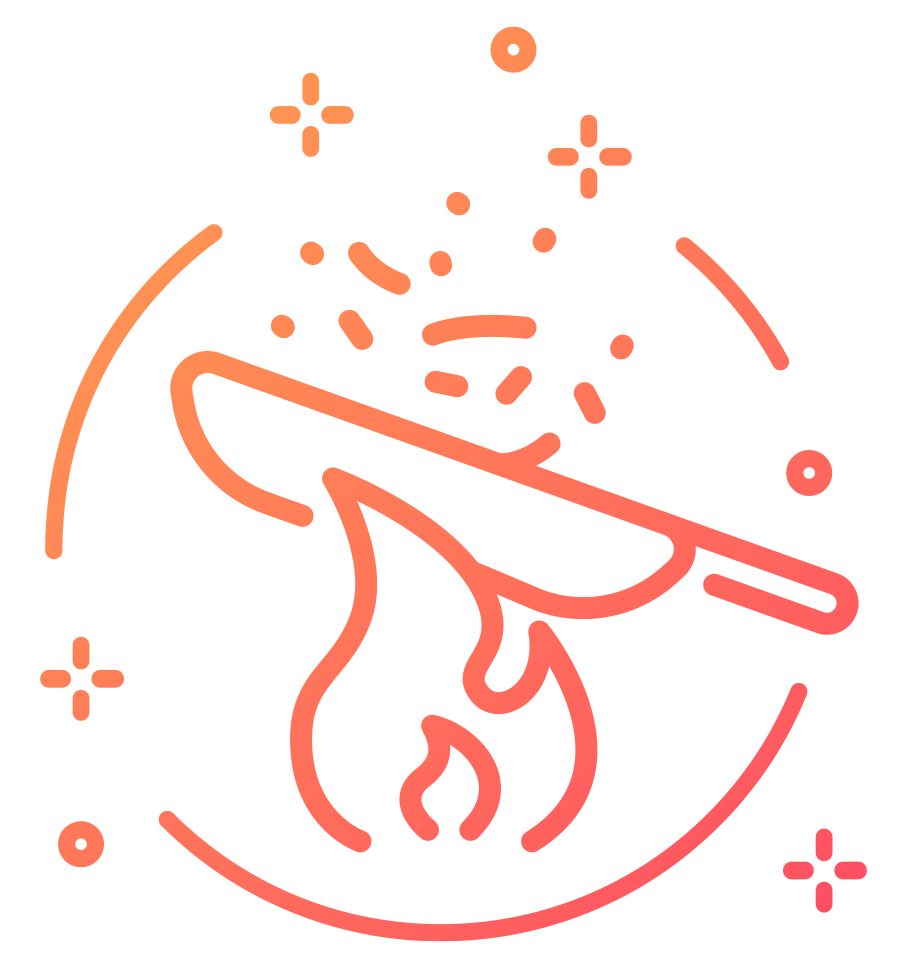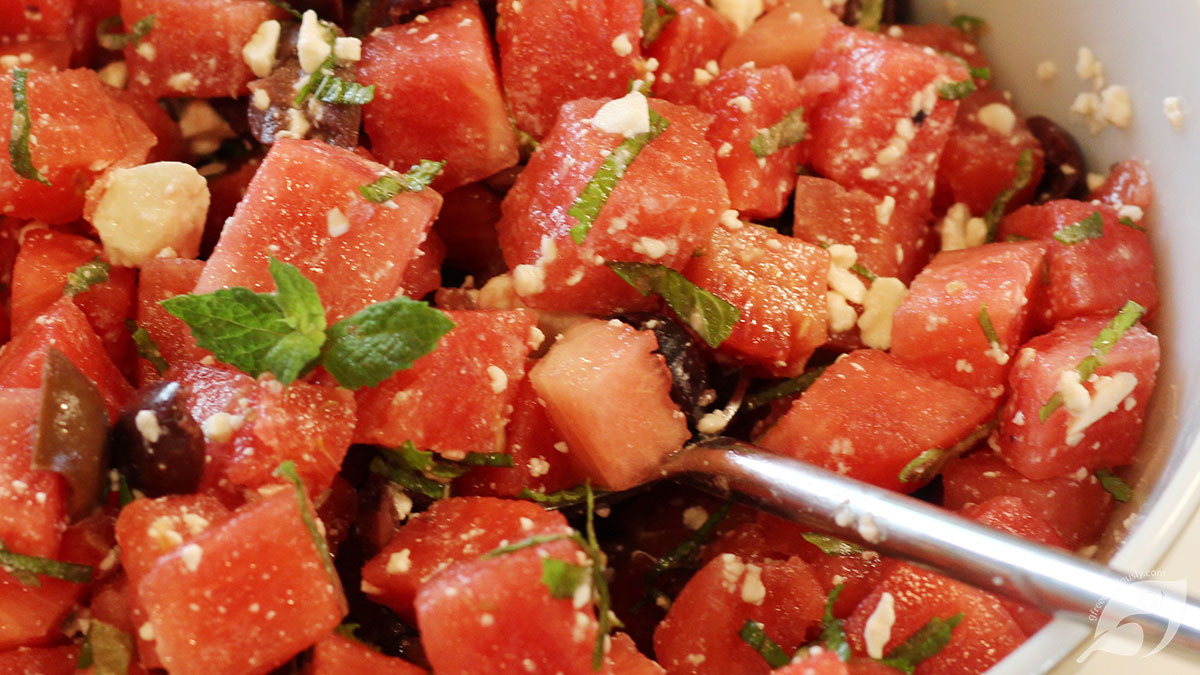 A unique combination, the savory yet refreshing contrast of sweet watermelon, sprinkled with mint and feta with the briny saltiness of the kalamata olives in this delicious summer salad is downright addictive in taste. Eat it with a slice of garlicky toasted baguette for an excellent light lunch or with just about any fish, meat, or main dish for the perfect summer supper!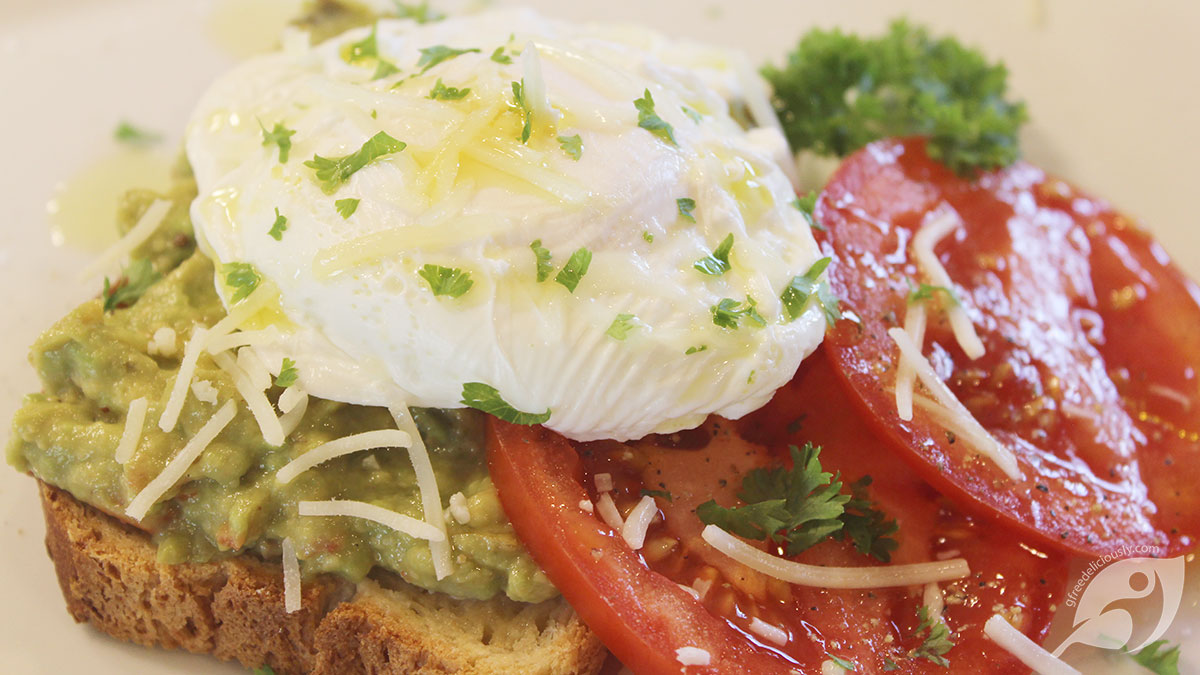 A healthy meal doesn't need to be complex or time-consuming. This simple combination of toast topped with mashed avocado that's seasoned with salsa, fresh sliced tomato, and topped with a poached egg tastes extravagant. With its generous layer of creamy avocado, it's the perfect breakfast, brunch, or even light dinner that's big on taste and goodness to fill you up when your stomach is grumbling away.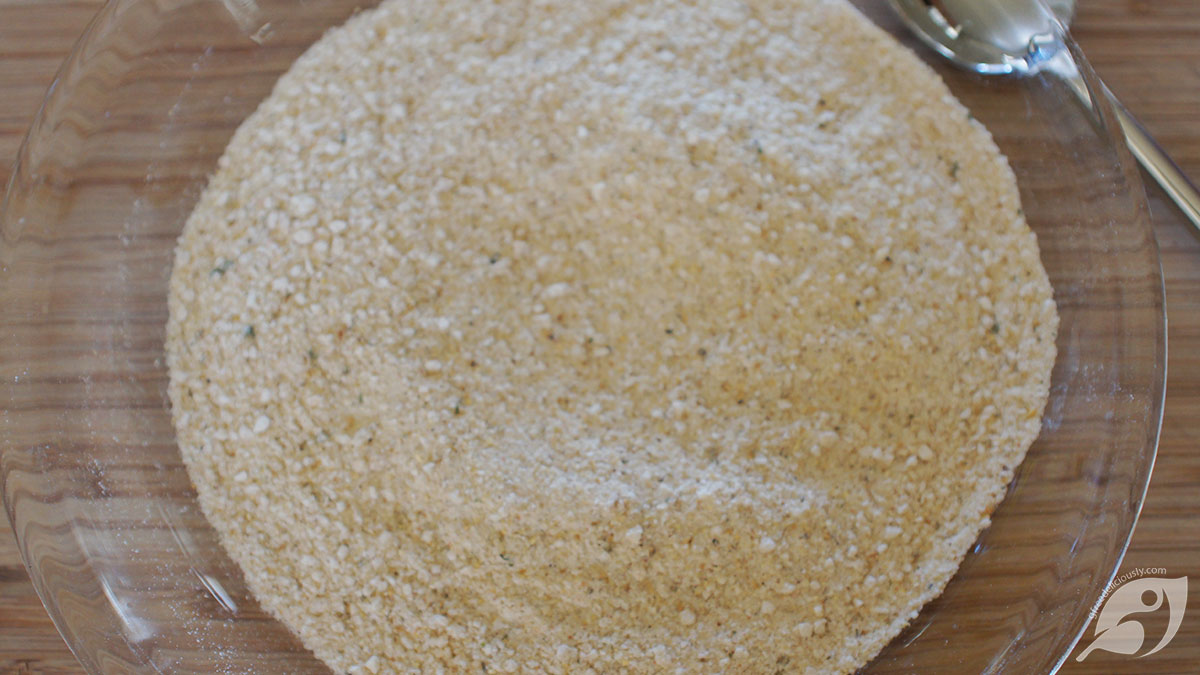 Gluten-Free Lemon Pepper Fry Coating Mix – A mildly spicy coating great for pan-frying, baking fish, coating vegetables, or even for homemade deep-fried pickles.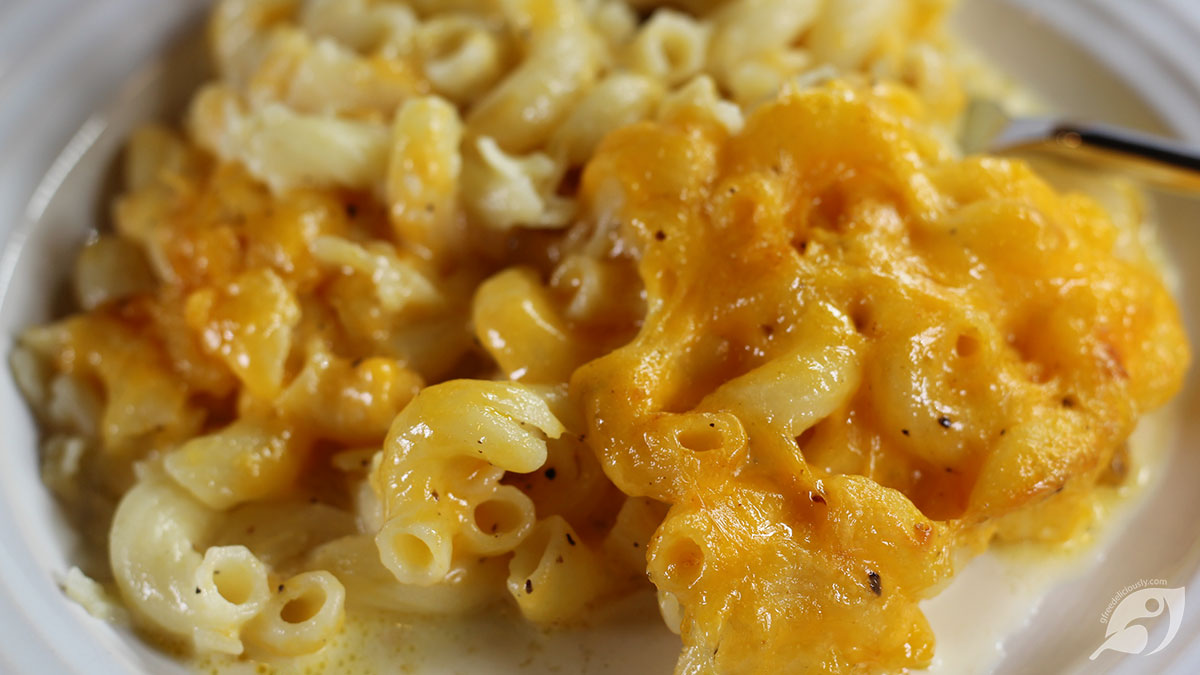 Move over blue-box! There's a new Mac-and-Cheese in town (actually a great family heirloom recipe for it) that'll knock your socks off!! This childhood favorite macaroni and cheese is a hit with everyone – kids and adults – and it's super easy to throw together. OMG – beyond DELICIOUS!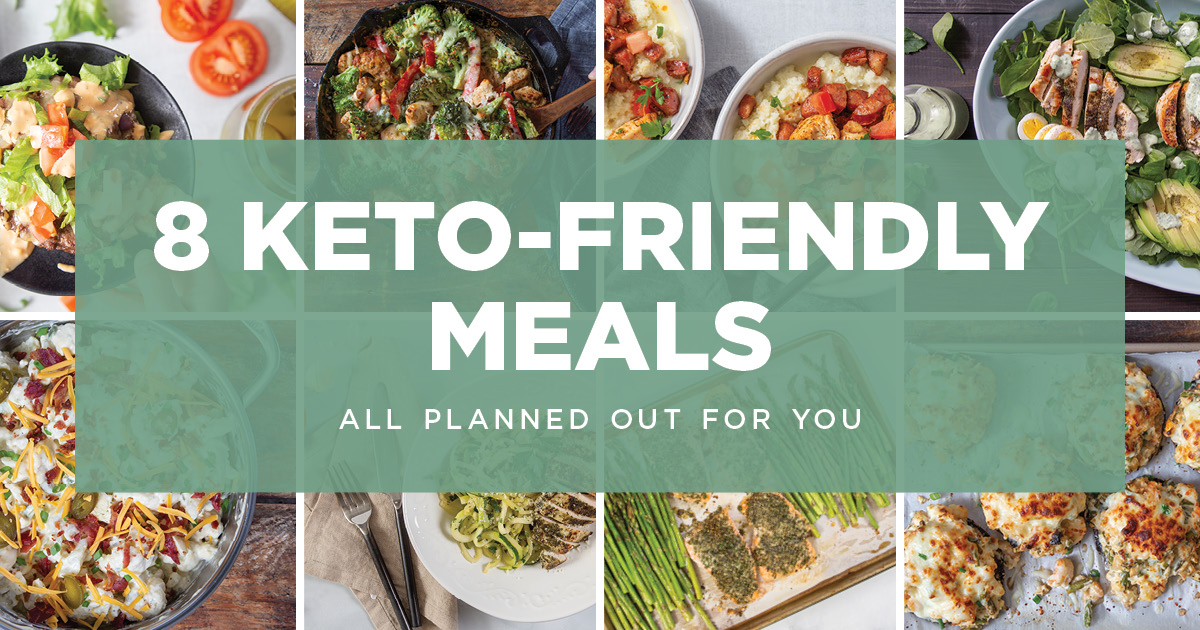 Our Keto-Friendly Meals Collection keeps your healthy eating routine for a short-term weight loss meal plan focused on high proteins and low carb recipes to cook in a bundle with nutritious meals all planned out for you.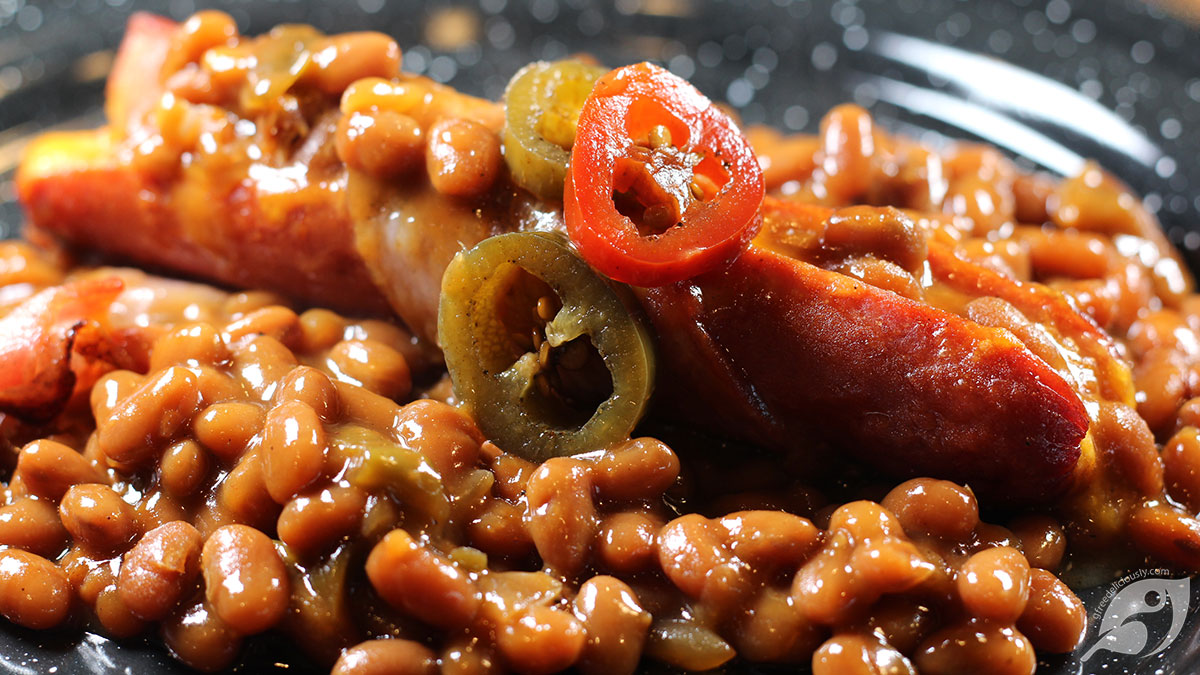 Seriously amazing grilled bacon-wrapped hotdogs stuffed with chipotle cheddar cheese – serve them on a bun or alongside our favorite grillin' beans for a simple and delicious meal with a hint of smoky flavor!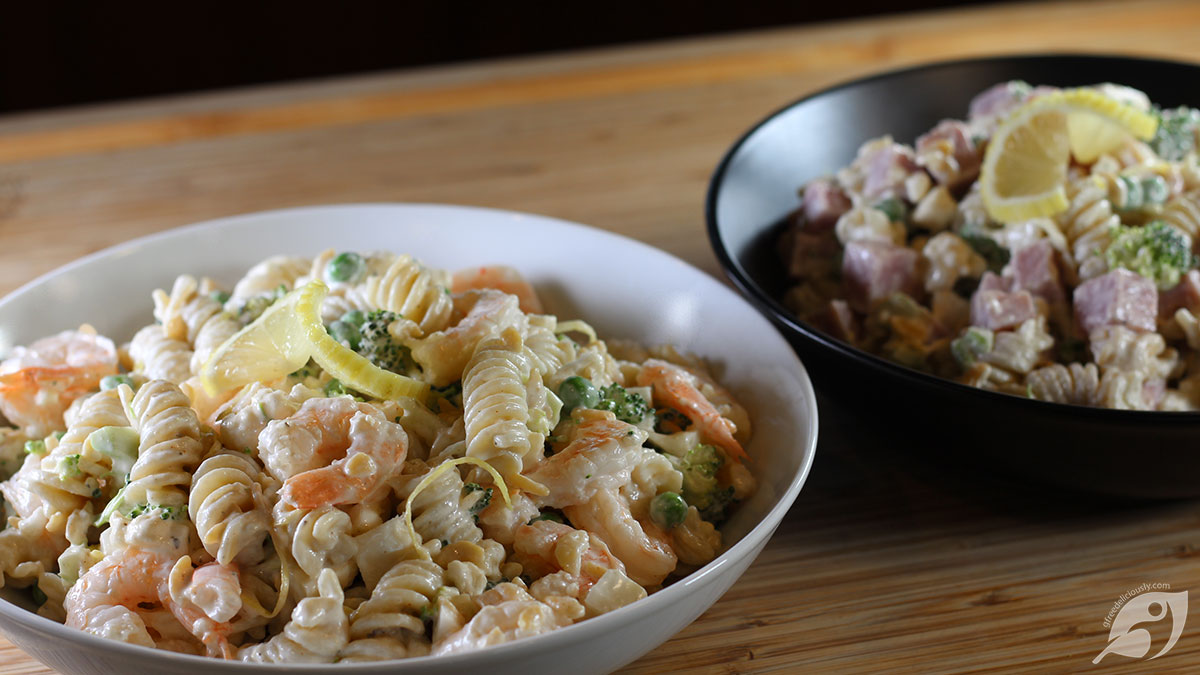 Serve up oohs and ahhs with this inspiring picnic, potluck, or easy weeknight pasta salad that's great as an all-in-one meal or a side dish. But, of course, we're talking about Lemon Fusilli Salad with Shrimp.
You say you don't like shrimp? Switch it up by making this salad with ham, tuna, or chicken. It's a pasta salad recipe that bursts with loads of fresh veggies and your choice of protein covered with a creamy herb ranch dressing and a touch of lemony citrus zest for a bright, summery taste.
We're sure you'll give it two thumbs up!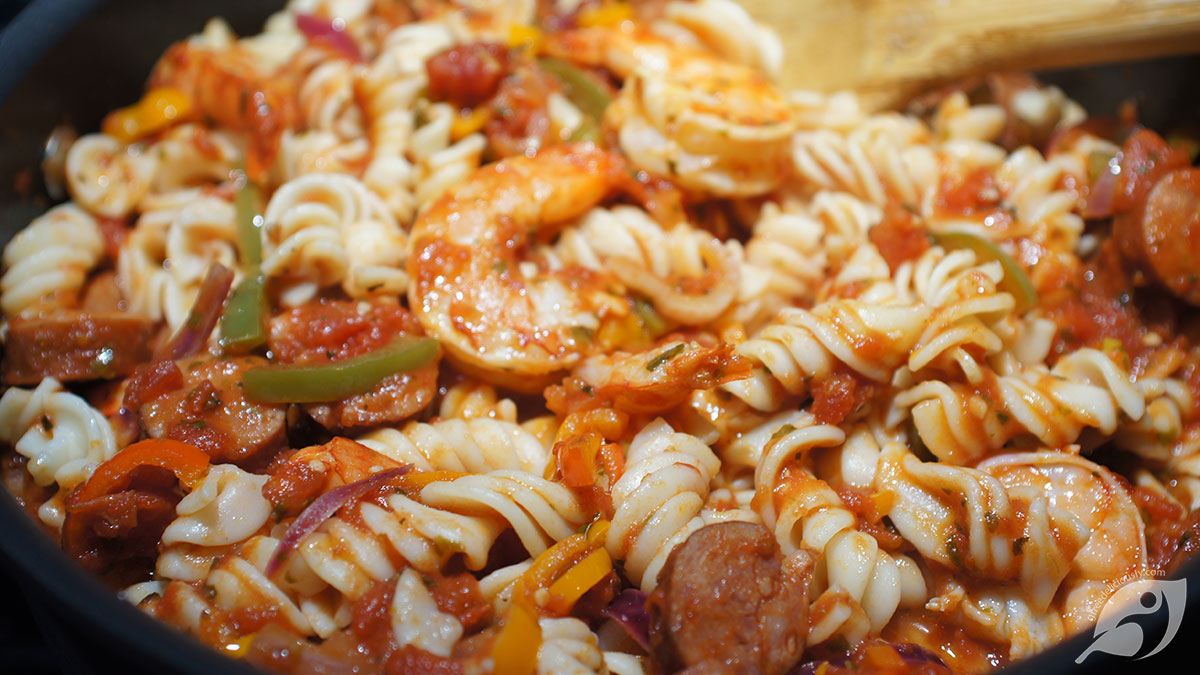 If you crave flavor but don't want to spend all day in the kitchen, this quick, tasty one-skillet meal has everything you're looking for!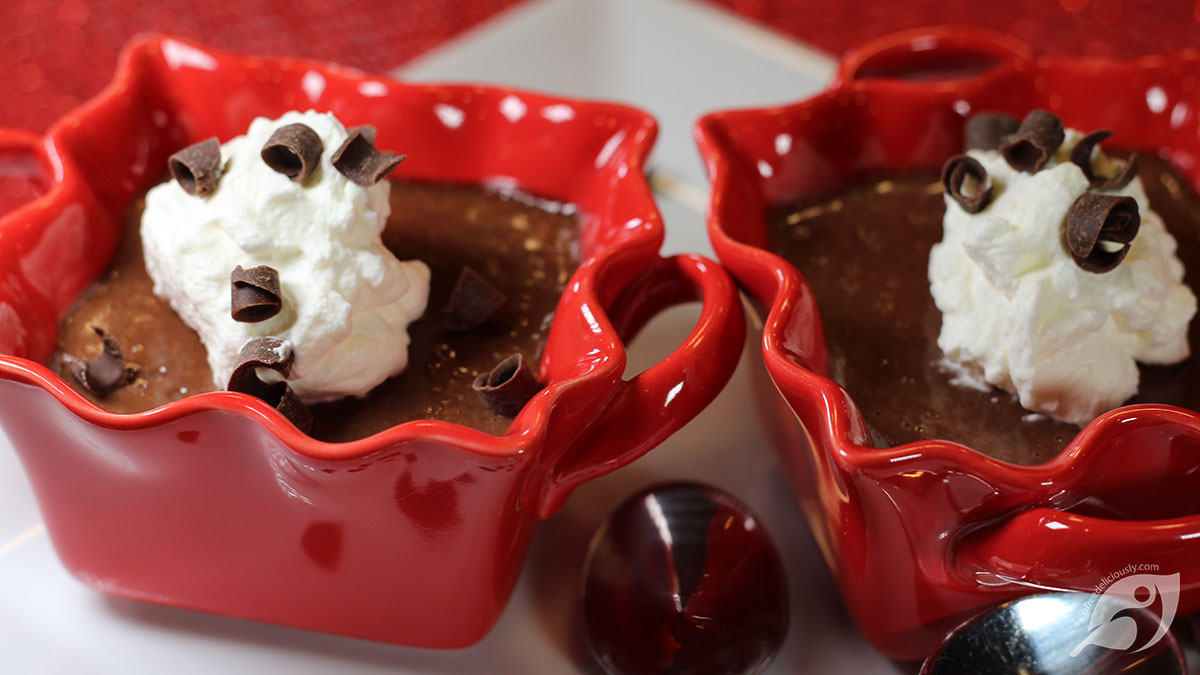 Ten minutes is all it takes to make this non-fussy Chocolate Pots de Crème made in the blender for a super easy, crazy delicious date night or dinner party-worthy dessert.
I know you're going to want this recipe!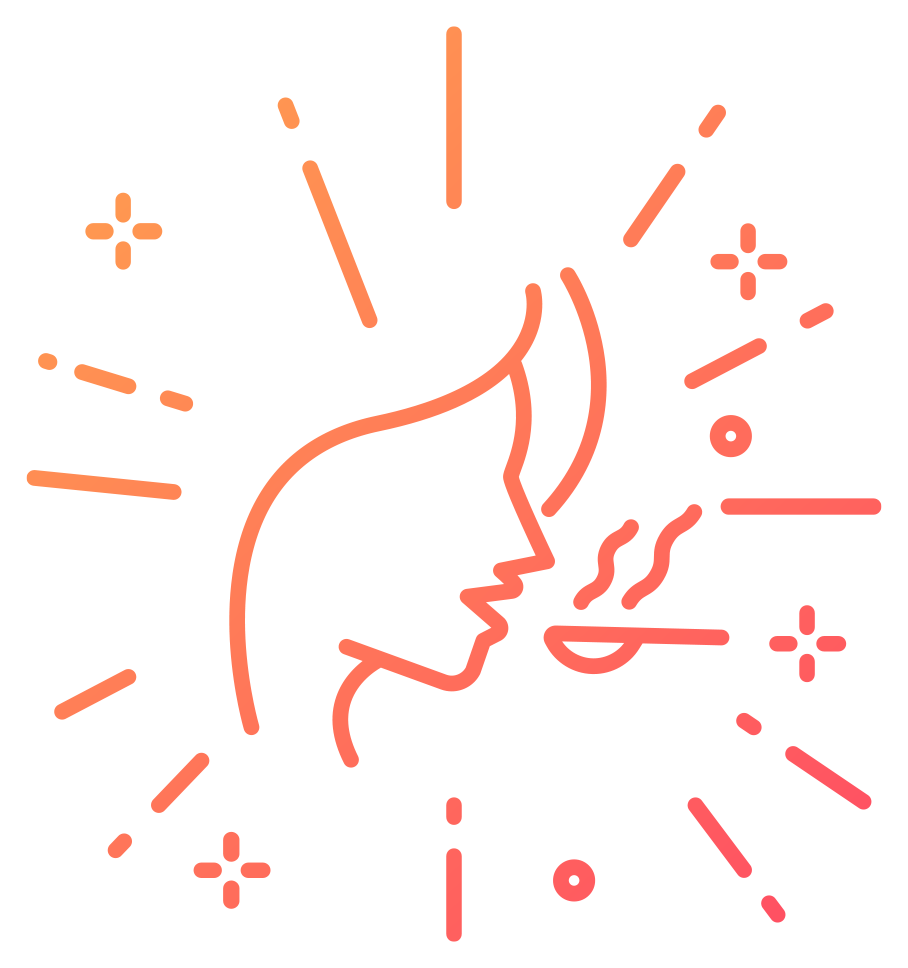 GfreeDeliciously Full of Flavor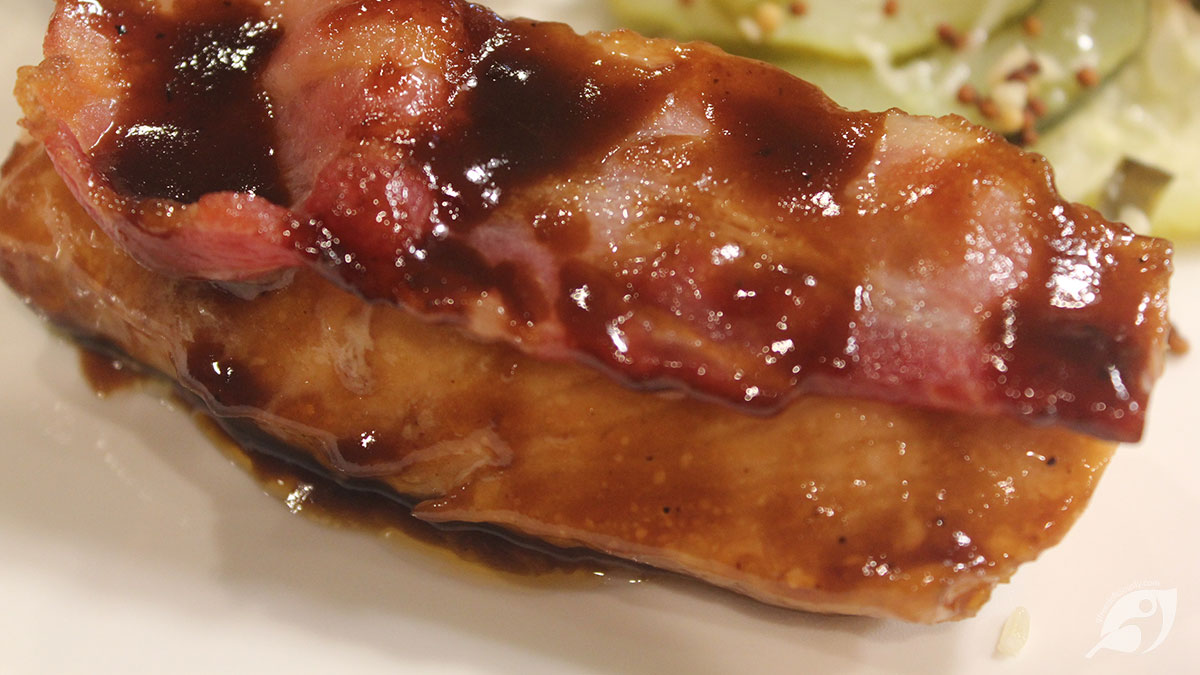 Sweeten up any night of the week with this easy Grilled Salmon with Bacon & Honey-Bourbon BBQ Glaze recipe!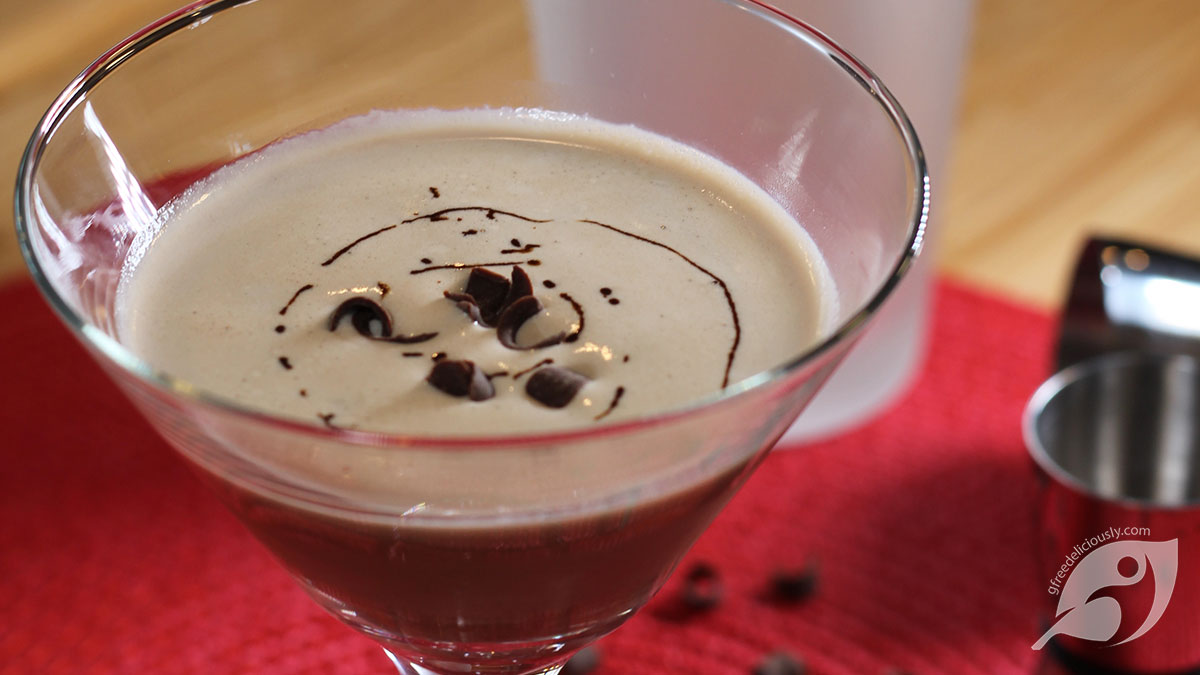 Here's a high-end Chocolate Balsamic Martini cocktail perfect for finishing off a special meal with your Valentine!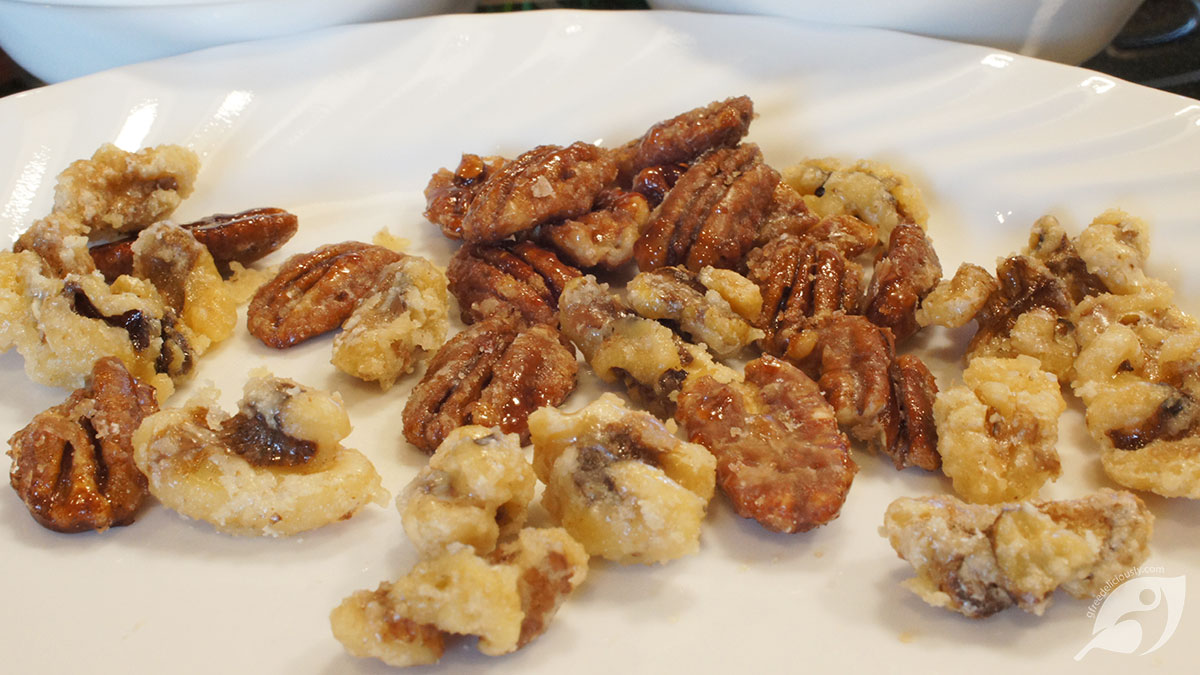 Easy-peasy stovetop version of candied nuts is a quick and delicious way to jazz up salads, desserts, and more!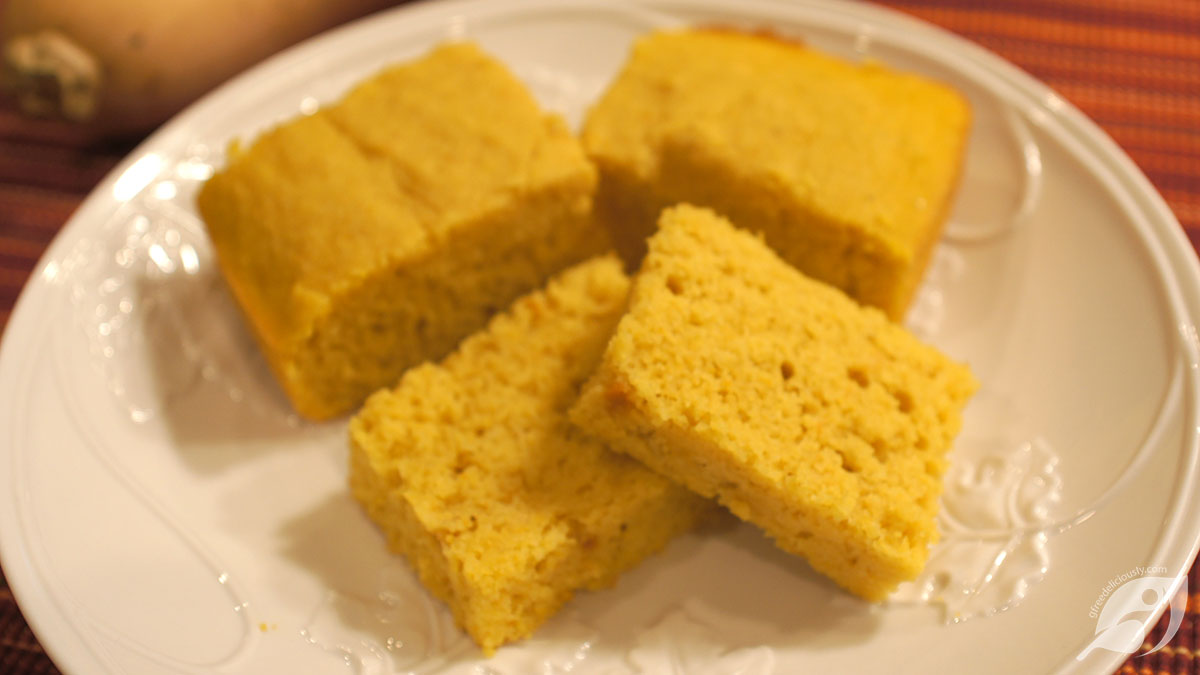 Sure, as all recipes to make cornbread include using cornmeal, all cornbread is not created equal.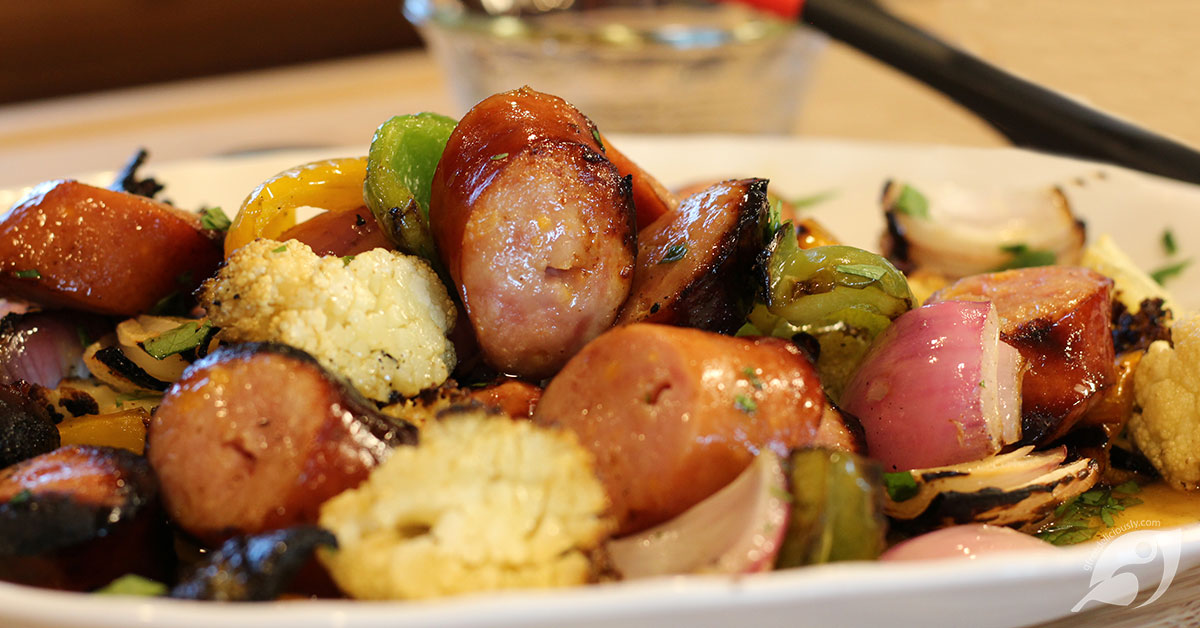 Satisfy your weeknight grill craving with this easy Guilt-Free Sweet & Sour Grilled Kielbasa Kabobs recipe. Super tasty and fun to eat. Serve them with a side of rice or on their own for a healthy, figure-friendly, whole dish, easy-to-clean-up meal you won't regret!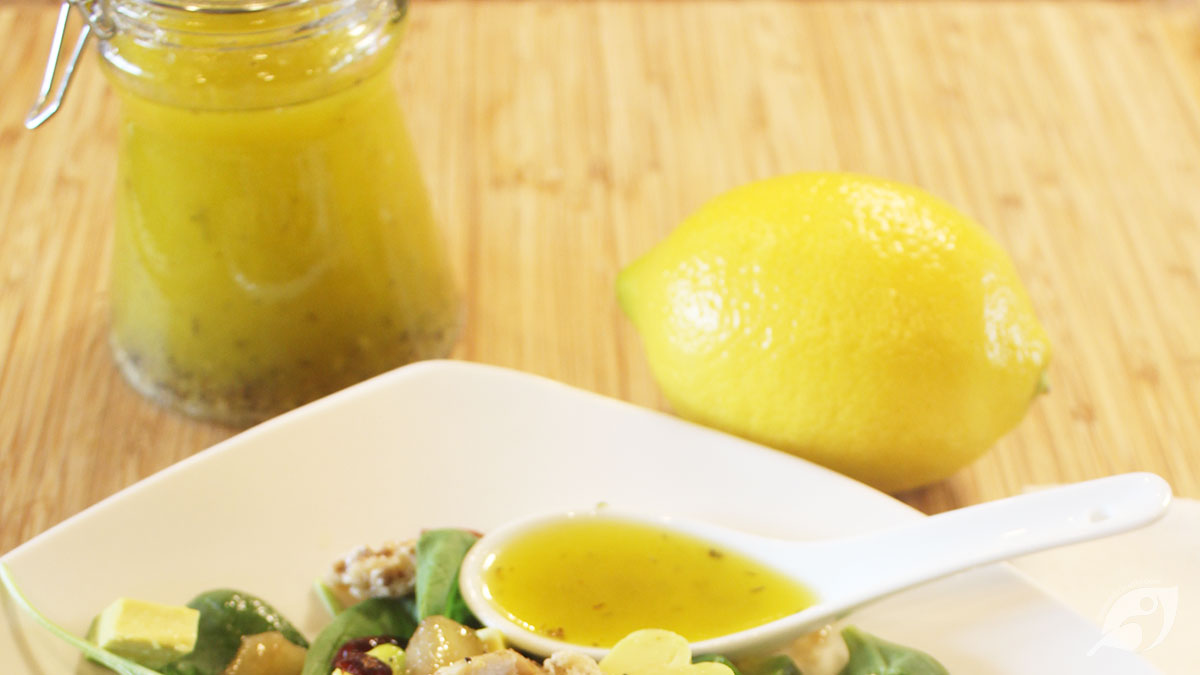 Like sunshine for your salad, Lemon Poppyseed Dressing takes five minutes to whip up, to wake up fruits and salads with a fresh zing of amazing lemon flavor!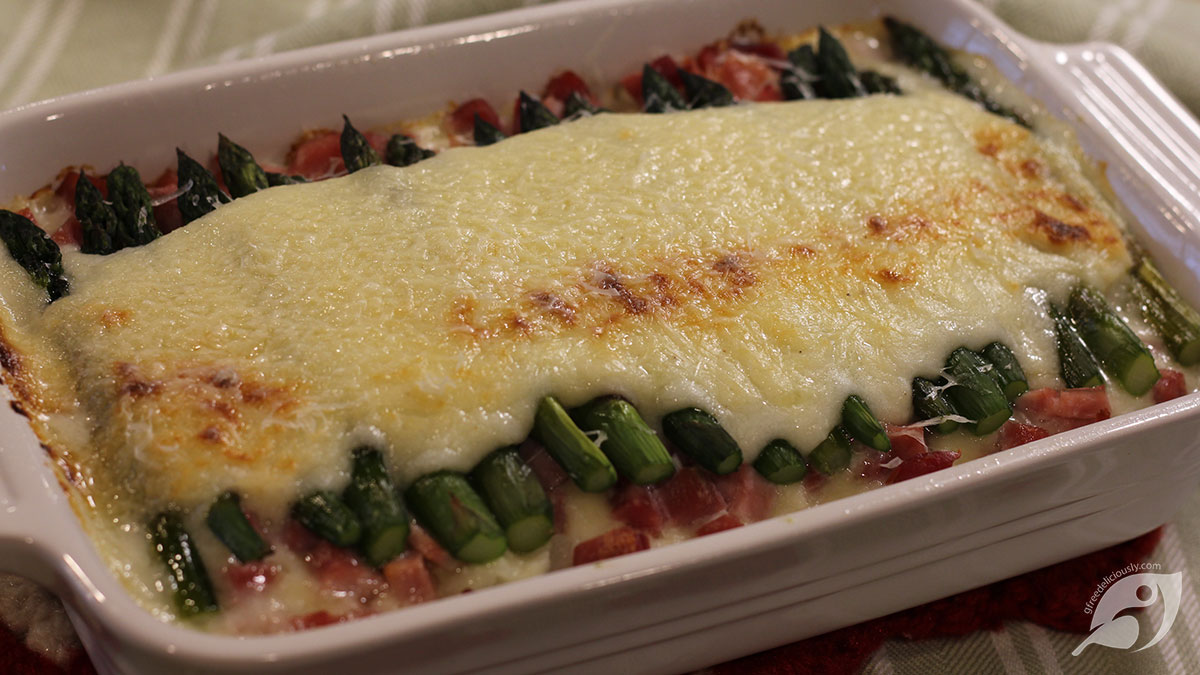 An easy casserole made with asparagus, ham, rice, and cheese. Make it two ways – layering the casserole ingredients for a simple weeknight meal or roll them up fancy in an impressive display for entertaining.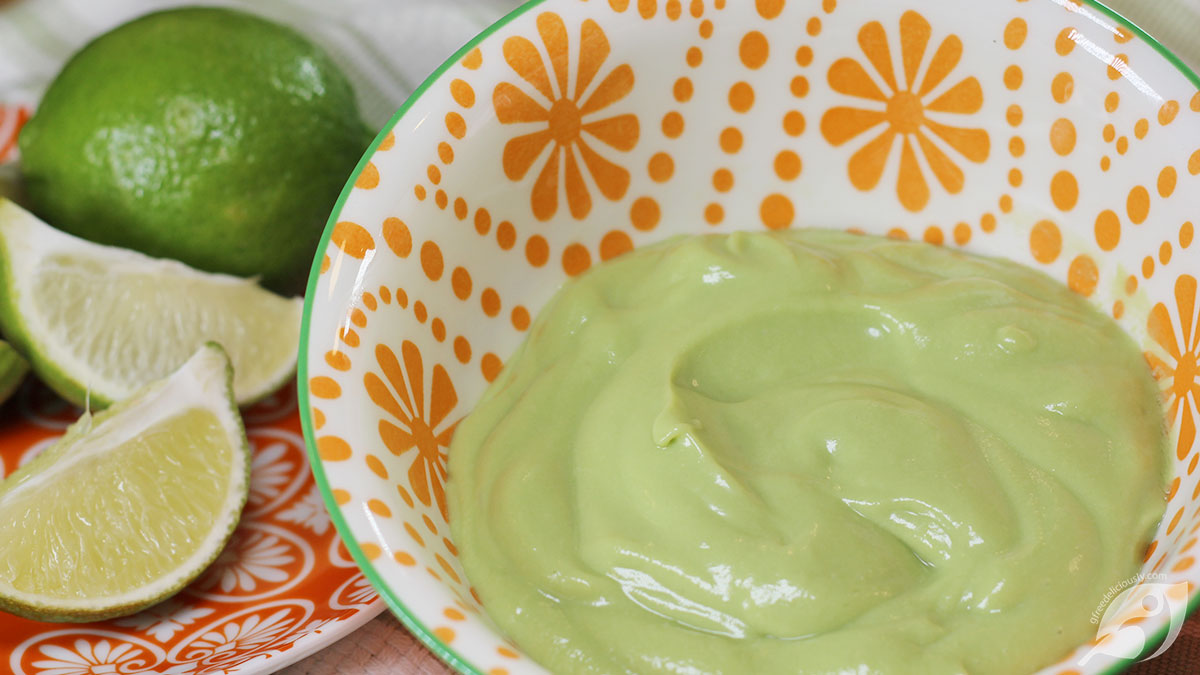 Are you Gluten-Free and need to be dairy-free too? REJOICE! Dairy-Free Avocado Cream is a delicious sour cream substitute that's gluten-free, vegan, Whole30, and ready in minutes!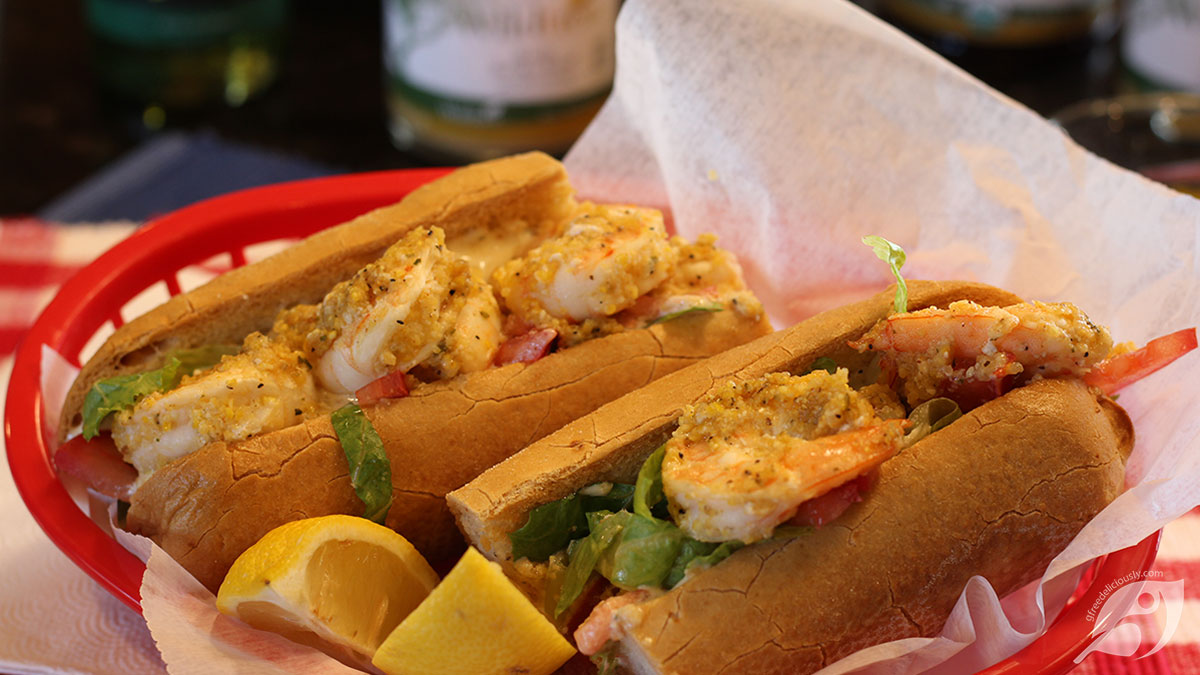 Knock your socks off with this Buffalo Shrimp Po Boy! Plump, crispy pan-fried shrimp piled on top a French-style baguette, topped with a jazzed up Blazin' remoulade dressing flavored with creamy mayo, Dijon mustard, capers, and garlic to create a delicious po'boy that'll make you think you're dining in the French Quarter!
Are you ready to embrace better gut health?
Call Kymberley today for one-on-one support + practical tools for tackling your toughest challenges.