DELICIOUSLY GLUTEN-FREE SINCE 2007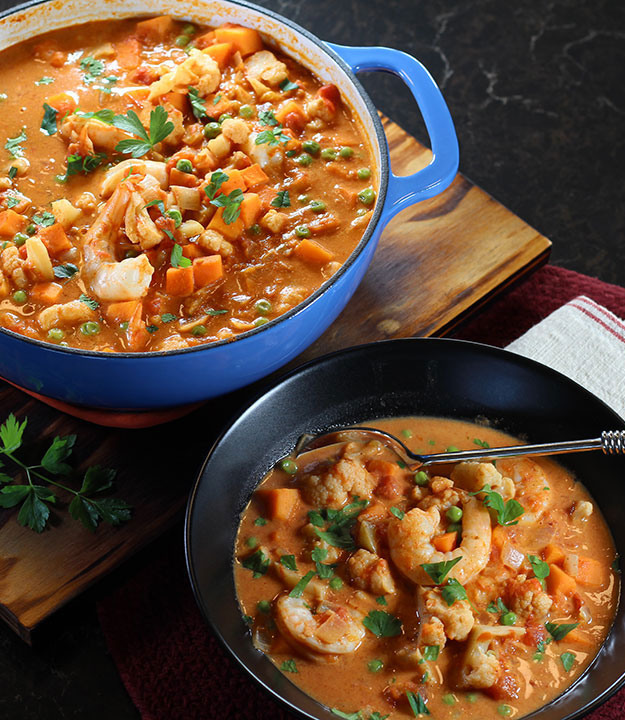 LET'S TALK Tasty food that just happens to be gluten-free.
Well, we hope that's one of the main reasons you're here. The recipes we make are designed for real people and actual everyday life. We test and perfect everything we cook. So that you can eat modern-day versions of everyday traditional foods re-imagined gluten-free. And we try to focus on simple, clean, whole foods that are healthy (which honestly means a lot of different things to us, including desserts and butter, real cream, and of course cheese because health is all about balance, right?).
This is the place to find those recipes — everything from our most popular gluten-free favorites to quick, easy meals, to holiday foods, or if you, only have a few things  to use up and you need some inspiration.
You're here! Have fun. Because whether you're new to gluten-free or have been at it for years, you're sure to find a full plate of yummy ideas and tips for feeling better, living your best gluten-free life without restrictions.
Sign up for eMail updates
or browse our favorites below…
At GfreeDeliciously You will get healthy from the inside out with:
Tasty tried and tested healthy gluten-free food recipes
Gluten-free substitutions for everyday eating
Healthy eating advice and help for being gluten-free
Naturally gluten-free meal planning ideas
Tips and tricks to keep you and your family well-fed
Inspiration, encouragement, and spiritual support
Links to the tastiest gluten-free products
And, a whole bunch more…
Simple Solutions -
.
Living your Best Gluten-free Life Without Restrictions.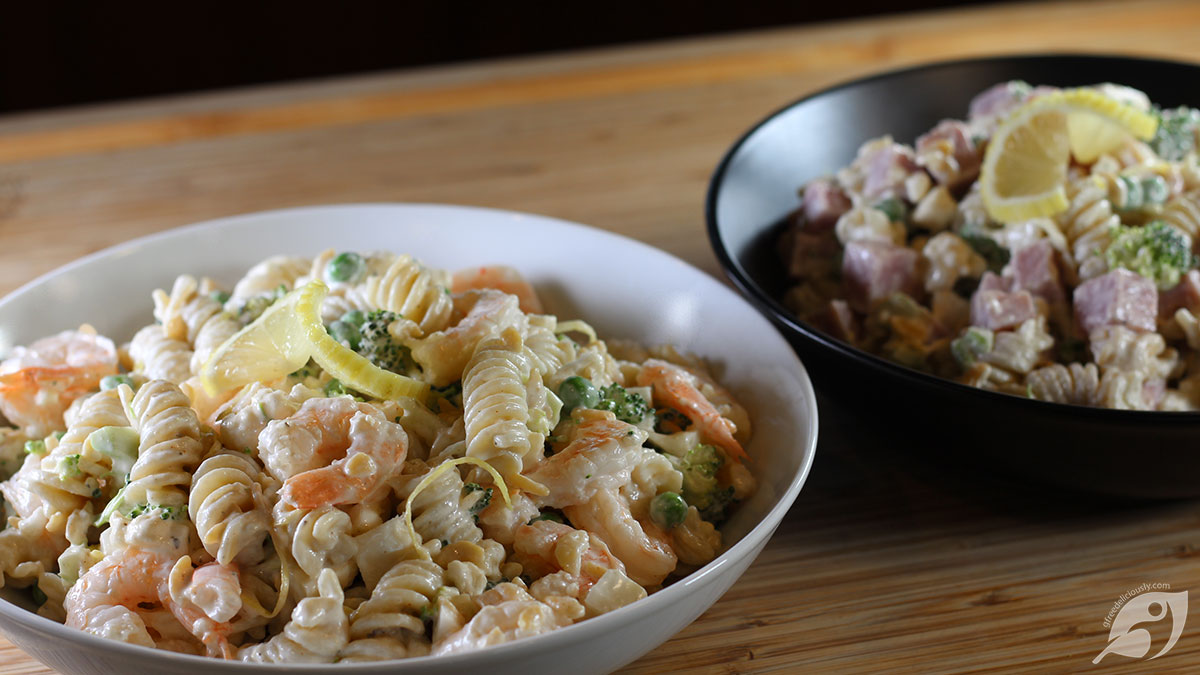 Serve up oohs and ahhs with this inspiring picnic, potluck, or easy weeknight pasta salad that's great as an all-in-one meal or a side dish. But, of course, we're talking about Lemon Fusilli Salad with Shrimp.
You say you don't like shrimp? Switch it up by making this salad with ham, tuna, or chicken. It's a pasta salad recipe that bursts with loads of fresh veggies and your choice of protein covered with a creamy herb ranch dressing and a touch of lemony citrus zest for a bright, summery taste.
We're sure you'll give it two thumbs up!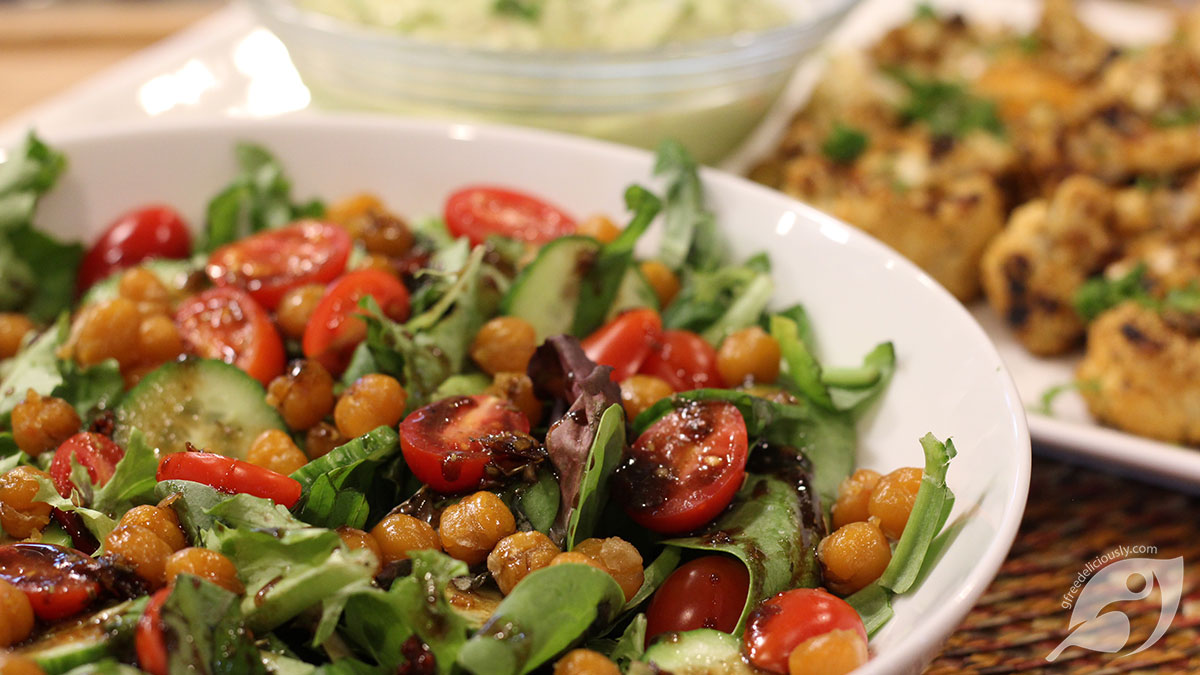 Mediterranean-inspired Roasted Chickpea Salad with Balsamic Dressing. Quick and Simple, the salad combines spring greens, roasted chickpeas, cucumbers, and tomatoes. For the final touch, drizzle with an easy to make balsamic vinaigrette dressing to finish the recipe!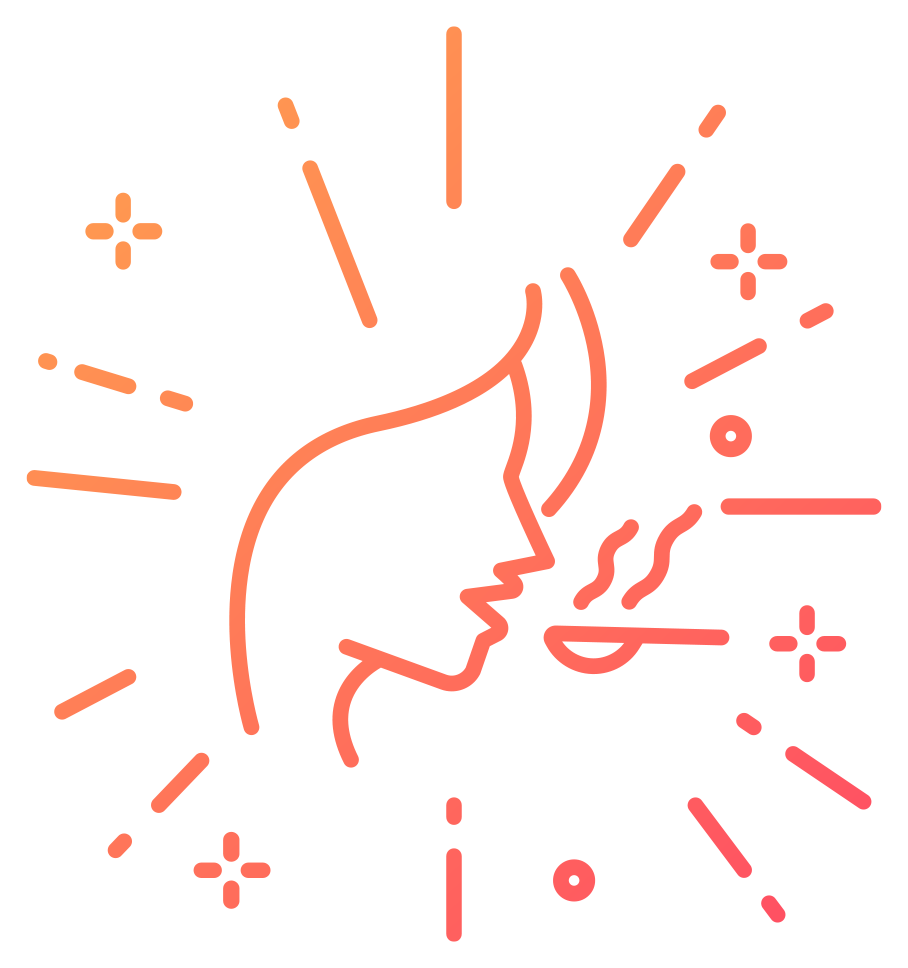 GfreeDeliciously Full of Flavor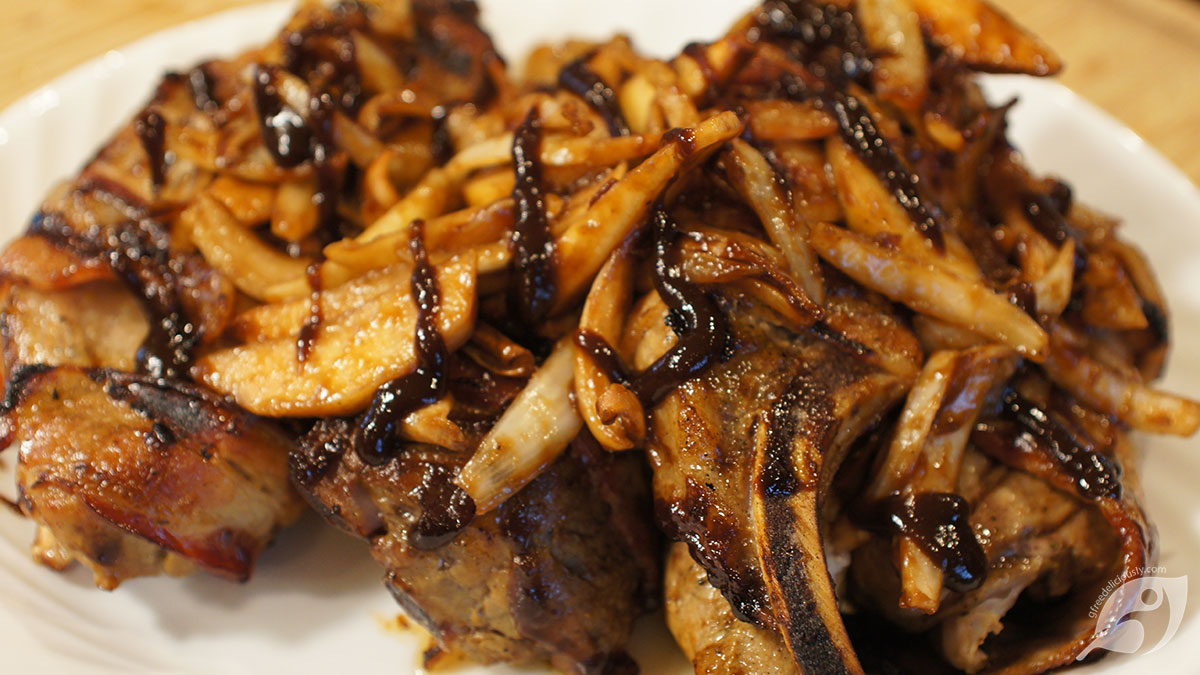 Smoked Bacon-Wrapped Country-Style Ribs that are full-flavored, tender, meaty, and moist – A tasty lick-your-lips bite of heaven piled high with sweet apple and onion just in time for this weekend's menu.