DELICIOUSLY GLUTEN-FREE SINCE 2007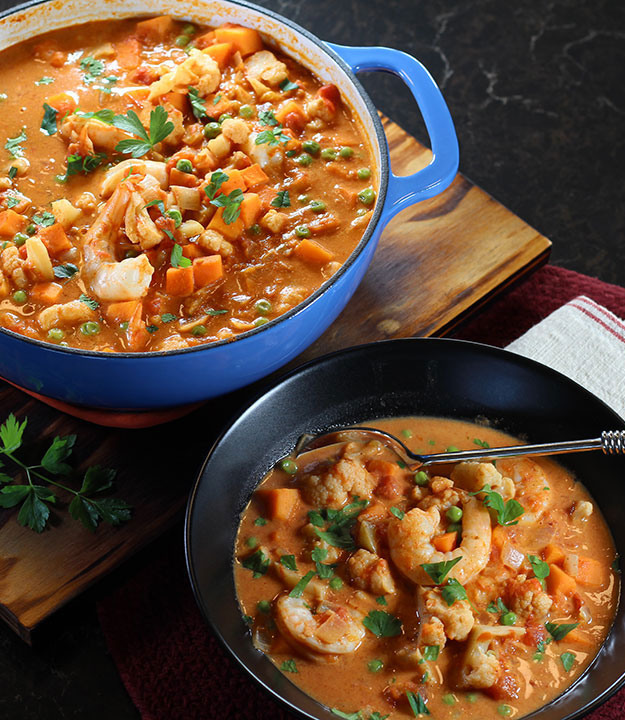 LET'S TALK Tasty food that just happens to be gluten-free.
Well, we hope that's one of the main reasons you're here. The recipes we make are designed for real people and actual everyday life. We test and perfect everything we cook. So that you can eat modern-day versions of everyday traditional foods re-imagined gluten-free. And we try to focus on simple, clean, whole foods that are healthy (which honestly means a lot of different things to us, including desserts and butter, real cream, and of course cheese because health is all about balance, right?).
This is the place to find those recipes — everything from our most popular gluten-free favorites to quick, easy meals, to holiday foods, or if you, only have a few things  to use up and you need some inspiration.
You're here! Have fun. Because whether you're new to gluten-free or have been at it for years, you're sure to find a full plate of yummy ideas and tips for feeling better, living your best gluten-free life without restrictions.
Sign up for eMail updates
or browse our favorites below…
At GfreeDeliciously You will get healthy from the inside out with:
Tasty tried and tested healthy gluten-free food recipes
Gluten-free substitutions for everyday eating
Healthy eating advice and help for being gluten-free
Naturally gluten-free meal planning ideas
Tips and tricks to keep you and your family well-fed
Inspiration, encouragement, and spiritual support
Links to the tastiest gluten-free products
And, a whole bunch more…
Simple Solutions -
.
Living your Best Gluten-free Life Without Restrictions.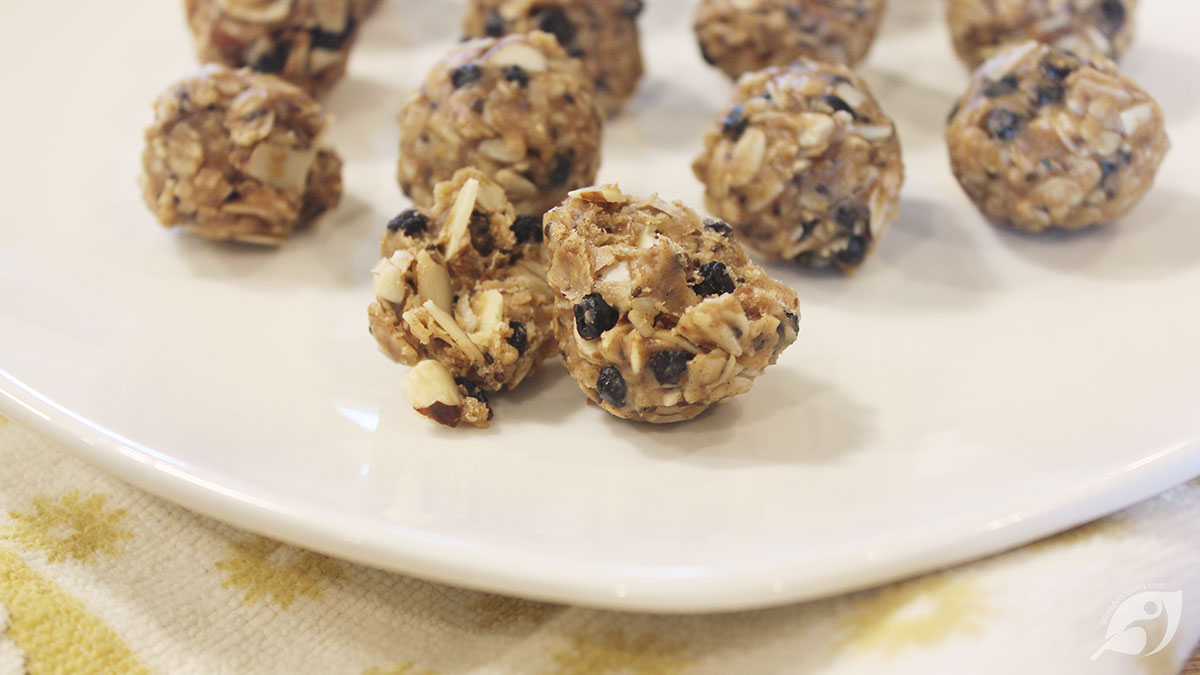 Small-size balls of oats and flavor, offer enough sweet taste to satisfy your cravings with a healthy protein-packed indulgence that packs a serious punch in an energy bite that's super satisfying when you need it the most.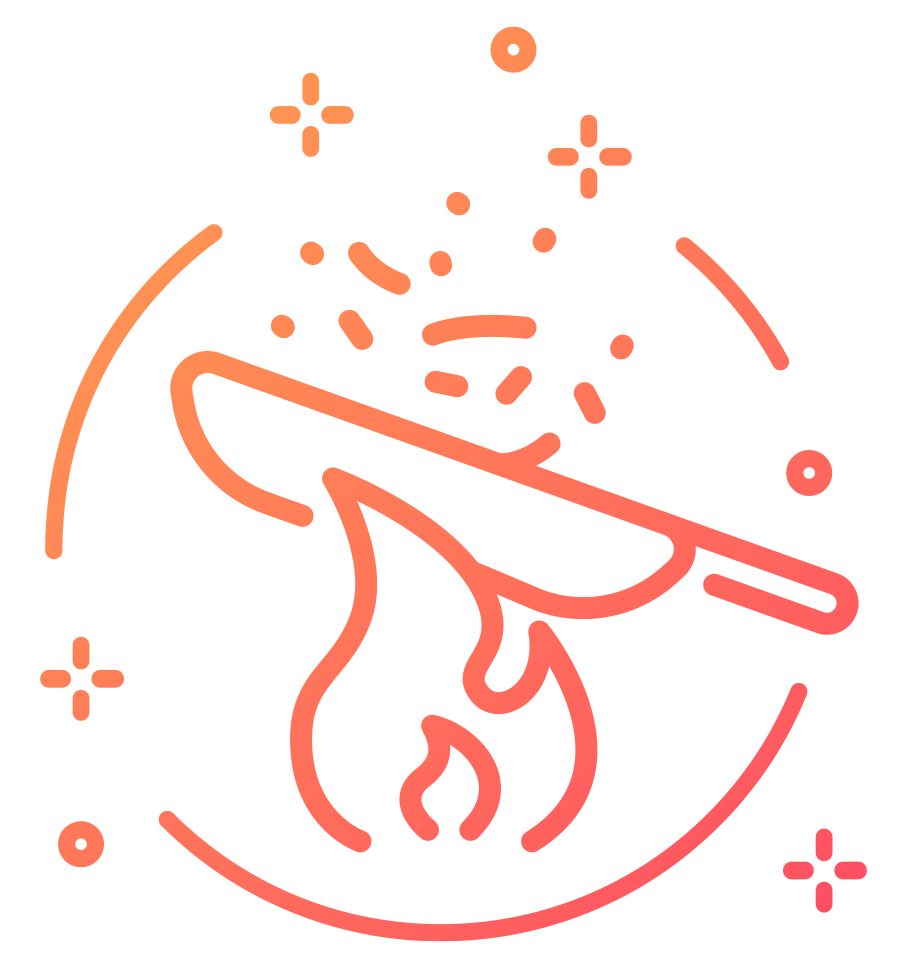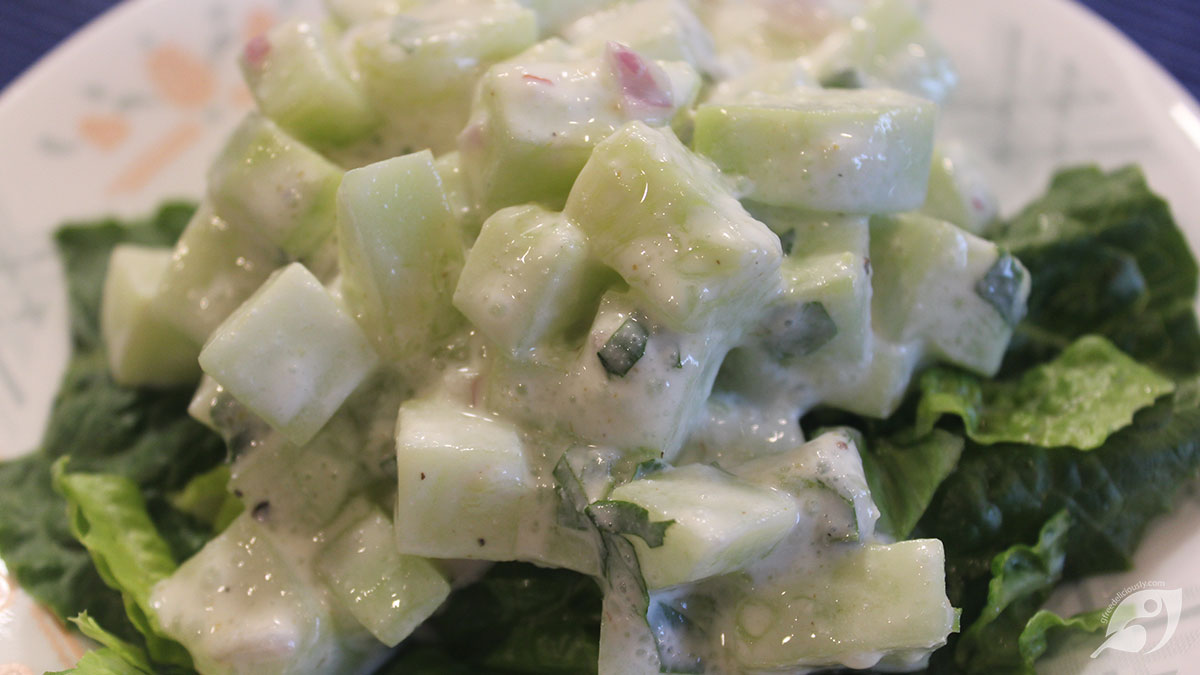 Cool your palate with a naturally refreshing cucumber and mint salad recipe that goes great with any spicy main course.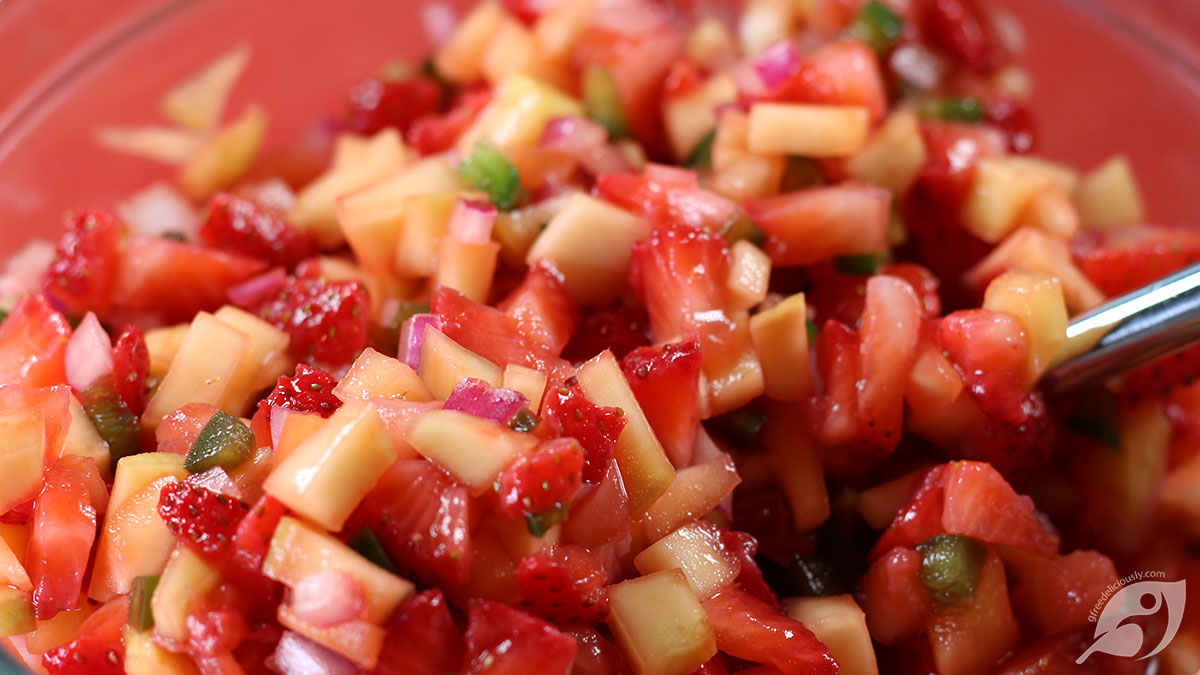 Fruity, colorful, and oh so flavorful Strawberry Mango Summer Salsa – A quick and easy combination of sweet and spicy fresh fruit salsa to eat with just about everything this summer!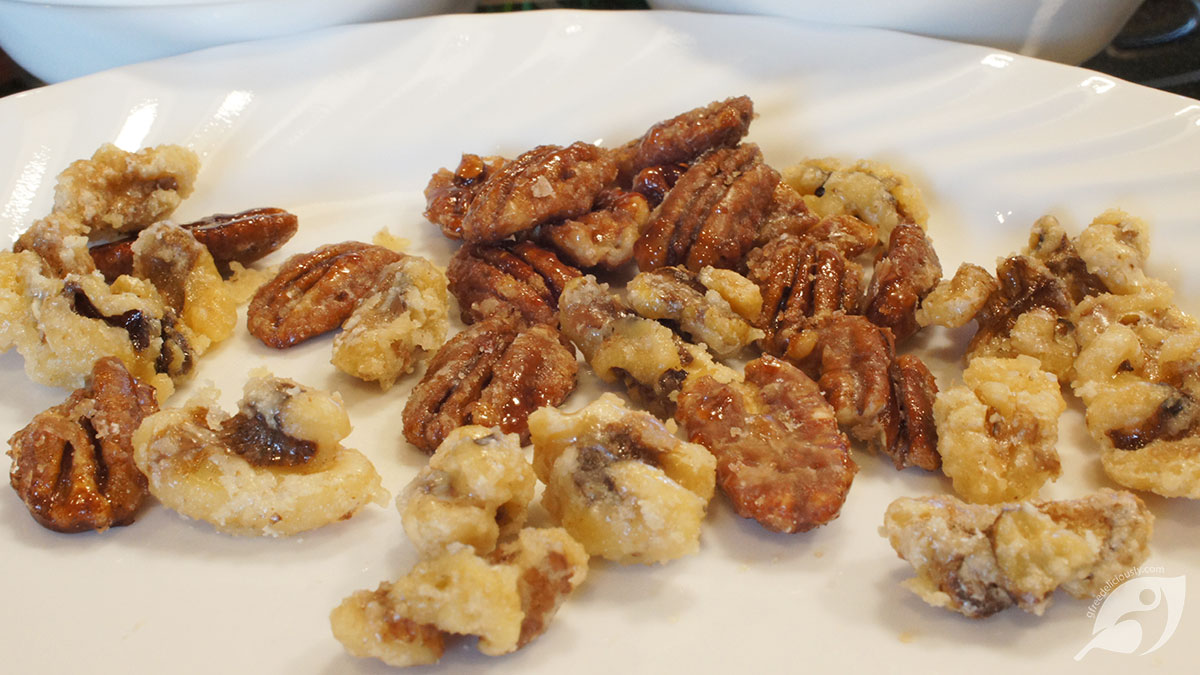 Easy-peasy stovetop version of candied nuts is a quick and delicious way to jazz up salads, desserts, and more!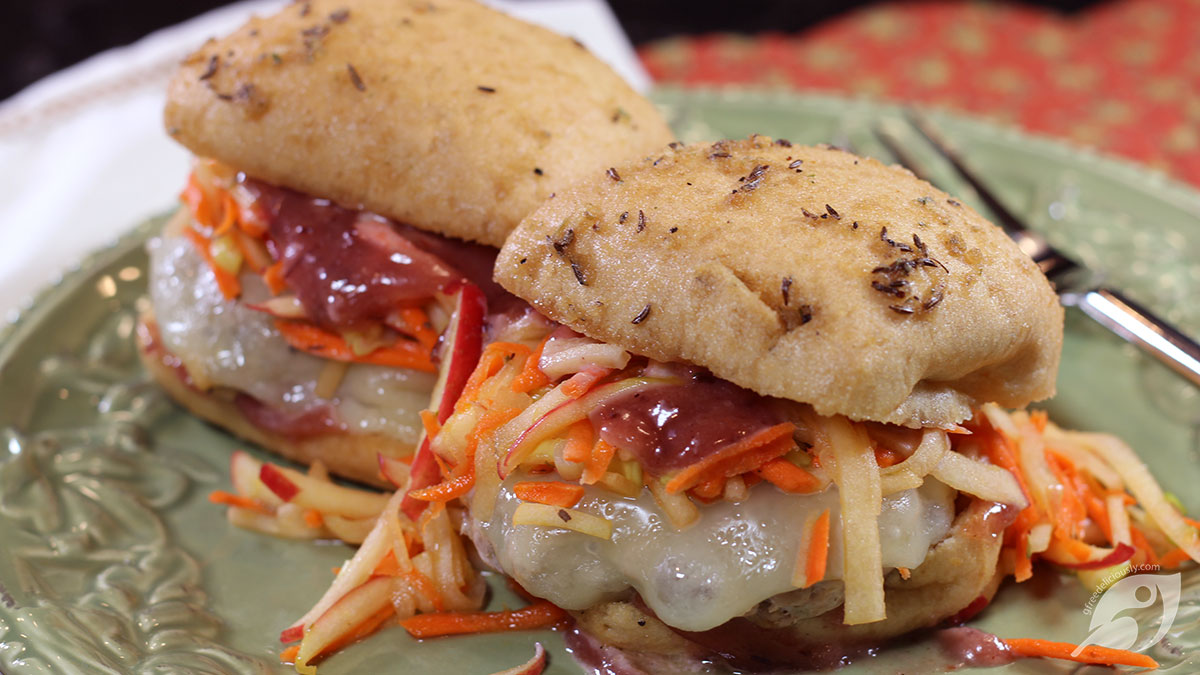 Elevate turkey to a whole new level with these super tasty, quick, and easy Sage Turkey Sliders. Topped with crunchy Apple Slaw and Cranberry Mayo, they're the perfect healthy small Sammy for making burger nights and game days more fun!
A creamy, healthy homemade Mac & Cheese that kids of all ages will love! Make this better-for-you macaroni and cheese dinner with a burst of Fall flavor using canned pumpkin puree and cheddar cheese for a bubbly good weeknight meal.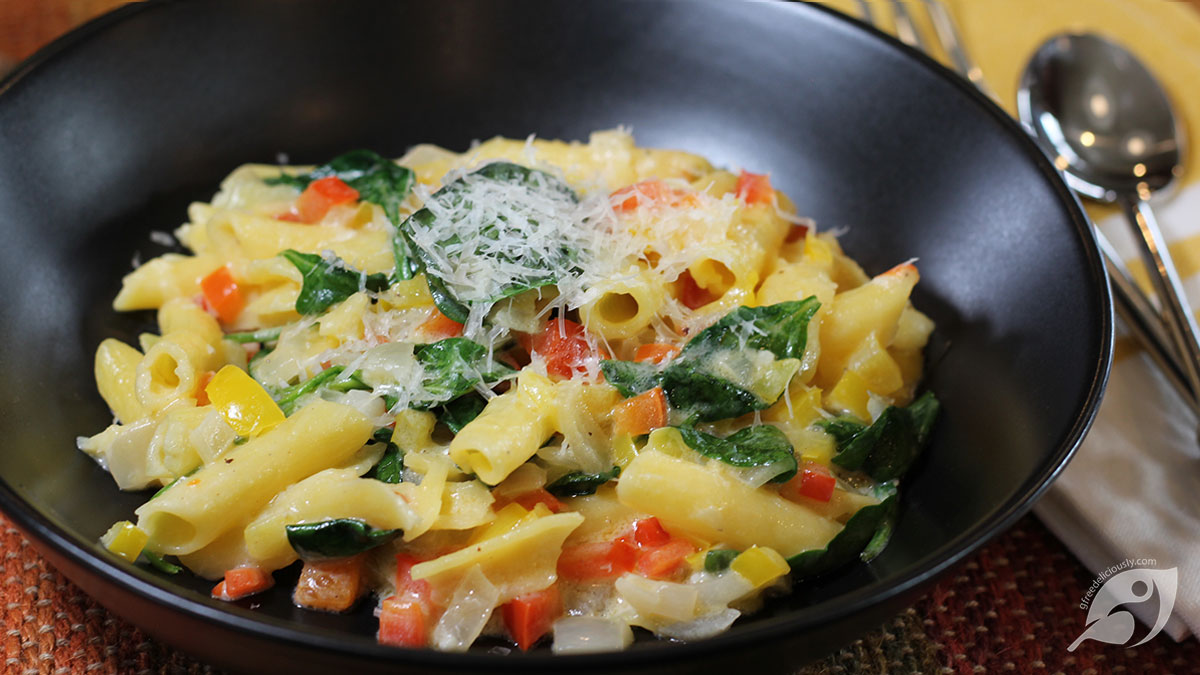 Taking inspiration from Peperonata (an Italian stewed sauce of Sweet Bell Peppers with Olive Oil, Onion, Garlic, and Tomatoes), we've skipped the tomatoes and concentrated on summery yellow and red bell peppers for this recipe, then stirred in mascarpone cheese and baby spinach to serve over penne pasta for a budget-friendly vegetarian meal full of saucy comforting flavor!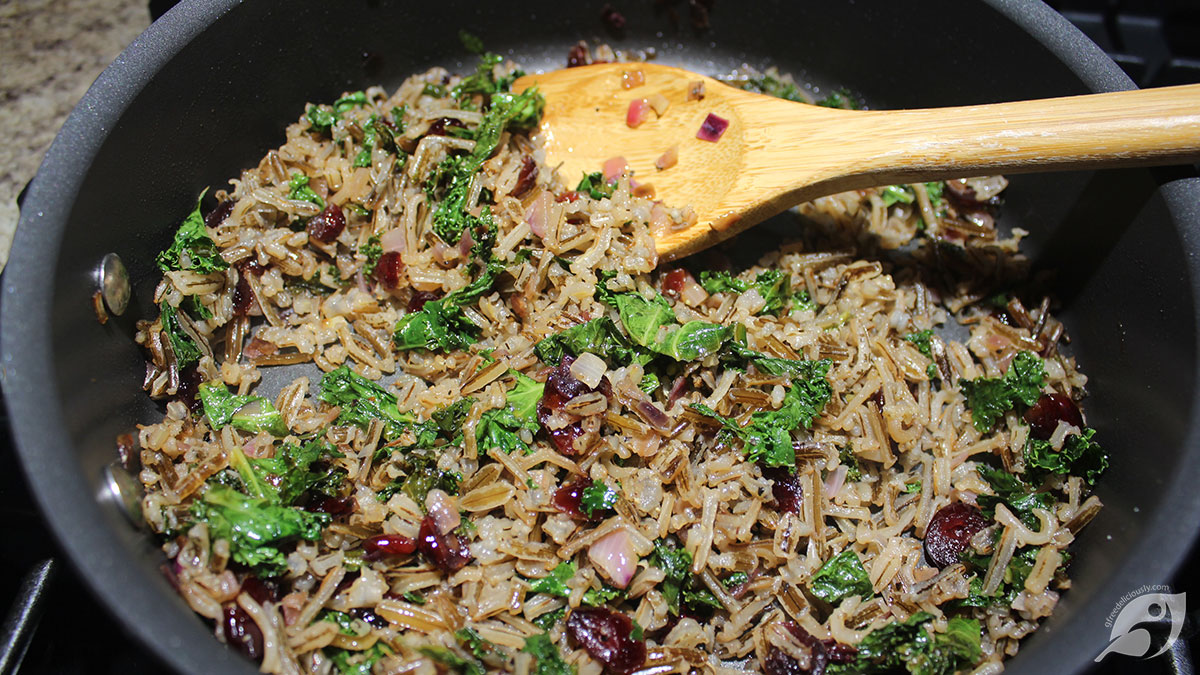 With its nutty flavor and slightly chewy texture, wild rice is an excellent complement to just about any protein dish. It is not actual rice but rather the seed of an aquatic grass that grows wild in the northern Great Lakes area of the United States.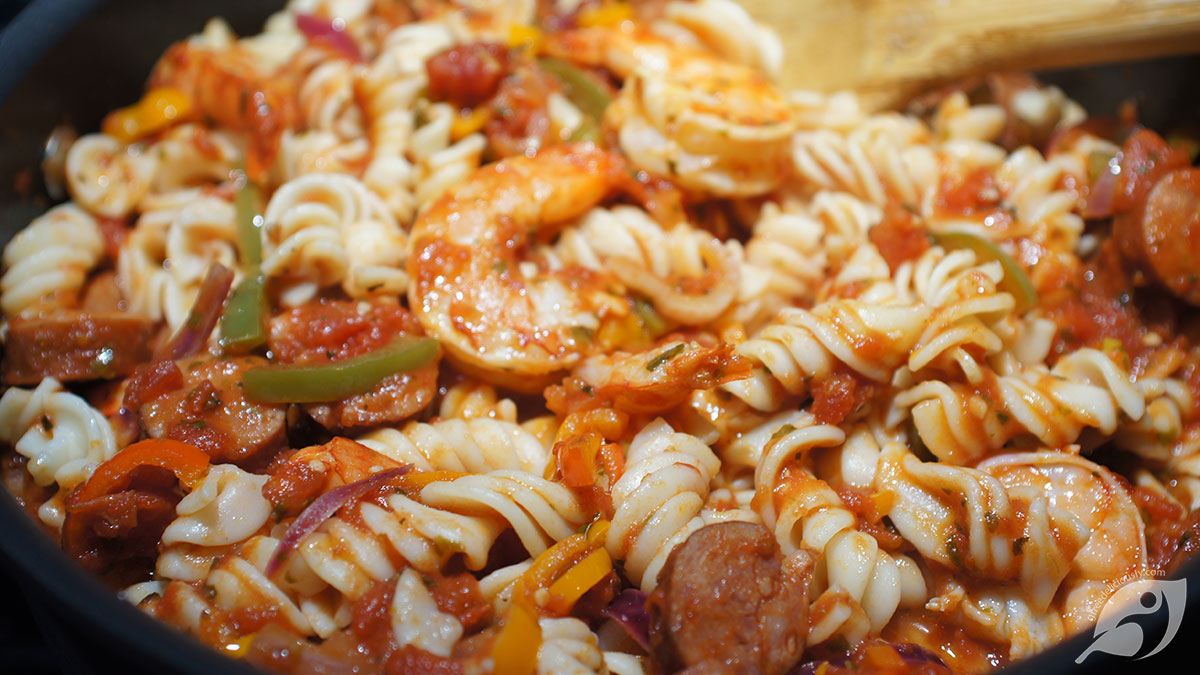 If you crave flavor but don't want to spend all day in the kitchen, this quick, tasty one-skillet meal has everything you're looking for!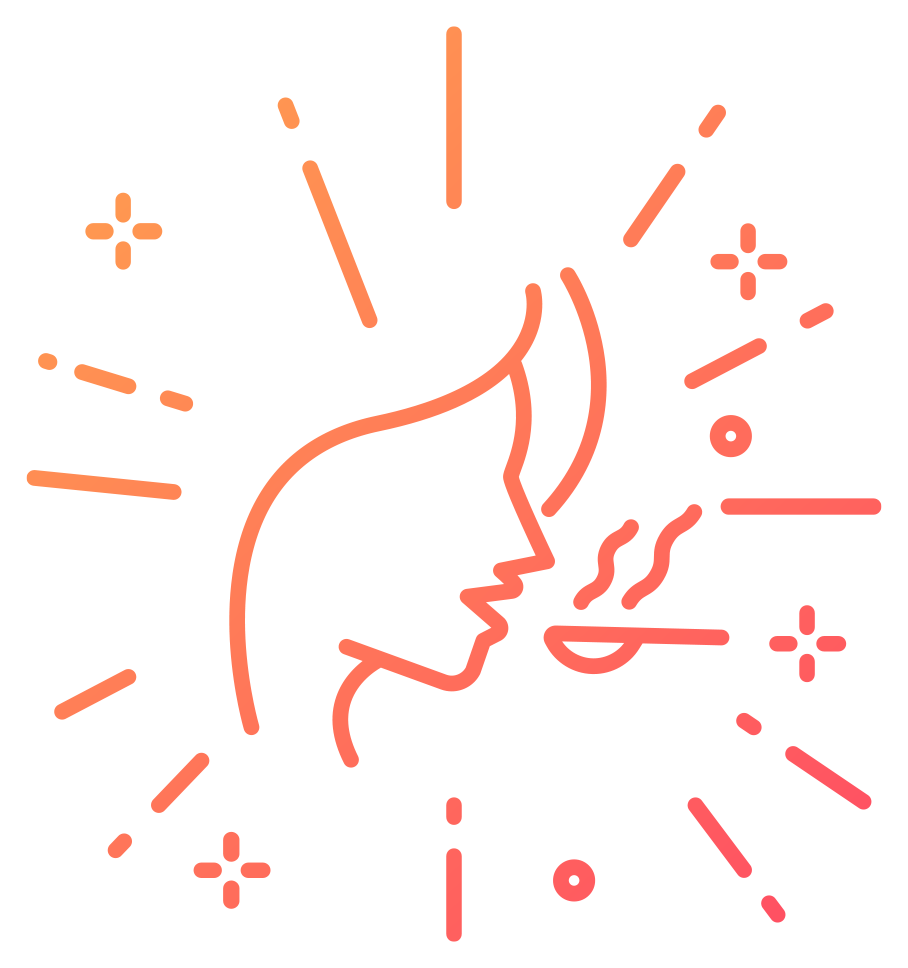 GfreeDeliciously Full of Flavor
How to make gluten-free bread cubes for stuffing, croutons for garnishing, or breadcrumbs for use in recipes.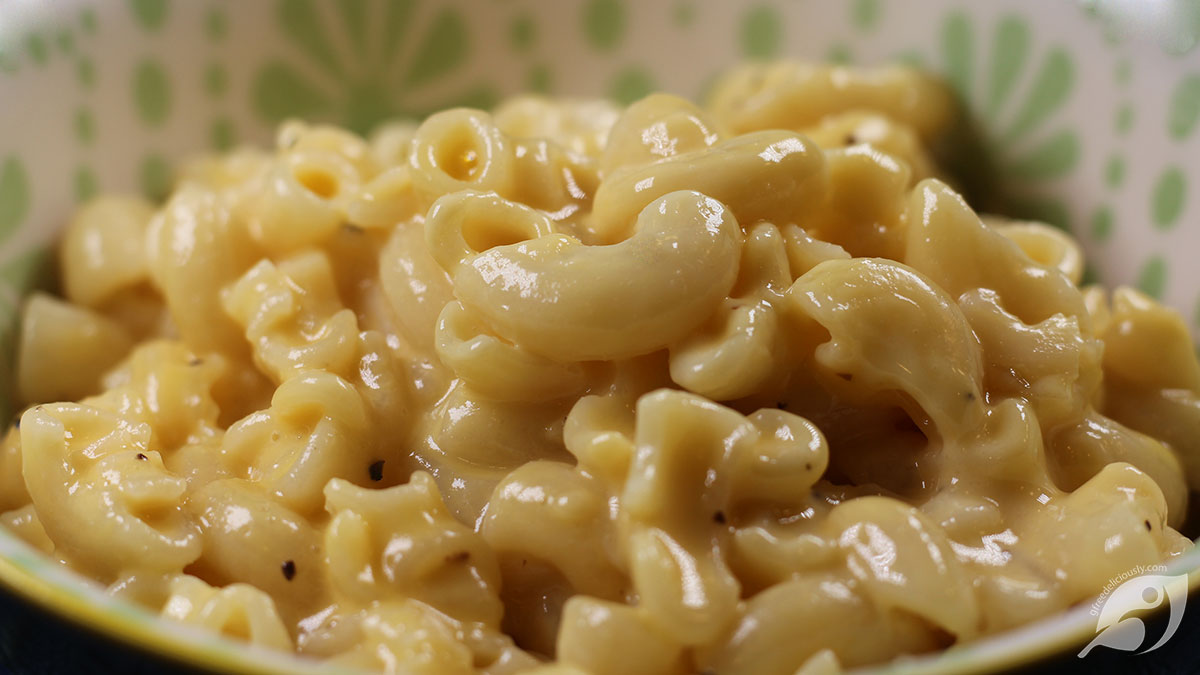 Skip the box! Here's how to make this favorite stovetop Mac n' Cheese in 20 quick minutes. Using just five basic ingredients, you will create the best melty, cheesy, creamy gluten-free homemade Macaroni and Cheese. Serve it 4-ways with flavor options your whole family will love.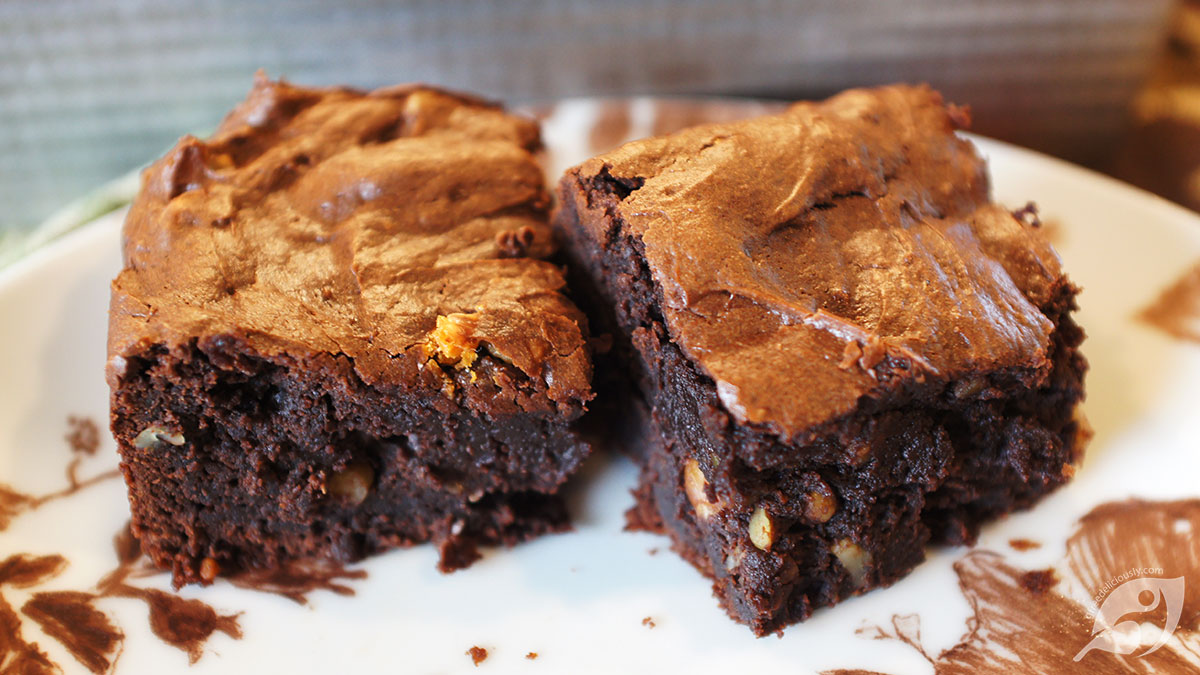 Oh, so delicious Gluten-Free Decadent Dark Chocolate Avocado Brownies… The better-for-you dark chocolate brownie with super nutritious avocado. A decadent gluten-free brownie that puts all other brownie recipes to shame.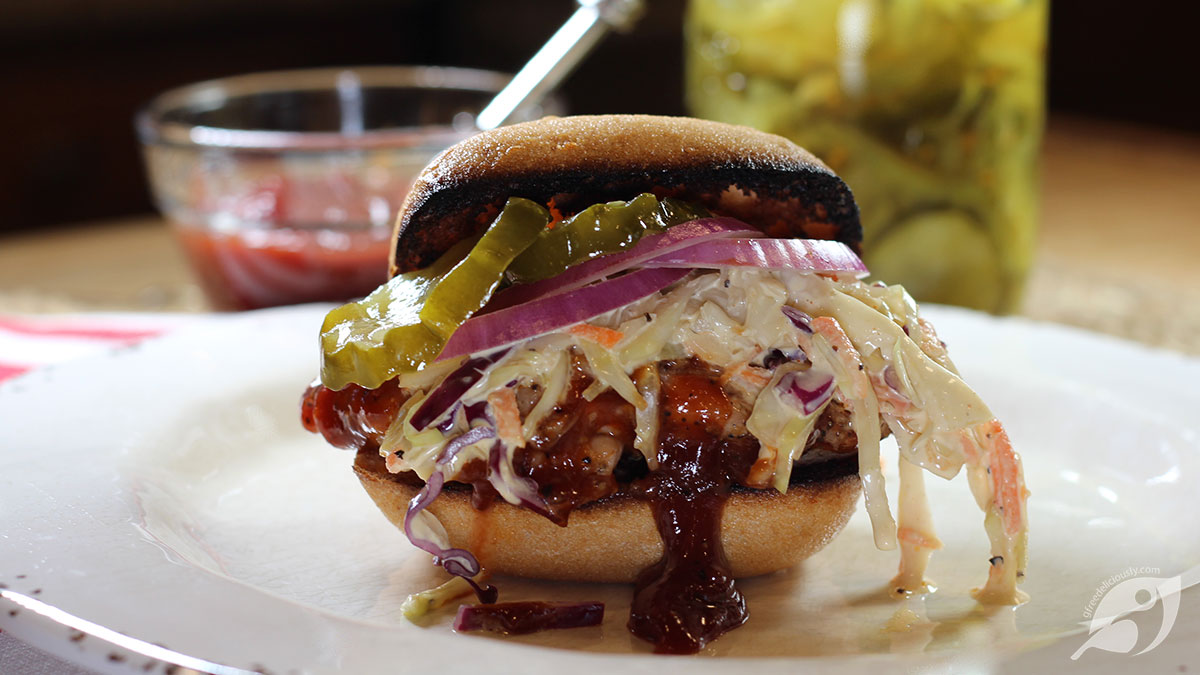 BBQ Chicken Sandwiches – Make this affordable, easy recipe for a delicious grilled chicken sandwich with toppings and a meal that is ready in no time!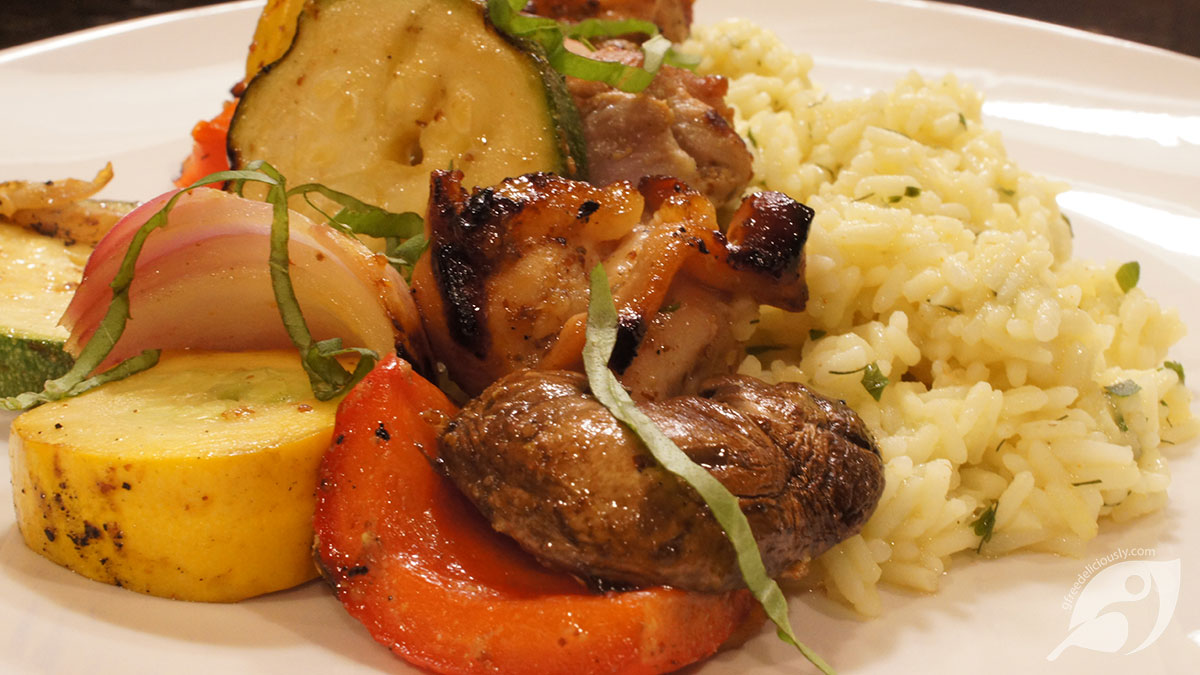 Colorful veggies unite with chicken for these sweet and tangy Shish Kabobs on the grill!
A creamy, healthy homemade Mac & Cheese that kids of all ages will love! Make this better-for-you macaroni and cheese dinner with a burst of Fall flavor using canned pumpkin puree and cheddar cheese for a bubbly good weeknight meal.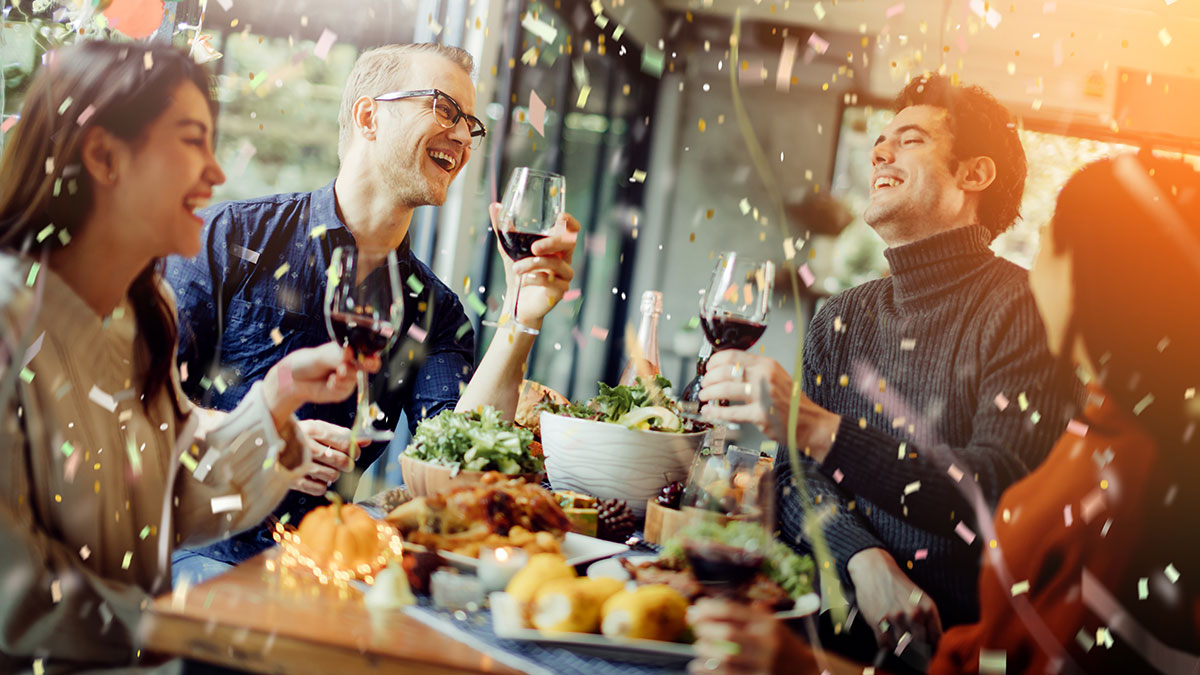 From indulgent foods to multi-course meals, party prepping
(for two to a crowd), and last-minute shopping, when it's time to refuel, try these ten easy tips to help de-stress and keep your weight stable this holiday season.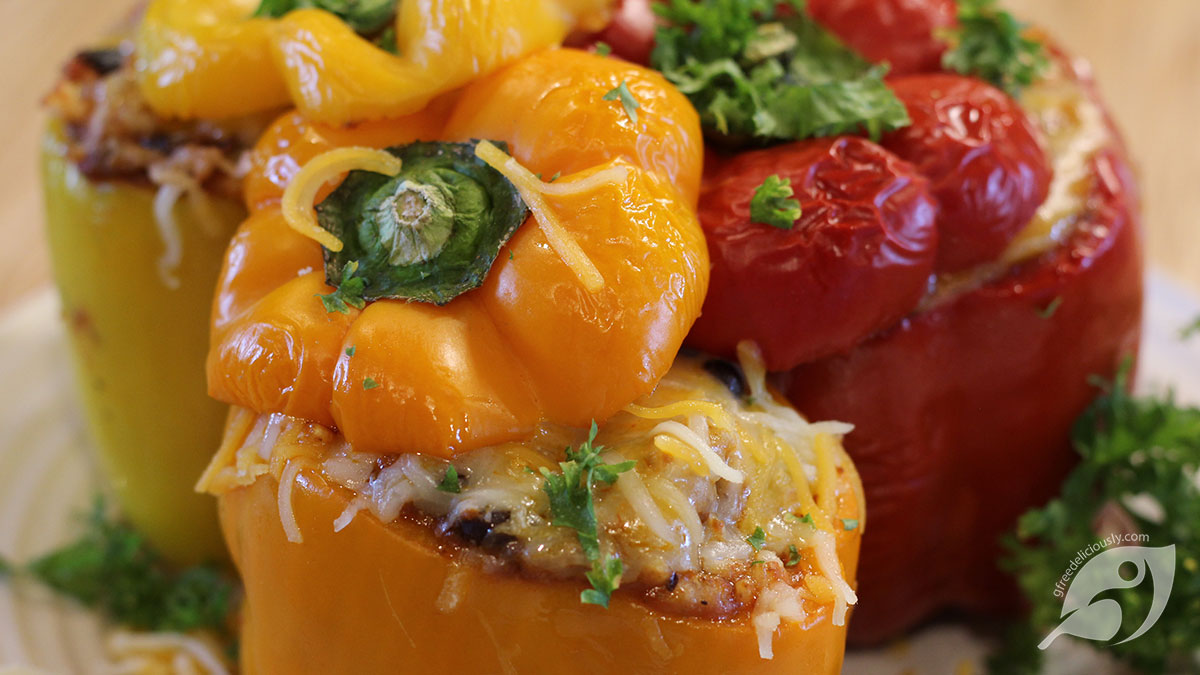 Bring a Tex-Mex spin to your table with always delicious, Mexican Stuffed Peppers! Make this ultra-flexible Mexican inspired dish that's easy to adapt to suit different tastes, diets, or whatever ingredients you have on hand.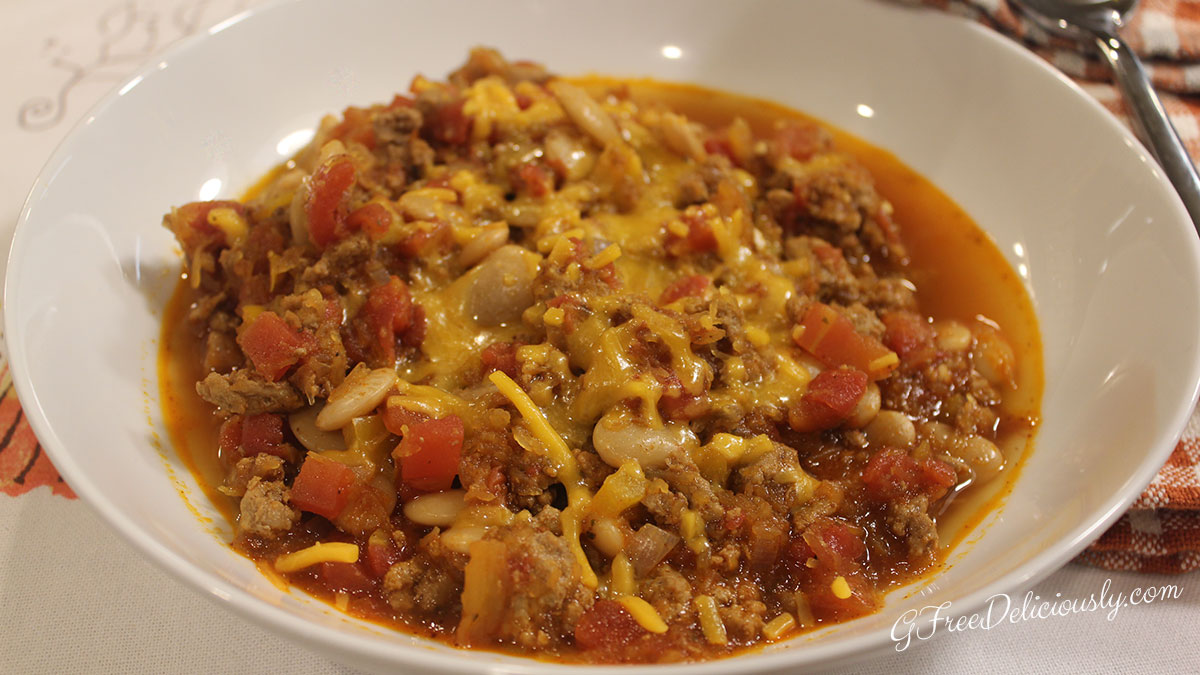 This Hearty & Healthy, Sweet-n-Slightly Spicy Turkey Pumpkin Chili is super easy and quick to make on the stovetop or in the slow-cooker, and it'll stick to your ribs – not to your waistline!