DELICIOUSLY GLUTEN-FREE SINCE 2007
LET'S TALK
Tasty food that just happens to be gluten-free.
Well, we hope that's one of the main reasons you're here. The recipes we make are for real people and actual everyday life. We test and perfect everything we cook. So that you can eat modern-day versions of everyday traditional foods re-imagined gluten-free. And we try to focus on simple, clean, whole foods that are healthy (which honestly means a lot of different things to us, including desserts and butter, real cream, and of course cheese because we live in Wisconsin, and health is all about balance, right?).
This blog is the place to find those recipes — everything from our most popular gluten-free favorites to quick, easy meals, to holiday foods, or if you only have a few things to use up and you need some inspiration.
You're here! Have fun. Because whether you're new to gluten-free or have been at it for years, you're sure to find a full plate of yummy ideas and tips for feeling better living your best gluten-free life without restrictions.
Or – register for a free basic pass for resources • updates • insights & unique offers only available to pass members!
At GfreeDeliciously You will get healthy from the inside out with:
Tasty tried and tested healthy gluten-free food recipes
Gluten-free substitutions for everyday eating
Healthy eating advice and help for being gluten-free
Naturally gluten-free meal planning ideas
Tips and tricks to keep you and your family well-fed
Inspiration, encouragement, and spiritual support
Links to the tastiest gluten-free products
And, a whole bunch more…
Health-Conscious Wellness Partners
or browse our favorites below…
Simple Solutions -
.
Living your Best Gluten-free Life Without Restrictions.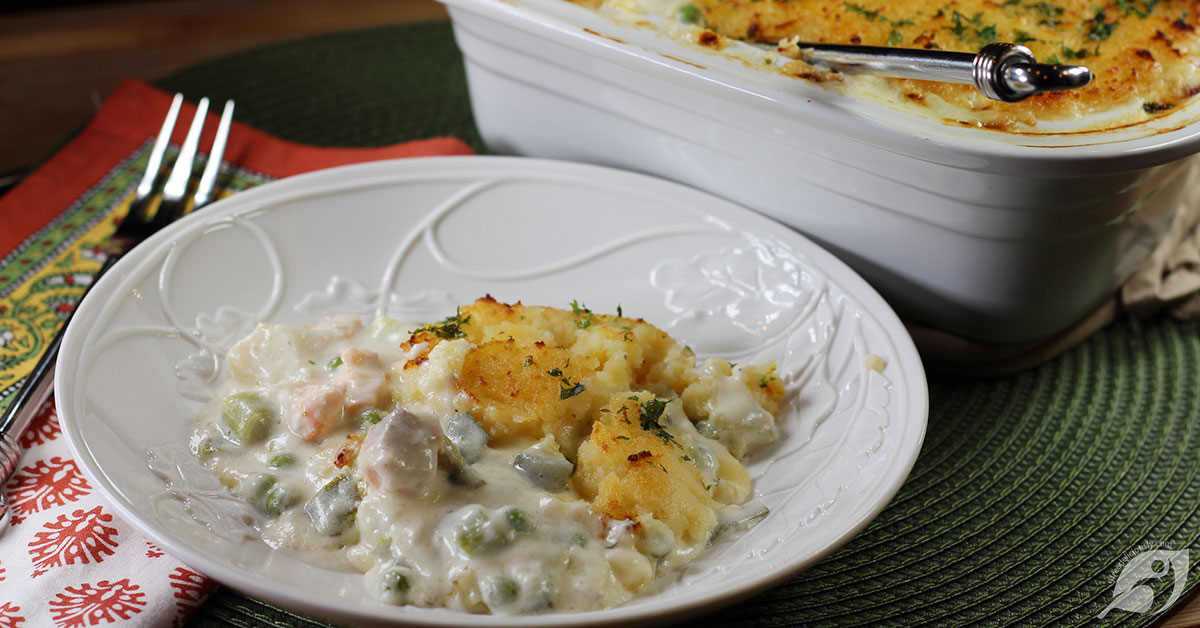 A mix of tender fish with shrimp bathed in a savory white sauce with leeks and peas then baked beneath a blanket of creamy mashed potatoes. Fish pie is the culinary equivalent of a warm "blankie" to cuddle and warm your tummy despite the lacking pastry crust. It's easy to make ahead and perfect for cooler days during the Lenten season. So, who could fail to court flakey cod, fall head over heels over haddock, or satiate on salmon and shrimps when wrapped in a succulent velvety sauce underneath a crowd-pleasing crust of golden mashed potato?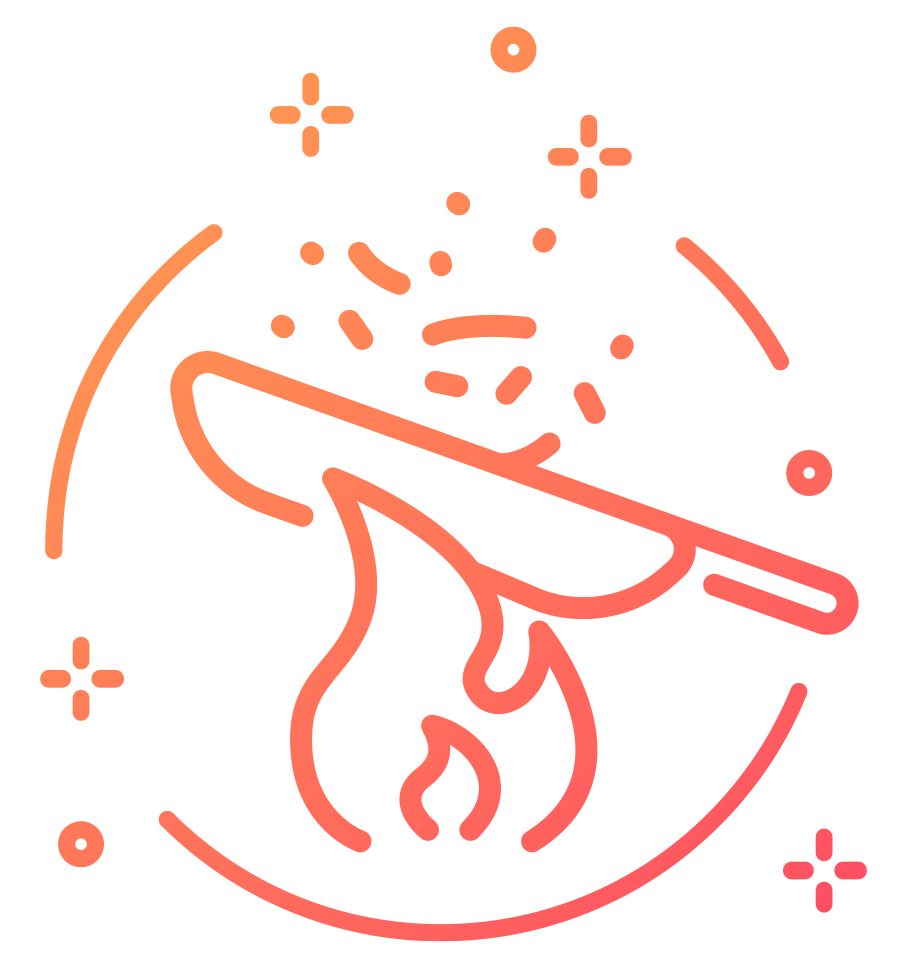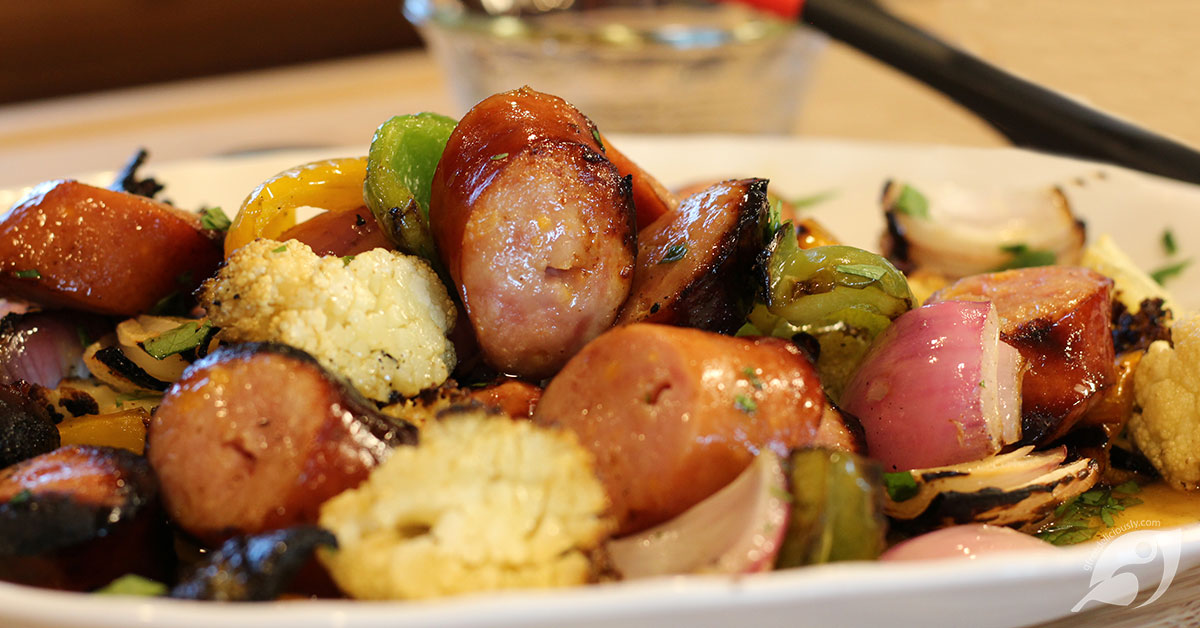 Satisfy your weeknight grill craving with this easy Guilt-Free Sweet & Sour Grilled Kielbasa Kabobs recipe. Super tasty and fun to eat. Serve them with a side of rice or on their own for a healthy, figure-friendly, whole dish, easy-to-clean-up meal you won't regret!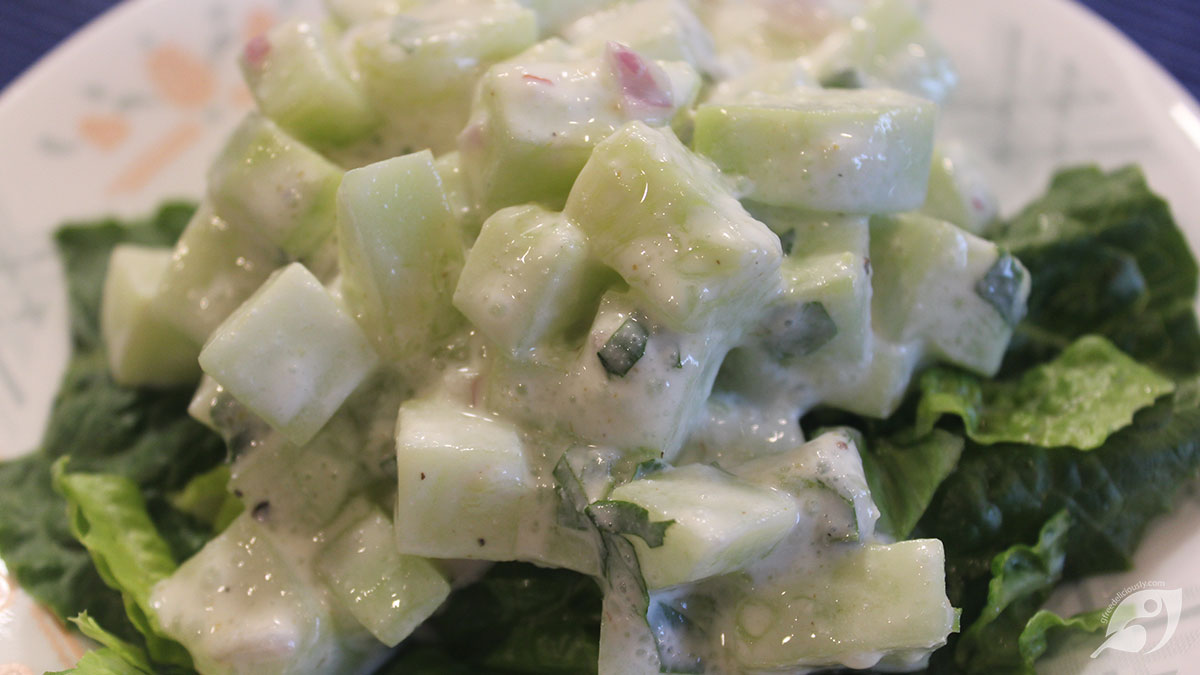 Cool your palate with a naturally refreshing cucumber and mint salad recipe that goes great with any spicy main course.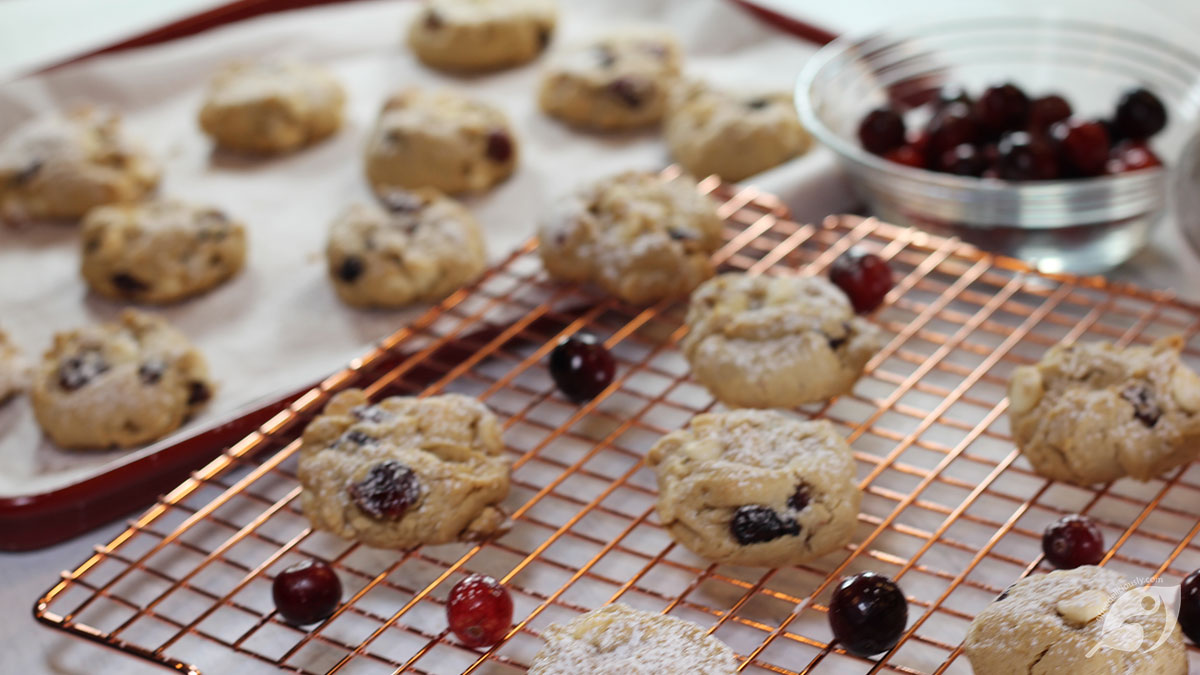 I ask: How could you not fall head over heels in love this holiday season with these beautiful, downright drool-worthy indulgent Decadent White Chocolate and Cranberry Oatmeal Cookies?
The gluten-free cake-like oatmeal cookie exterior embraces creamy white chocolate morsels and luscious bits of sweet dried cranberries; dust with powdered sugar for a perfectly chewy cookie treat that looks, smells, and tastes just like Christmas!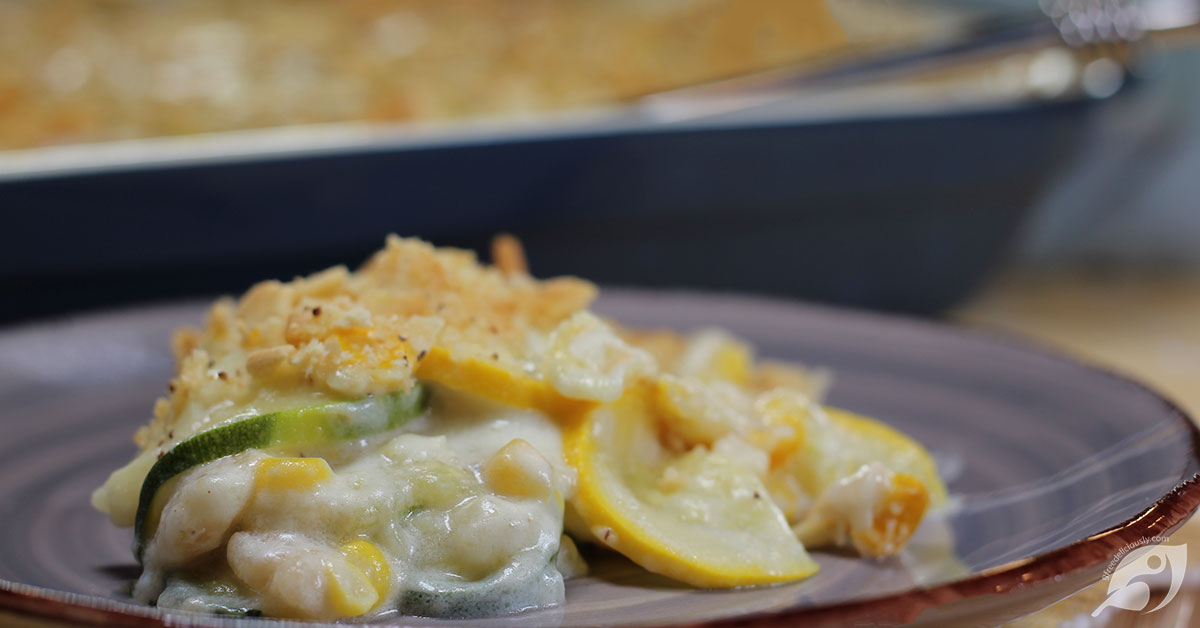 When you're swimming in summer squash at this time of year, our Scrumptious Southern Summer Squash Casserole is a no-brainer comfort food homerun at the dinner table for cookouts and barbecues. And, with its good taste and thin yellow skin, this aesthetically pleasing casserole dish is perfect for using the tender vine-grown fruit that's smothered between creamy sweet corn studded saucy layers topped with gluten-free saltines and then baked until golden and bubbly. Team it up with baked chicken, grilled pork chops, or a tender slab of barbecue ribs!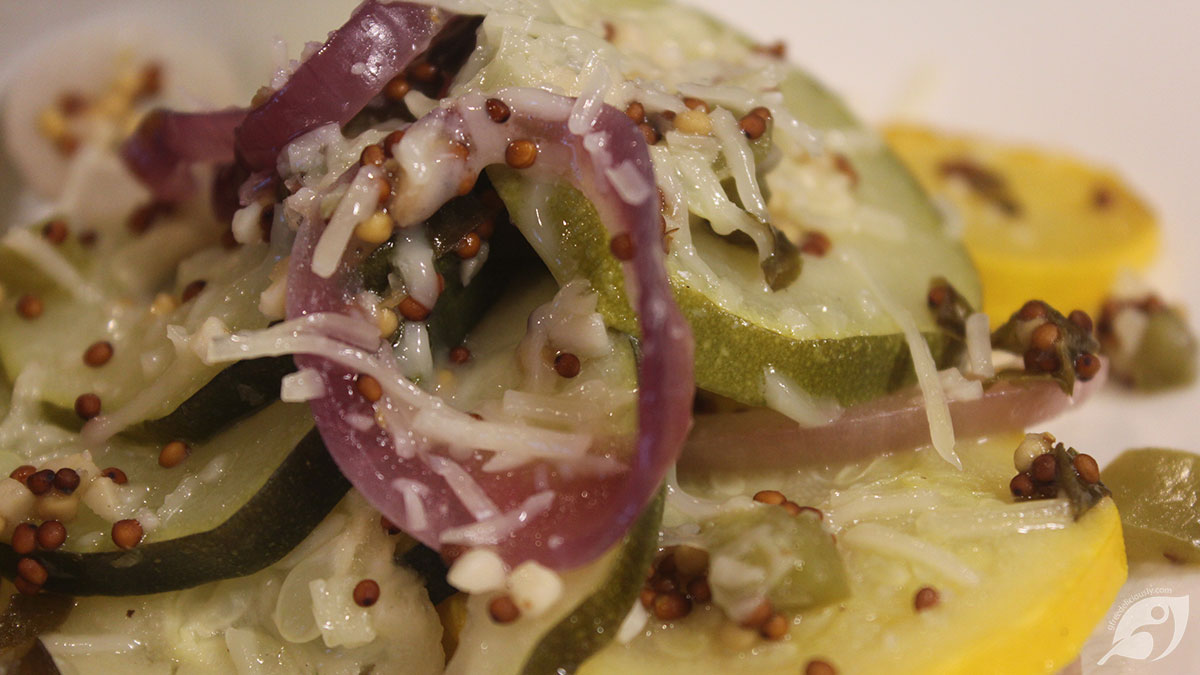 Zucchini, Summer Squash, and Onions cooked on the grill is an easy side dish for just about any meal. Don't have a grill? You can also make this recipe in the oven.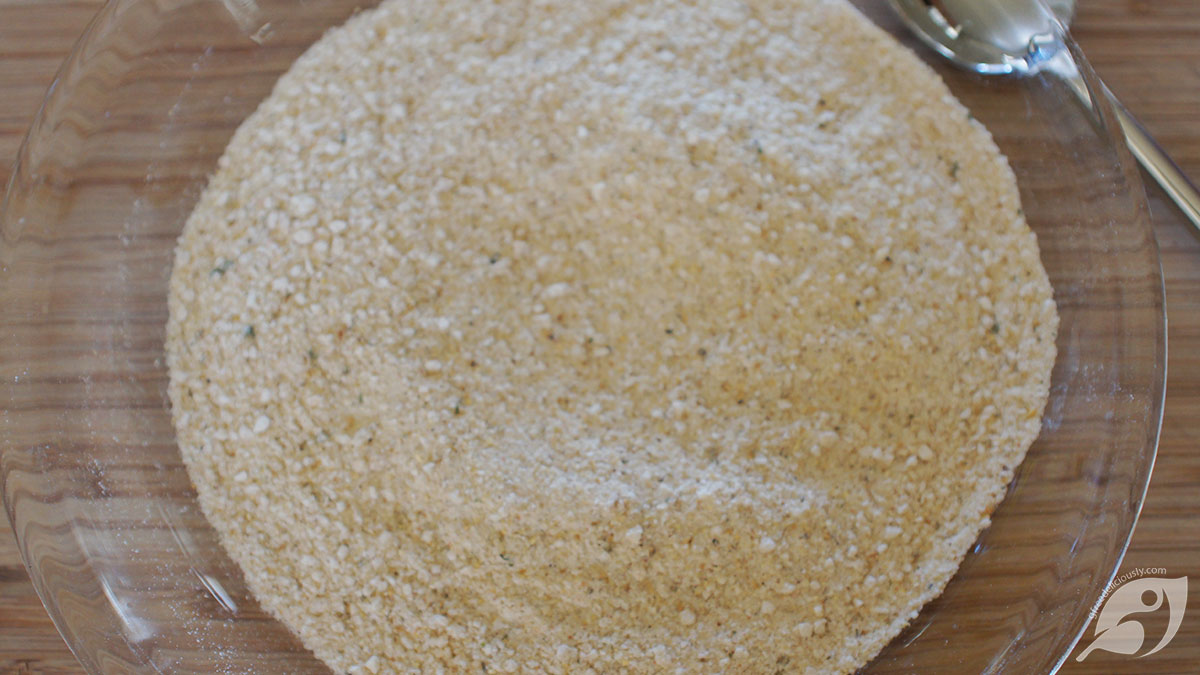 Gluten-Free Lemon Pepper Fry Coating Mix – A mildly spicy coating great for pan-frying, baking fish, coating vegetables, or even for homemade deep-fried pickles.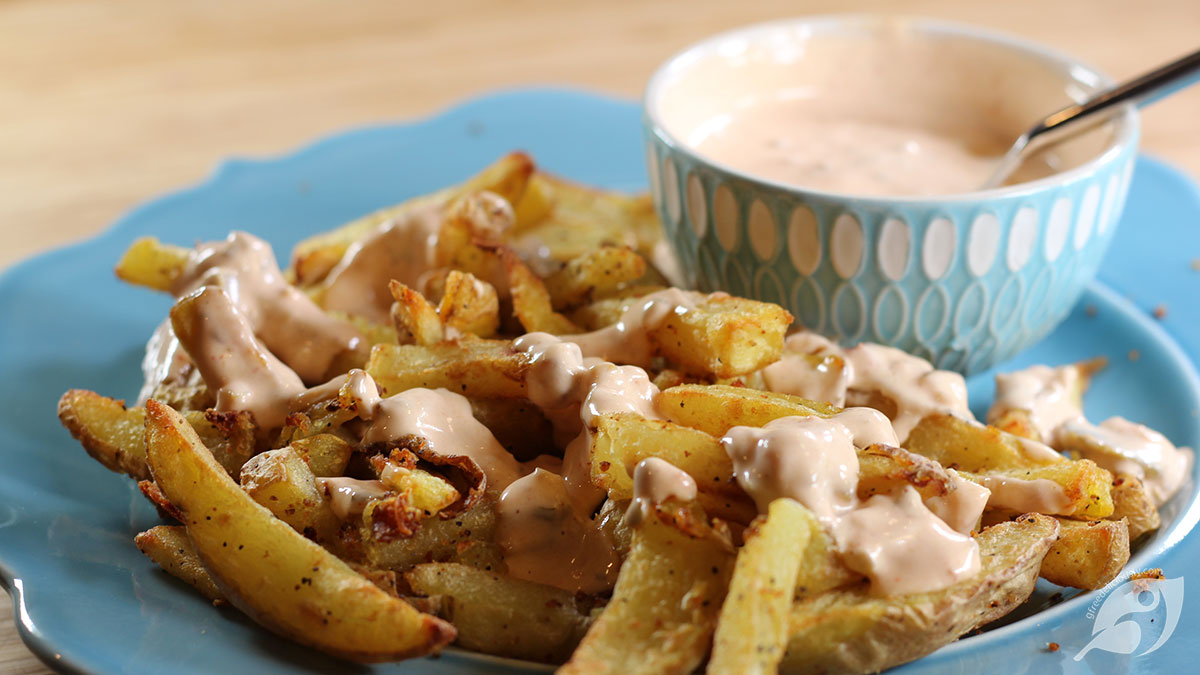 Got 5 Minutes?
You will love this simple dipping sauce recipe [Fry Sauce Knock-Off] for your favorite finger foods and appetizers.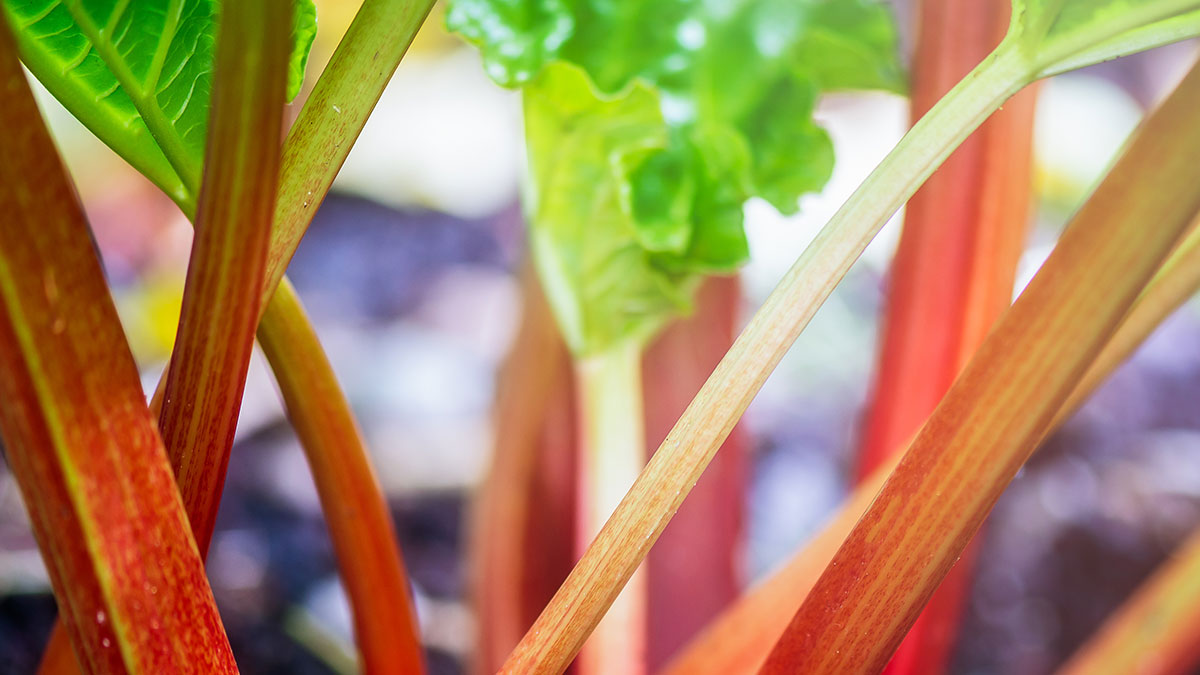 Are you craving a taste of Spring? Make this quick and easy Cherry Rhubarb Sauce to spoon over cheesecake, pound cake, ice cream, pancakes, or waffles. Layer it with granola and yogurt. Slather it on top of English muffins or toast. Sauce it over savory spiced meats like grilled pork and roasted chicken or simply serve it up as a sweet side to any meal!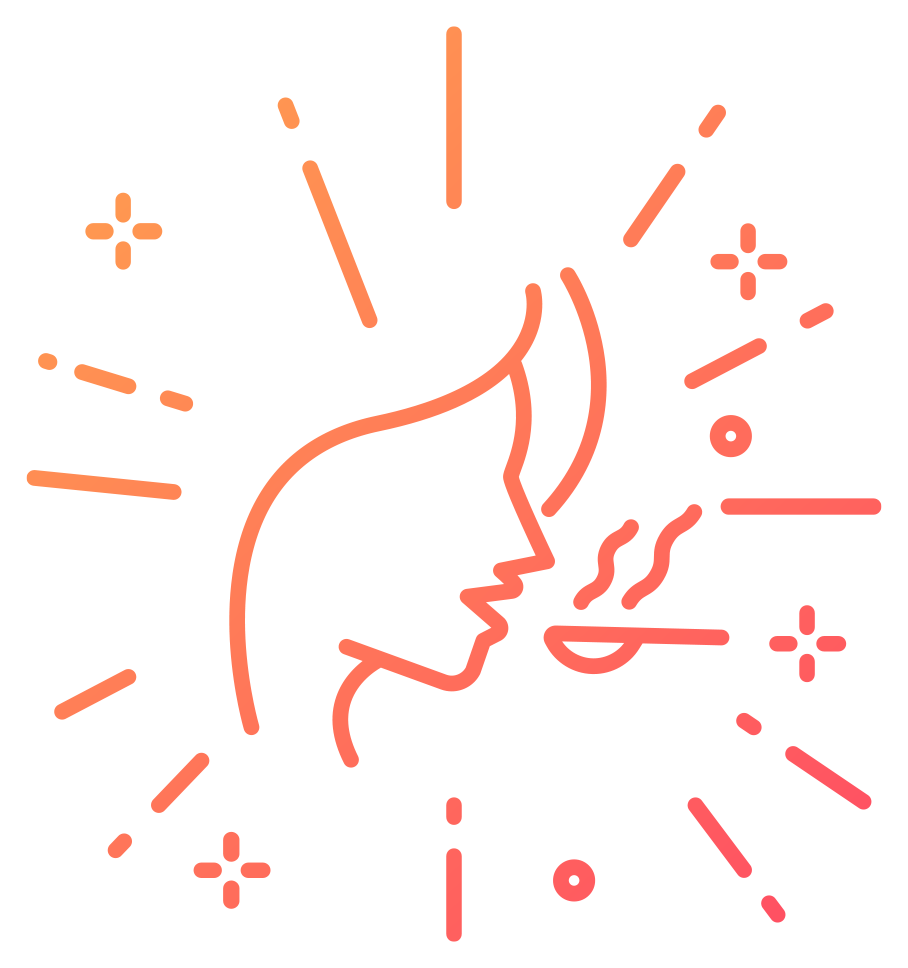 GfreeDeliciously Full of Flavor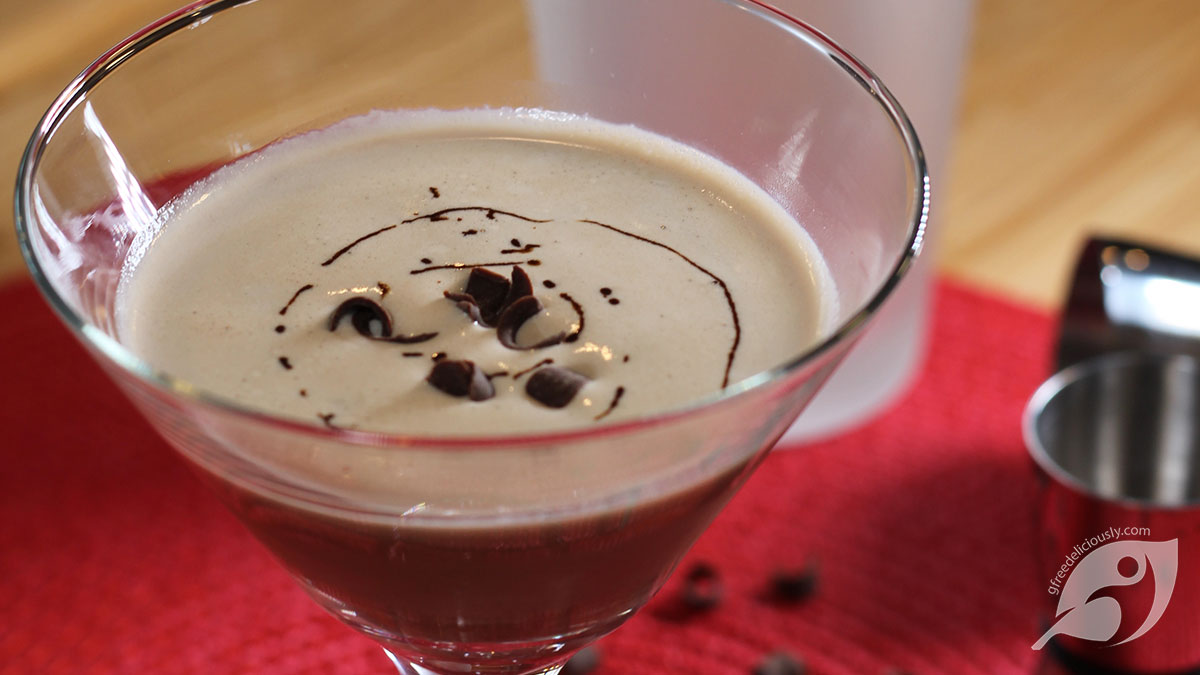 Here's a high-end Chocolate Balsamic Martini cocktail perfect for finishing off a special meal with your Valentine!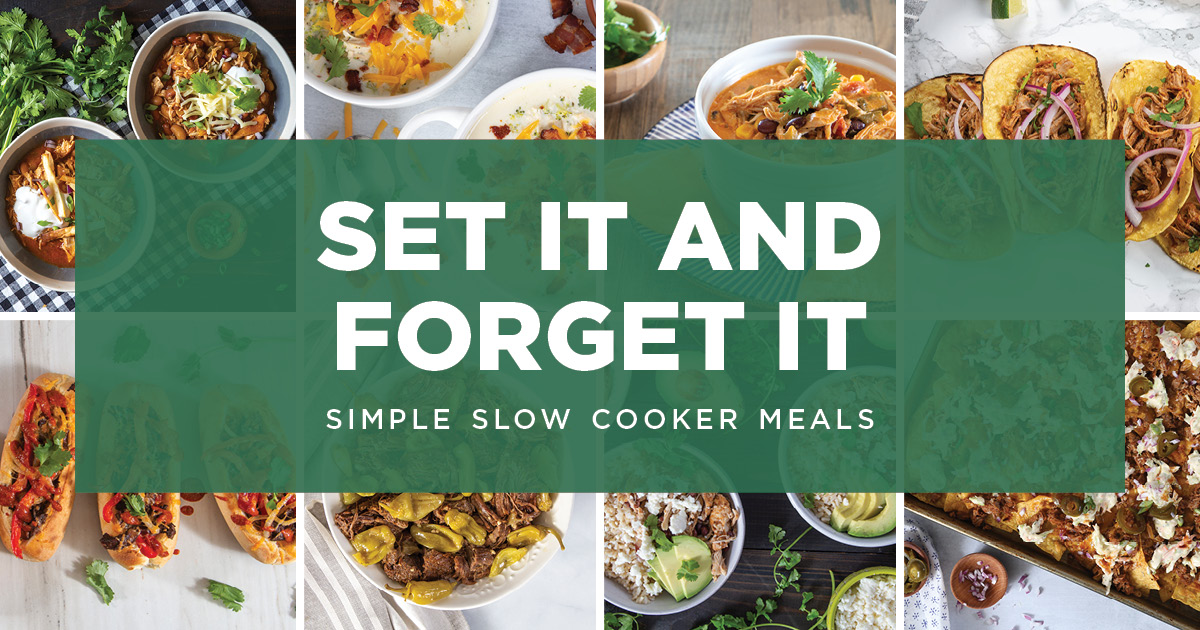 Weeknight or weekend – amazing slow cooker Set It and Forget It Mealtime Recipes to fix for a flavorful February make cooking so much easier! These hearty and healthy feel-good favorites are simple, tasty & full-of-flavor. And don't worry, pressure cooker lovers, we've included the pressure cooker directions too!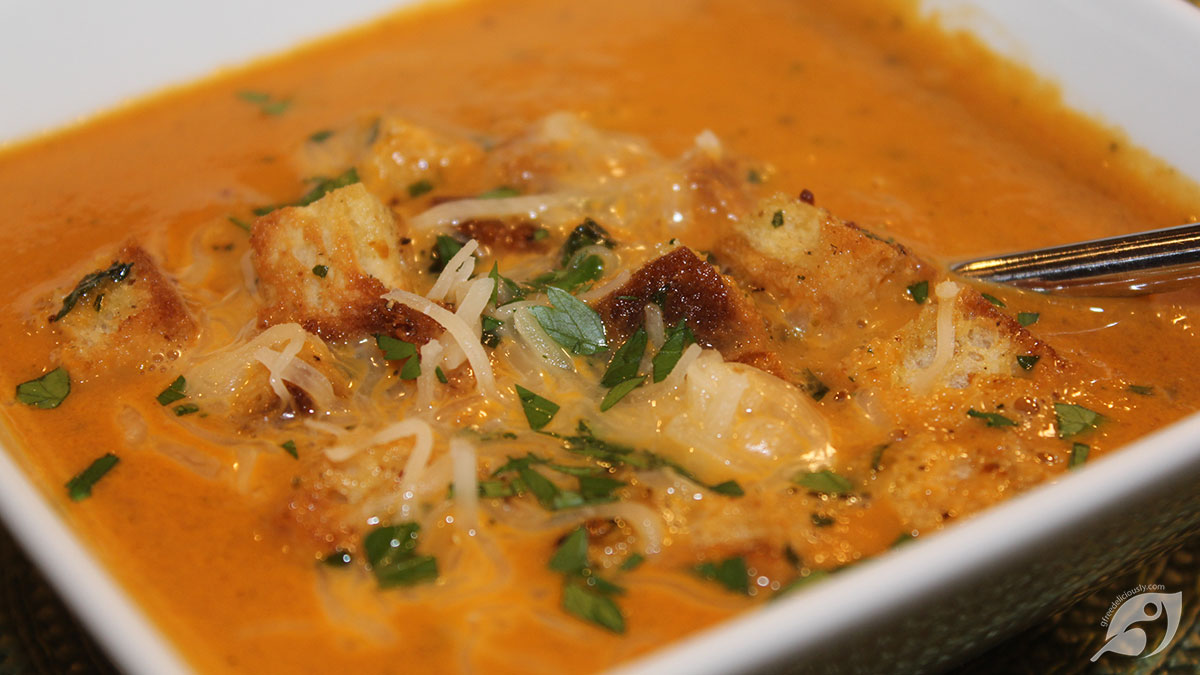 Cozy and comforting, slightly spicy, and oh so hearty, gluten-free tomato bisque soup that's oh so good! Make it with fresh tomatoes, basil, a touch of real cream, and unexpected secret ingredients for the perfect lunch or a quick meal to warm up your day!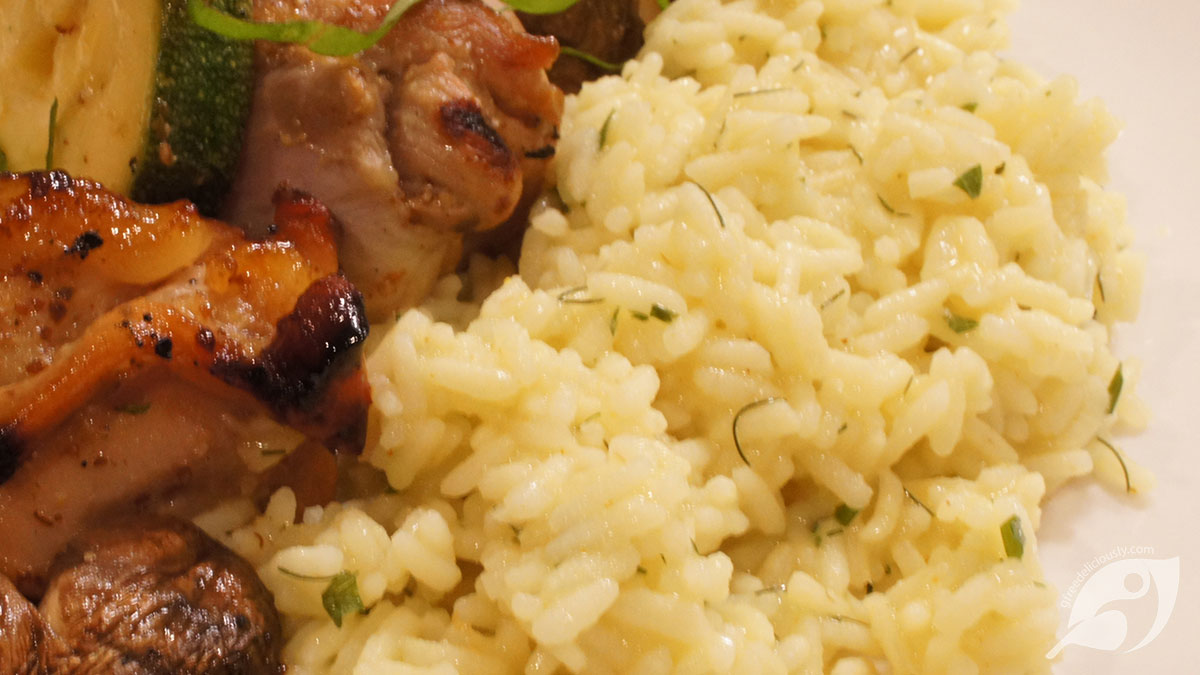 Quick Curry Rice with Fennel and Onion is a delicious, nourishing side dish for grilled or roasted chicken, duck, turkey or fish.
Seasoned with flavorful Cajun spices, this 45-Minute Jambalaya Skillet Dinner is brimming with taste, using andouille sausage, shrimp, okra, and a colorful display of nutritious fresh veggies with rice!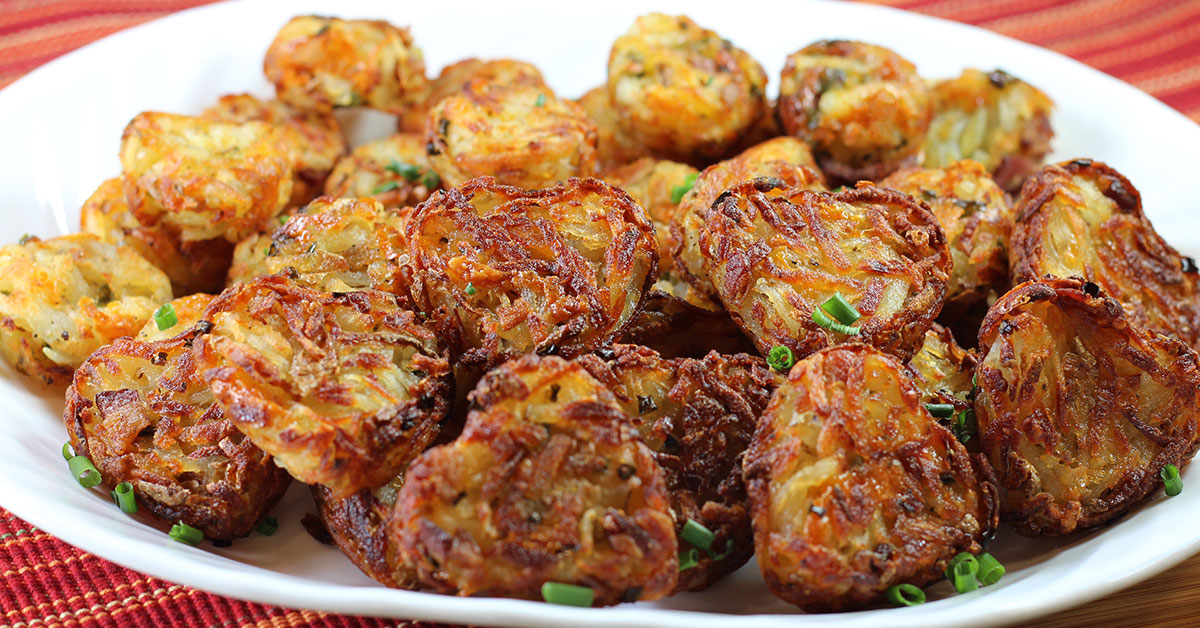 Say goodbye to frozen tater tots forever with our easy cheesy recipe for homemade tater tots from scratch. Perfectly shaped and baked in a mini muffin tin, they become super crispy on the outside with creamy potato insides boasting loads of flavor from bacon, cheddar cheese, and chives!
How to make gluten-free bread cubes for stuffing, croutons for garnishing, or breadcrumbs for use in recipes.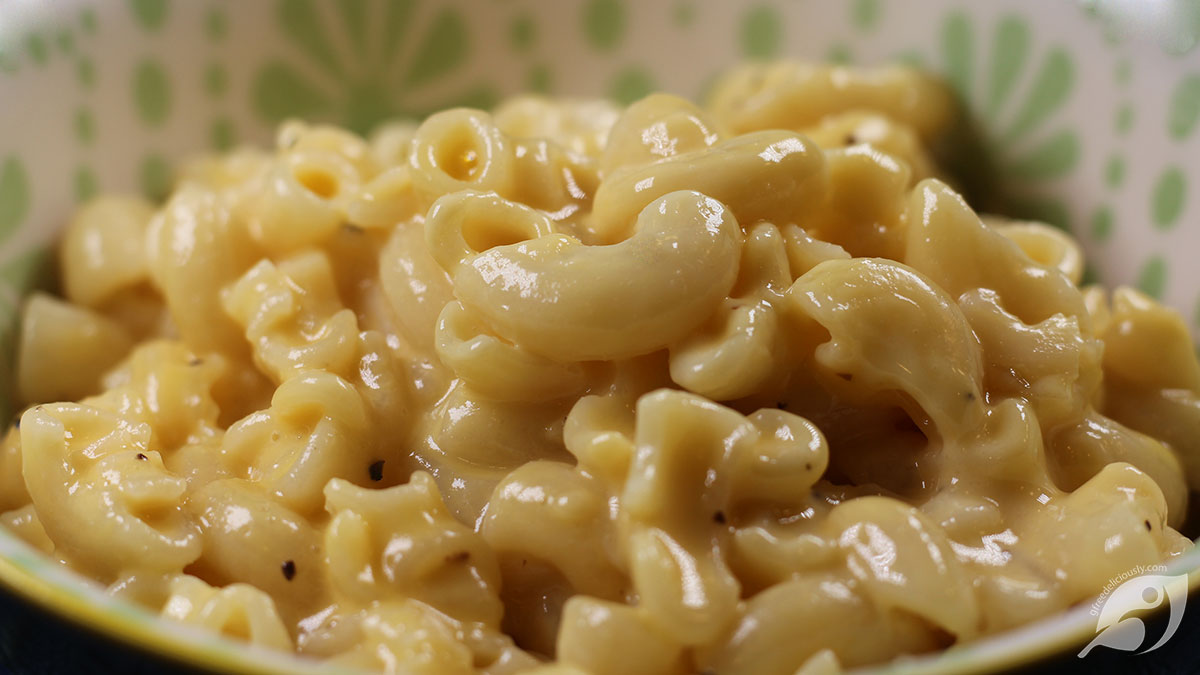 Skip the box! Here's how to make this favorite stovetop Mac n' Cheese in 20 quick minutes. Using just five basic ingredients, you will create the best melty, cheesy, creamy gluten-free homemade Macaroni and Cheese. Serve it 4-ways with flavor options your whole family will love.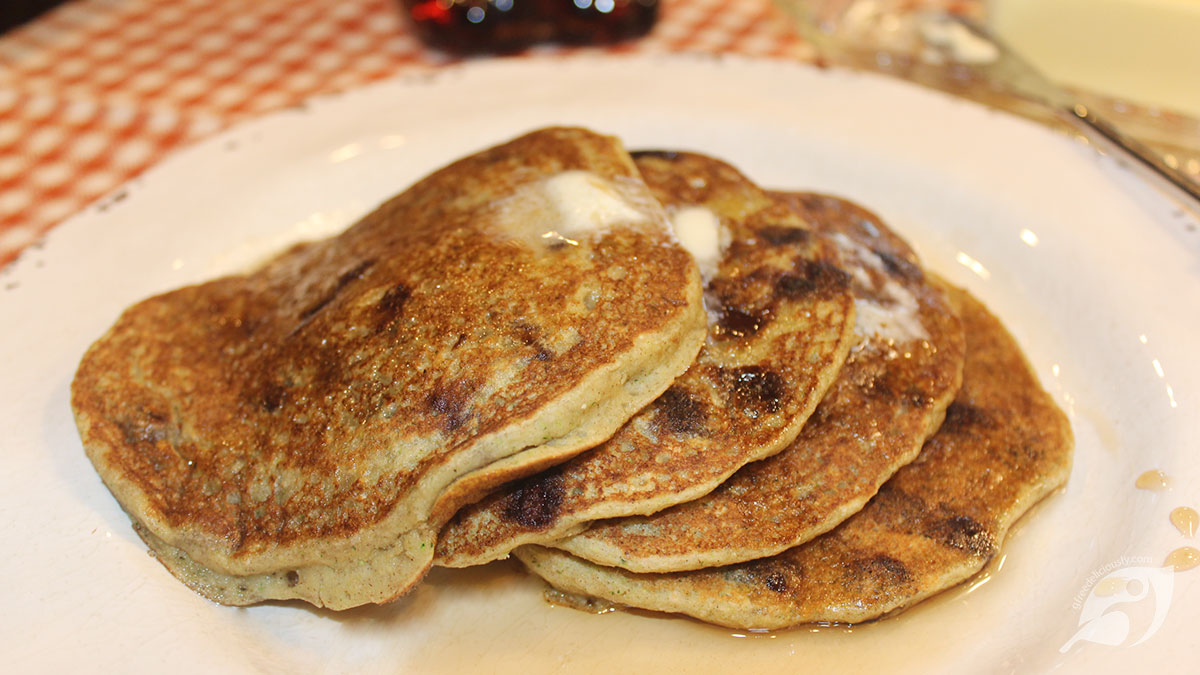 Gluten-Free Whole Grain Chocolate Chip Zucchini Pancakes that everyone will love!
Are you ready to embrace better gut health?
Call Kymberley today for one-on-one support + practical tools for tackling your toughest challenges.