DELICIOUSLY GLUTEN-FREE SINCE 2007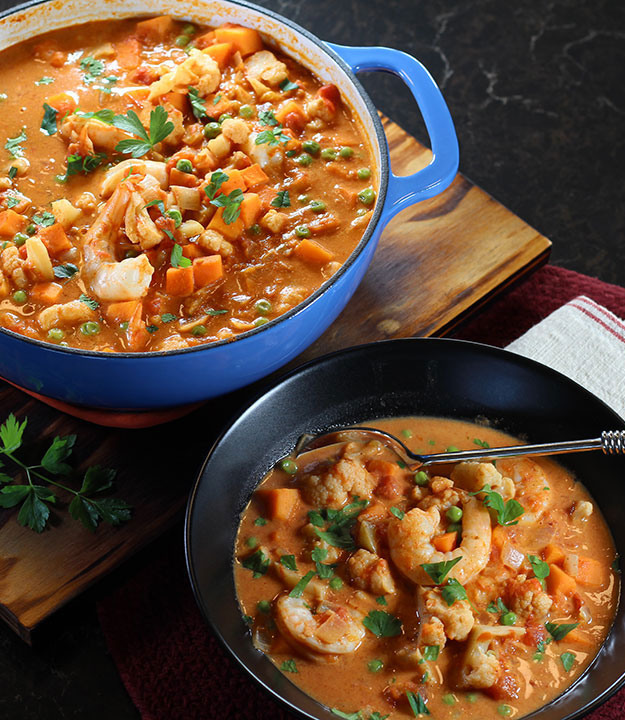 LET'S TALK
Tasty food that just happens to be gluten-free.
Well, we hope that's one of the main reasons you're here. The recipes we make are for real people and actual everyday life. We test and perfect everything we cook. So that you can eat modern-day versions of everyday traditional foods re-imagined gluten-free. And we try to focus on simple, clean, whole foods that are healthy (which honestly means a lot of different things to us, including desserts and butter, real cream, and of course cheese because we live in Wisconsin, and health is all about balance, right?).
This blog is the place to find those recipes — everything from our most popular gluten-free favorites to quick, easy meals, to holiday foods, or if you only have a few things to use up and you need some inspiration.
You're here! Have fun. Because whether you're new to gluten-free or have been at it for years, you're sure to find a full plate of yummy ideas and tips for feeling better living your best gluten-free life without restrictions.
Or – register for a free basic pass for resources • updates • insights & unique offers only available to pass members!
At GfreeDeliciously You will get healthy from the inside out with:
Tasty tried and tested healthy gluten-free food recipes
Gluten-free substitutions for everyday eating
Healthy eating advice and help for being gluten-free
Naturally gluten-free meal planning ideas
Tips and tricks to keep you and your family well-fed
Inspiration, encouragement, and spiritual support
Links to the tastiest gluten-free products
And, a whole bunch more…
Health-Conscious Wellness Partners
Or browse a few of our favorites below…
Simple Solutions -
.
Living your Best Gluten-free Life Without Restrictions.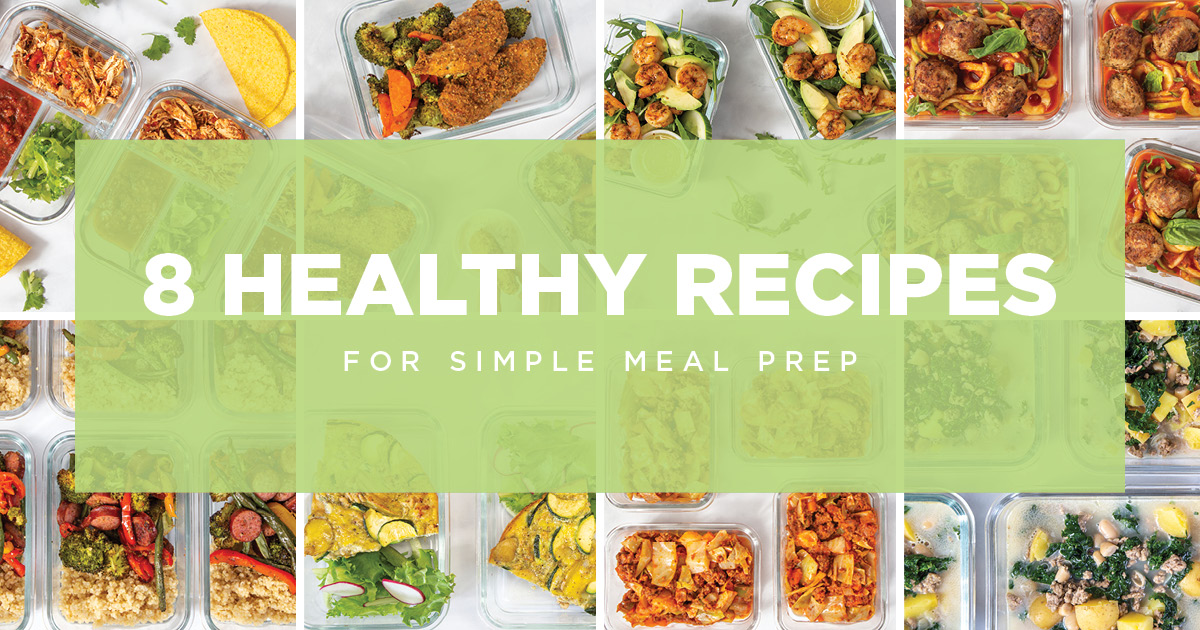 Healthy Make-Ahead Recipes to cook in January! Perfect for breaking into containers, storing in your fridge, and grabbing when time is tight (but you still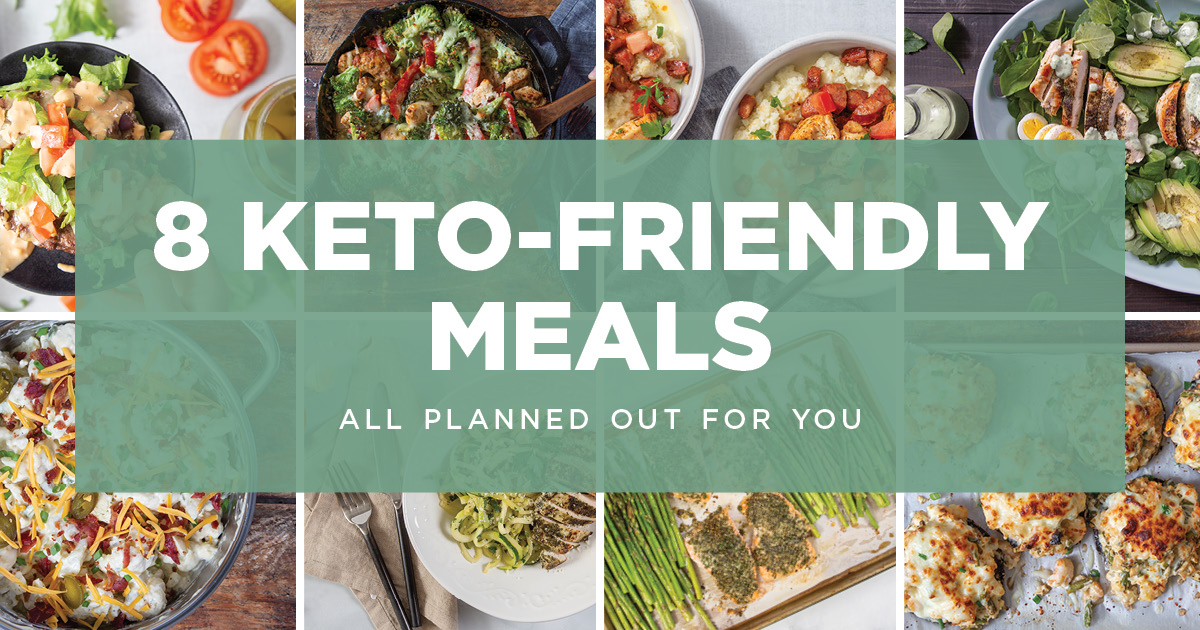 Our Keto-Friendly Meals Collection keeps your healthy eating routine for a short-term weight loss meal plan focused on high proteins and low carb recipes to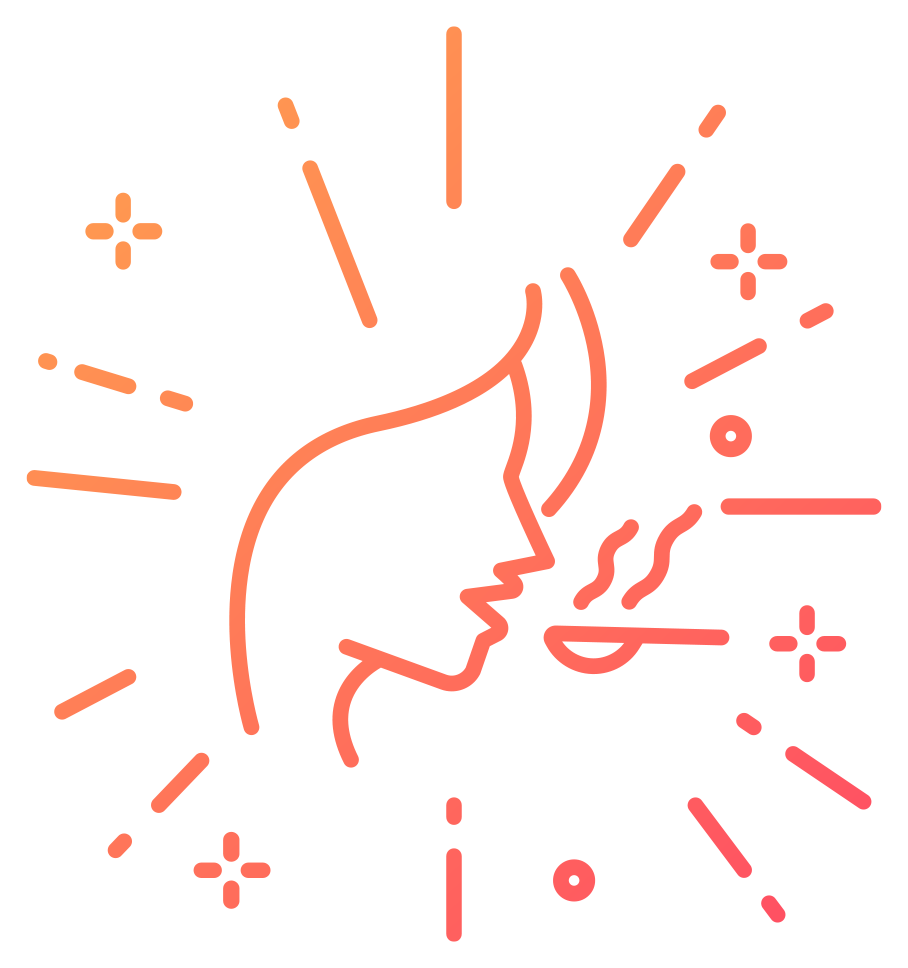 GfreeDeliciously Full of Flavor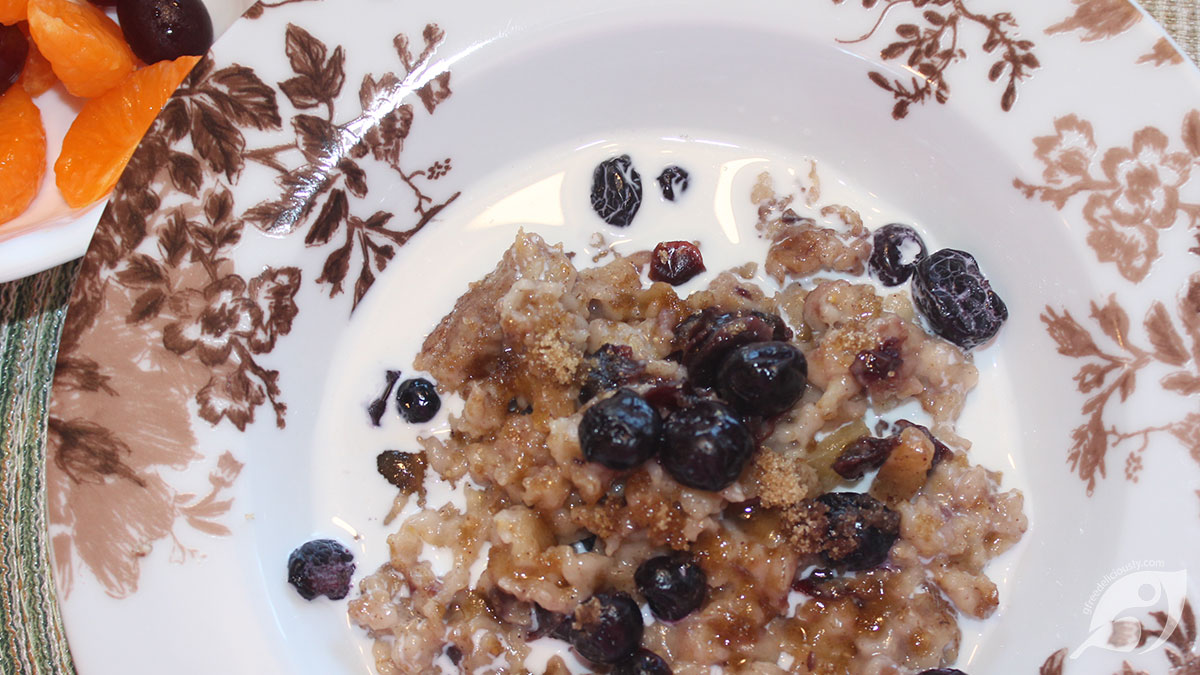 Warm, filling, and wholesome, Country Baked Oatmeal for breakfast is especially perfect for cold crisp mornings during Fall and Winter.
Are you ready to embrace better gut health?
Call Kymberley today for one-on-one support + practical tools for tackling your toughest challenges.