Personalized coaching care for lasting gluten-free gut health and living life without restrictions.
a highly-individual approach to gut health and lifestyle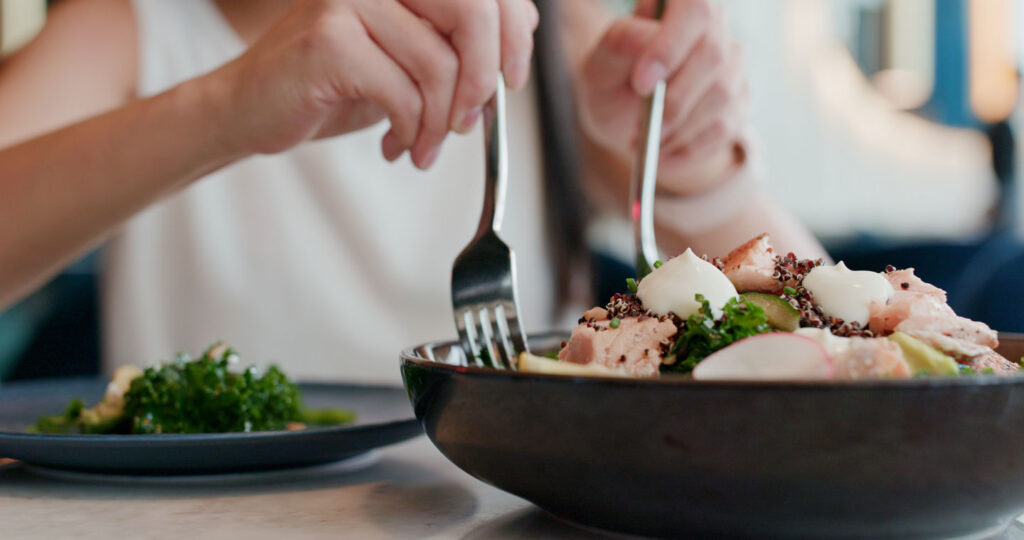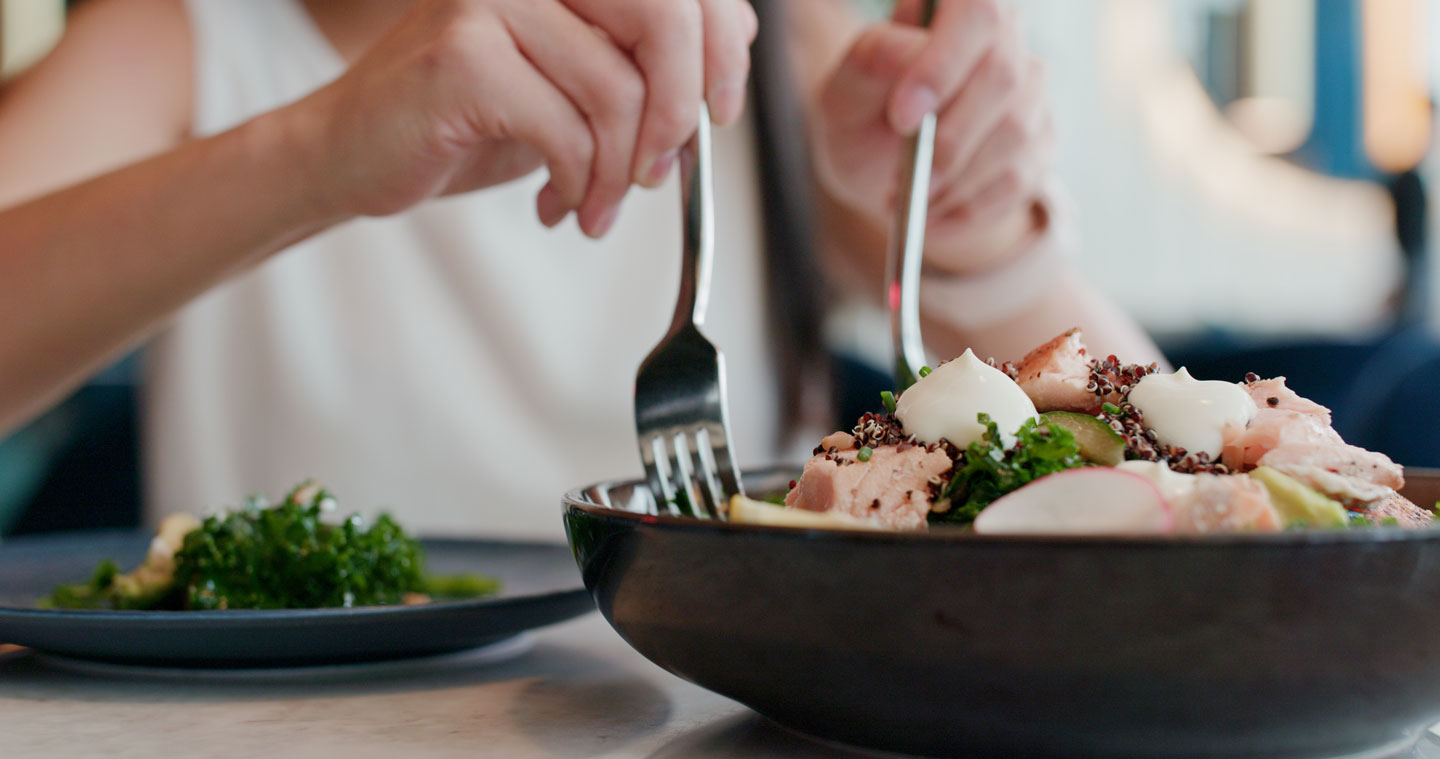 You are unique. Not just in your personality –
but literally in your gut.
You get undivided attention and guidance for your unique gluten-free gut health journey in my programs. Through this counseling, you'll unlock the answers to help you implement specific changes unique to you, your schedule, your family dynamics, and your goals, starting from the point where you are.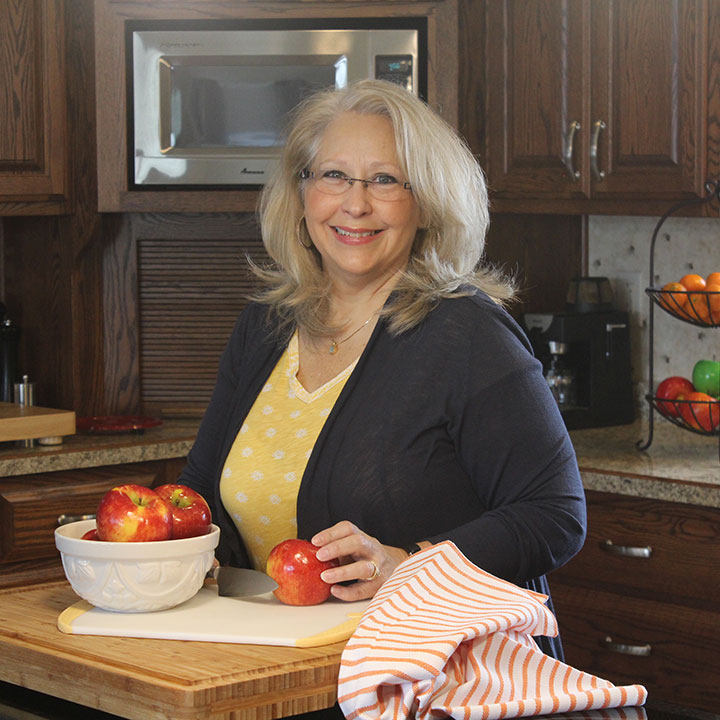 Kymberley Pekrul
CGP, CHC, CLC, GHS
Hello! I'm Kymberley Pekrul, a Certified Gluten-Free Practitioner, Certified Health Coach & Lifestyle Coach, and accredited Gut Health Specialist. For more than 15 years, my focus has been to provide my clients with healthy gluten-free recipes, resources, and easy-to-implement lifestyle strategies that promote wellness. In addition, I'd love to help you and your family achieve your health and wellness goals through my expert counseling tailored to your body and lifestyle.
Meet Kymberley
Bio-individuality Based Health Coaching
We are all unique.
Bio individuality is the belief that we are all different. Not just in our personalities – but literally in our gut.
Therefore believing that we are all unique, I think our culture's "one size fits all attitude is very wrong. And that's what makes my coaching different.
It's a term coined by Joshua Rosenthal, the founder of IIN (Institute for Integrative Nutrition) – the school where I received my accreditation in gut health.
In relation to lifestyle and nutrition Bio-individuality is the recognition that no one diet will work for everyone – one person's food is another person's poison.

Recognizing there's an overwhelming amount of information everywhere related to health, nutrition, and well-being that is hard to filter and even harder to implement. How do you even begin to know what to do?
Coaching can help break it down for you!

In these programs, you'll find nourishment on and beyond the plate: food, recipes, movement, sleep, stress management, and solutions for everything else you might need to be the healthiest version of yourself.
Imagine you… killing it in this Amazing, Glorious Journey!

Email support includes coaching summaries with action plans, recipes, and more in each of my one-on-one coaching plans. Have questions, feeling stuck, or stagnated in one of my digital online programs?
Ask me anything through my dedicated coaching email support inbox.

Save time and money! Personalized weekly plans include healthy tested recipes scaled to the perfect serving size and quantity that you need. Cook once, and use leftovers on your plan later in the week.
Don't worry, you'll never buy more than what you need when following the shopping list!
What my clients are saying
"During my gluten-free Amazing, Glorious Journey, I learned so much about everything from how to better organize and identify the food in my kitchen to understanding that skin and personal care products can be harmful as well. So it felt good to go through a cleansing of sorts – literally and figuratively…"
"Before the AGJ Program, everyday things would irritate and fester into anger and stress, taking its toll on my gut and my health. Although apprehensive about delving into my emotions and feelings, this program helped me develop ways to anchor them with scriptures, antidotes, and even humor. As a result, I'm better at handling things outside of my control. I'm convinced this program can help anyone approach life differently, changing habits and thoughts that no longer serve them. Thanks for an amazing experience!"
"I'd been considering working with a coach for a while, but I never really found anyone that felt like they'd get me… then I met Kymberley. This lady coaches with a velvet hammer. She's not afraid to ask the questions that will make you think, going deeper within yourself and getting to the real 'why' behind all the life stuff, which is exactly what I wanted. No B.S. Straight-up aim and authenticity. She's the real deal."
"Working with Kymberley has been a fantastic experience. She went way beyond just eating gluten-free foods to help our entire family heal and get smarter about keeping our kitchen safe from cross-contamination. As a result, we saw an immediate change in our son's health and attitude."
"When you're newly diagnosed, Kymberley provides a clear road map to going gluten-free! Her coaching style is approachable and very thorough, and I've learned so much from her. Beyond any paid program, the blog has the best gluten-free recipes and many well-researched articles for supporting your gut to get you started down the right path. So if you're looking for help you can trust, you'll find it here!"
"Kymberley's guidance helped me to heal not only my gut and overall health but also the lingering emotional scars left behind from years of suffering! She has a lot of experience and shares her knowledge freely."
"Kymberley provided valuable information that our workshop attendees could apply to their everyday health to help them increase their gluten-free ingredient knowledge and to grow their cooking confidence. In addition, she provides a real-life perspective on what it's like to live a gluten-free lifestyle!"
"I had reached a rock bottom period in my celiac journey and was ready for change but didn't know where to start… I felt like a failure at everything. Coaching with Kymberley opened my eyes and my life to what I've accomplished and all that's still possible in living a happy gluten-free life. I'm much happier, a better mom, have more time for my kids my husband, and it all started with making me a priority in her GOO-Shedding program. Who would've guessed how gut health coaching could make such a difference in me and my family's life? I'm singing praises for my Amazing Glorious Journey!"
"The Amazing, Glorious Journey program opened up my mind to eating real food again… I would have never believed that eating gluten-free foods could be so delicious and easy to do wherever life takes me. I feel great, living life nourished and wonderfully gluten-free with no more bloating or gut pain!"
"My AGJ program has brought a tremendous amount of clarity and focus to my life… I've learned how to confidently let go of foods and habits that don't serve my gluten-sensitive gut while finding brightness and purpose in what nourishes and lifts me. I never imagined that I'd learn so much about food, my body, and myself and how to feel completely normal again, getting everything I want out of life - being at peace with myself for the first time in a long time."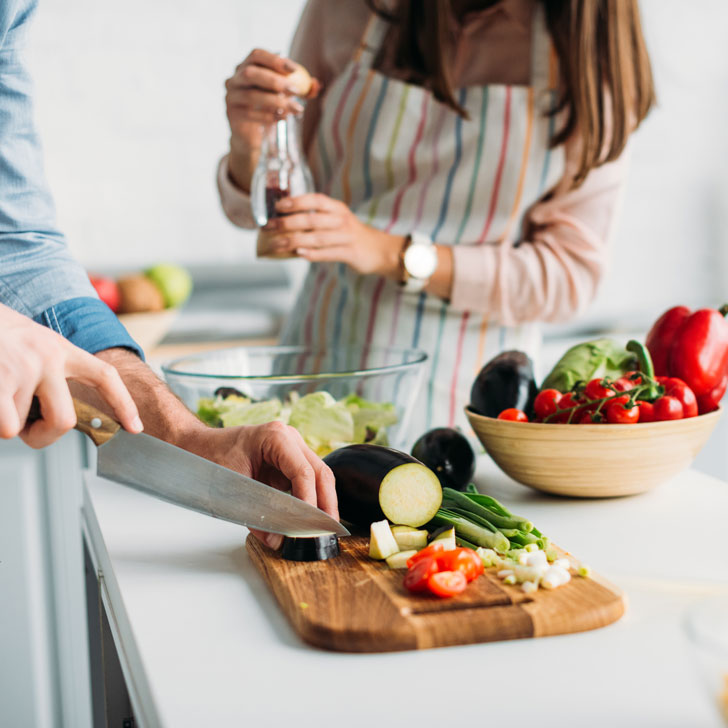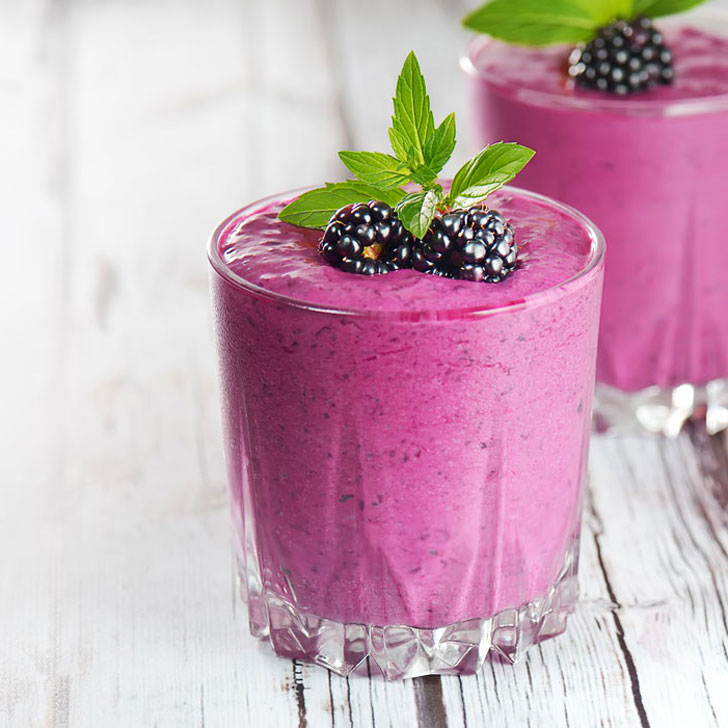 Health-Conscious Wellness Partners
Gluten-Free Gut Health
& Recipe Blog
Recognizing there's an overwhelming amount of information everywhere related to health, nutrition, and wellbeing that is hard to filter and even harder to implement. How do you even begin to know what to do?
Are you ready to embrace better gut health?
Schedule a complimentary 60-minute session for one-on-one support + practical tools for tackling your toughest challenges.

Consider this your Great "BIG" Invitation...
Get Ready to transform within…
Learn more about the  Amazing, Glorious Journey today!
Transform your gut and your health in the Microbiome Metamorphosis 90-Day Signature Program!