How to Thicken Gravies and Sauces Like a Chef
What exactly is a roux, and what is it used for?
As the silent x in its name implies, Roux is an essential core of the French cooking method. It's the base thickening agent for three classic French mother sauces and the foundation for countless recipes. Many cooks and chefs agree that Roux is the alpha "the beginning" of many great sauces and gravy. It is also a staple of many Cajun and Creole recipes tied to Louisiana's history and traditions, which are widely known as being rooted deep in French culinary influences.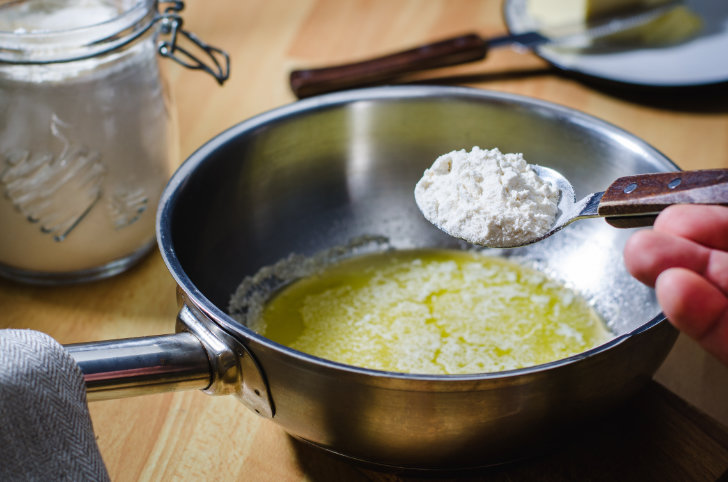 Roux as An Alternative to Cornstarch
Many cooks may already know about thickening sauces and gravies with cornstarch – Mixing one tablespoon of the white powdery substance with one tablespoon of cold water to make a slurry for blending into each cup of liquid to make a medium-thick sauce.
If you have someone in the family with a gluten allergy, intolerance, or sensitivity, or for someone with celiac disease, cornstarch is an essential pantry staple to substitute for wheat-based flour as a thickening agent. But cornstarch isn't your only option to use as a gluten-free thickener.
When it comes to thickening gravy,  soup, and other sauce-based recipes like casseroles and many Cajun and Creole dishes, making a gluten-free roux (a mixture of gluten-free flour and fat) as a base will add extra creaminess and density, which, in turn, helps to incorporate the other fatty ingredients into the finished product.
The Importance of a Roux…
Learning to make roux adds another technique to your cooking skills, which allows you to thicken various dishes as a chef would.
Many years ago, it was one of the first methods I learned to cook, adding it to milk or stock to make things like gravies and creamy bases for soups and casseroles. But after tasting the cooked butter and flour mixture straight from the pan, it only tasted like a nearly flavorless, greasy, thickened paste.
Initially, I didn't understand the sophistication of the roux.
It wasn't until the pasty mixture was added to the liquid that the experimentation of cooking with it made sense.
That fantastic discovery sparked my curiosity about what more I could do with it.
Through cooking trials, I learned that whisking this "paste" into a simple liquid like milk, mixing in some cheese, and a dash of fresh ground nutmeg could suddenly transform what began as an experiment into something wildly delicious, like super creamy and flavorful mac and cheese.
That's when I fell in love with the puffy paste base made from butter and flour.
Finally, I got it – the toasty, buttery, nutty-tasting roux made everything noticeably better. It was about its magical powers to incorporate and bind ingredients into a heavenly homogeneous sauce, gravy, or soup.
For that incorporation to happen, everything depended upon the development of a roux.
Adding the magical roux to the milk or stock provided the concentration and consistency needed for elevating these mixtures of ingredients – transforming them, melding them, seamlessly so that the cheese, cream, drippings, fresh herbs, spices, vegetables, and other elements stirred or whisked together became drawn into the silky, velvety sauce or gravy as if they'd always belonged there – waiting, wanting to be devoured.
Thickening Sauces and Gravies with Roux
Making a roux pronounced "roo" – (Not to be confused with "Roo," the baby of Kanga in the famous childhood story.) is a primary cooking base mixture for thickening sauces and soups. It's made by combining equal parts of fat and flour by weight, then adding it to the milk, stock, or other liquid. It's the base for making several classic sauces such as Bechamel or Velouté, Mornay, or Espagnole sauce. The plan is to eventually make all those sauces into recipes featured elsewhere on this blog.
But in the meantime, I want to talk about the fat and the flour…
Become a Free Basic Pass subscriber with a site membership to GfreeDeliciously to get access to the rest of this post and other subscriber-only content.
GET RECIPES • RESOURCES • + eNEWS UPDATES
& MORE STRAIGHT TO YOUR INBOX !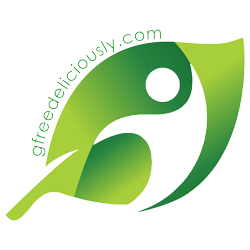 An artful gluten-free home, health, and cooking eNewsletter. Get recipes, resources, +eNews updates, and even more – for all food lovers gathered at the same table… Only from GfreeDeliciously!
[Content protected for GfreeDeliciously PASS MEMBERS only. Please sign up or log in to continue reading the protected post content.]
P.S. When you try this recipe, let us know how you like it! Leave a comment below, share it, and rate it – it's super helpful for other readers and us. Just click the blue-green comment bubble on the bottom left of your screen to jump to the comment area below.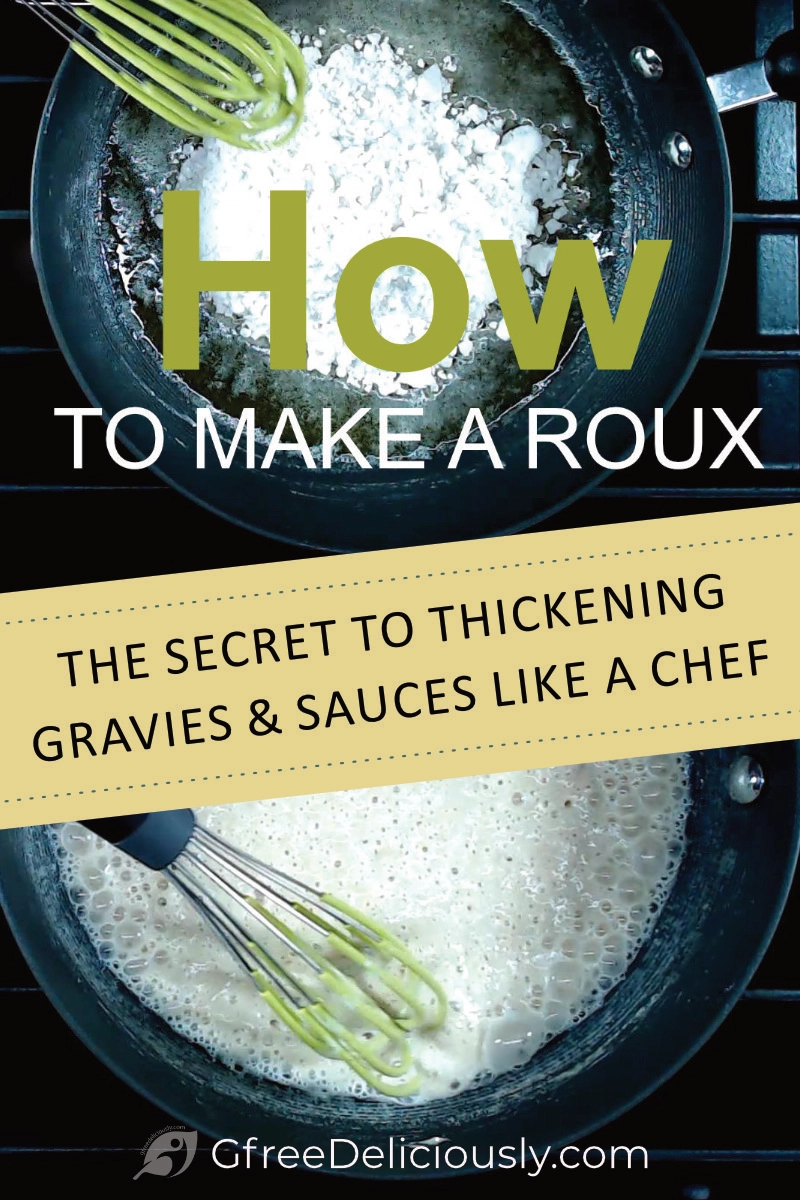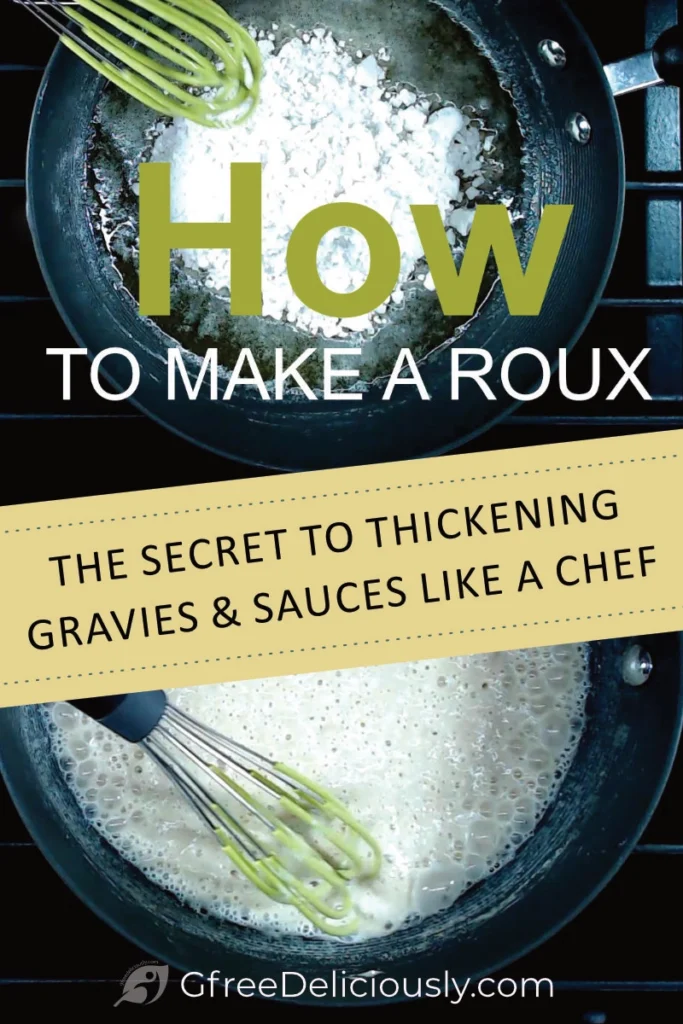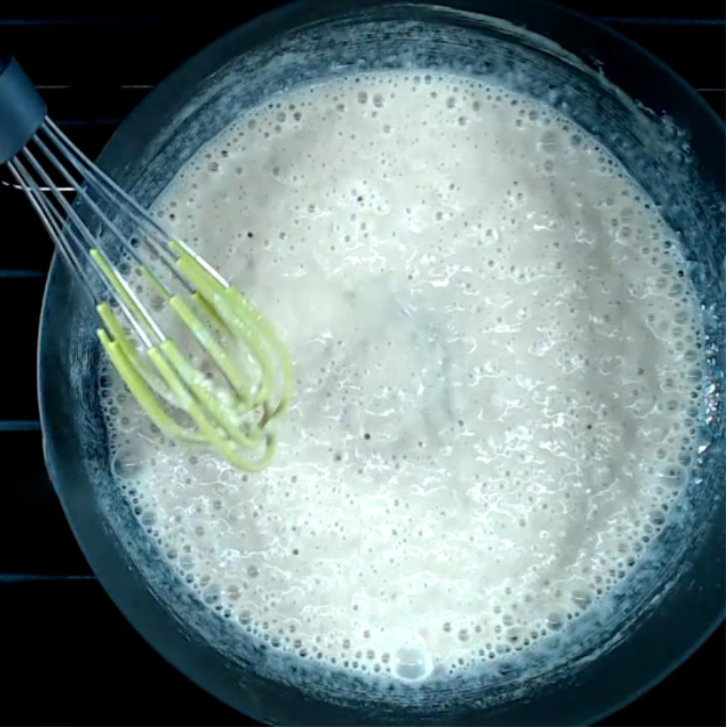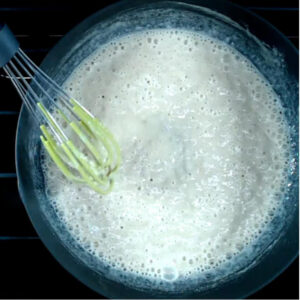 How to Make a Gluten-Free Roux
Roux (pronounced "roo") is a primary cooking method for thickening various gravies, soups, and sauces. An alternative to using cornstarch, it's made by combining equal parts (by weight) of fat and flour, then adding the mixture to milk or stock. It's also an easy culinary skill to master at home!
Please read the Recipe Notes footnote below before making a roux. [1]
Equipment
Saucepan or Skillet

Utensils

(Whisk, Measuring Cups & Spoons, Rubber Spatula or Large Spoon)
Add Ingredients to Shopping List or Order them Online
View Shopping List
Instructions
The Stages of Cooking a Butter or Neutral Oil Roux
White Roux - Cook for 1 to 2 minutes: When done, a white roux mixture will be very light in color and look slightly puffy. Used white roux for making white sauces like sausage gravy or bechamel sauce, and it's the perfect thickener for mac and cheese.Blond Roux – Cook for about 3 minutes: As the butter and flour fully incorporate, a blond roux mixture will smell almost nutty, and the appearance will also look puffy. This roux is an excellent base for lighter sauces like velouté, the sauce for Étouffée, or light gravies.Light Brown Roux – Cook for 5 to 8 minutes: At this stage, the roux becomes darker with a color close to the color of peanut butter after toasting and cooking. It is perfect for making savory sauces and thicker gravies.Dark Brown Roux – Cook for up to 20+ minutes of gentle cooking: The darkest roux. This deep dark brown thickener is excellent for making Cajun and Creole gumbos and stews. Because of its long cook time, you'll want to use clarified butter, ghee, lard, or a high smoke point oil instead of fresh butter pats, so the oil is less likely to become bitter or burn.
How to Make the Roux
Melt butter (Neutral Oil, Lard, or Fat drippings) in a medium-sized saucepan or skillet over medium-low heat.

Whisk the flour into the butter or oil, allowing it to simmer to cook the flour.
To make Gravy or Sauce
Incorporate the cooked roux by whisking it into 4 cups (liquid measurement), such as hot milk or stock, to make gravy or sauce or stir it into soups or stews to thicken them. Once thickened, the last step is to season it according to your recipe or taste.
Recipe Notes
Footnote(s)
[1] The most important thing to be aware of in making roux is the measurements because they are by weight. It's best to weigh the fat and the flour to get the proper ratio. If you measure out equal parts of fat (i.e., ½ cup of butter and ½ cup of flour), the balance of fat to flour will be thrown off, and you will end up with a roux that won't correctly thicken whatever you're making.
Nutrition
Calories:
507
kcal
Carbohydrates:
22
g
Protein:
4
g
Fat:
47
g
Saturated Fat:
29
g
Polyunsaturated Fat:
2
g
Monounsaturated Fat:
12
g
Trans Fat:
2
g
Cholesterol:
122
mg
Sodium:
365
mg
Potassium:
14
mg
Fiber:
3
g
Sugar:
1
g
Vitamin A:
1418
IU
Calcium:
34
mg
Iron:
1
mg
(Nutritional values are an approximation. Actual nutritional values may vary due to preparation techniques, variations related to suppliers, regional and seasonal differences, or rounding.)
Copyright © 2017-2022 Kymberley Pekrul | GfreeDeliciously | gfreedeliciously.com | All content and photographs are copyright protected. The sharing of this recipe is both encouraged and appreciated. However, copying and/or pasting full recipes to any social media is strictly prohibited. Please read my Photo Use Policy for detailed guidelines and further clarification.
If you like this recipe, you might also want to try...