What is a Chaffle, you ask?
If you follow any of the Keto or low-carb blogs, you probably have already heard about CHAFFLES – Low-carb waffles made with egg and cheese.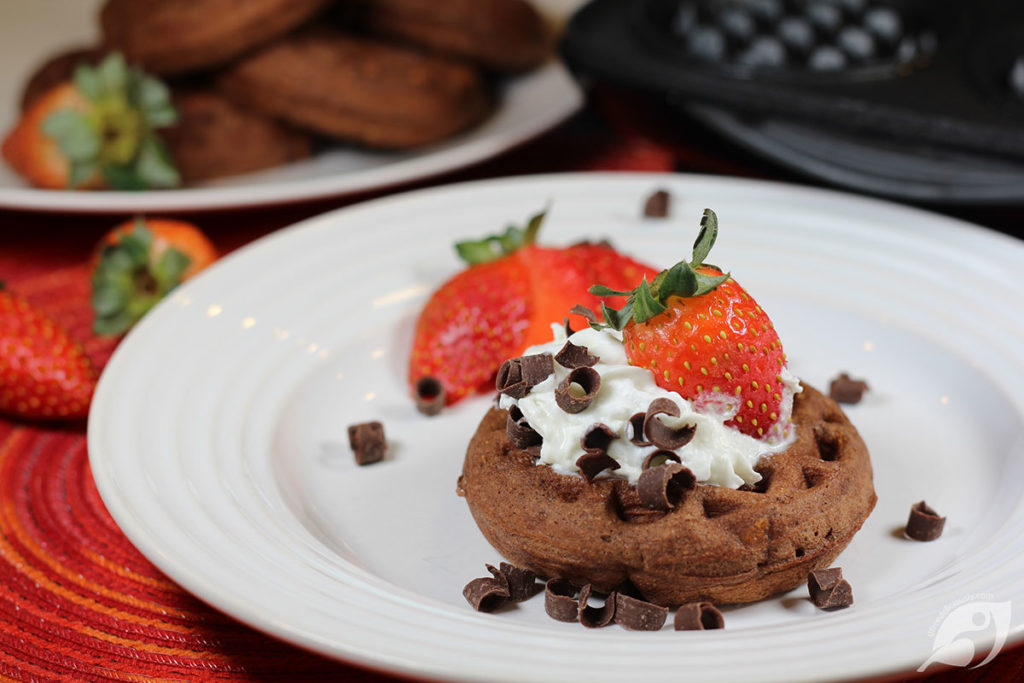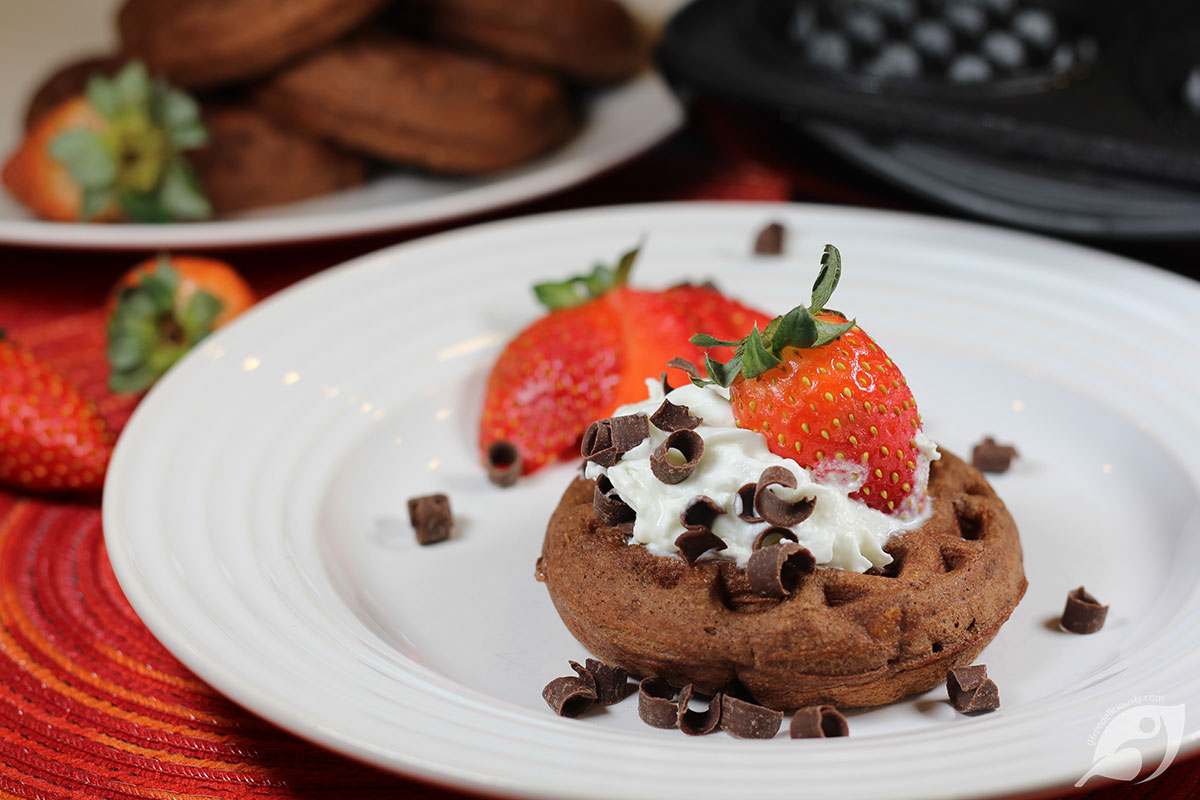 Chaffles, are the newest craze in the Keto world, and the best news is they're also gluten-free!
The original thought was born from combining cheese and eggs to make a low-carb bread replacement option for the Keto diet. So, as a diagnosed Celiac, Chaffles caught my attention right away, as do most Keto recipes*.
While I'm not quite sure who created the first Chaffle, I can tell you that they became an instant success seemingly overnight. Now they're showing up virtually everywhere!
The reason that they've become so popular, I believe, is because of the variations in making them. We've tried many Chaffle recipes here at G-Free Deliciously, from dessert to savory – using them as bread for sandwiches, in place of buns for hamburgers, and all on their own as a healthy snack. We've even invested in a Chaffle Maker, a tiny waffle maker that makes the cutest little 3-inch circular Chaffles that are the perfect serving size.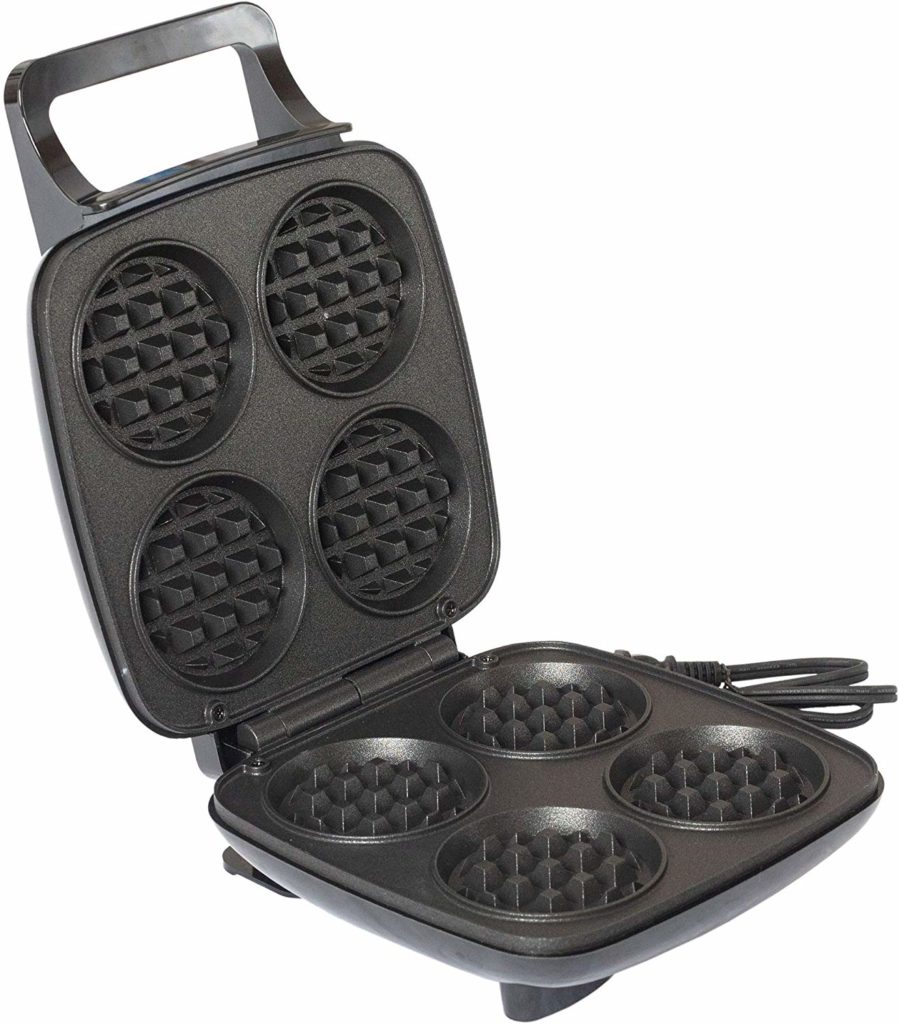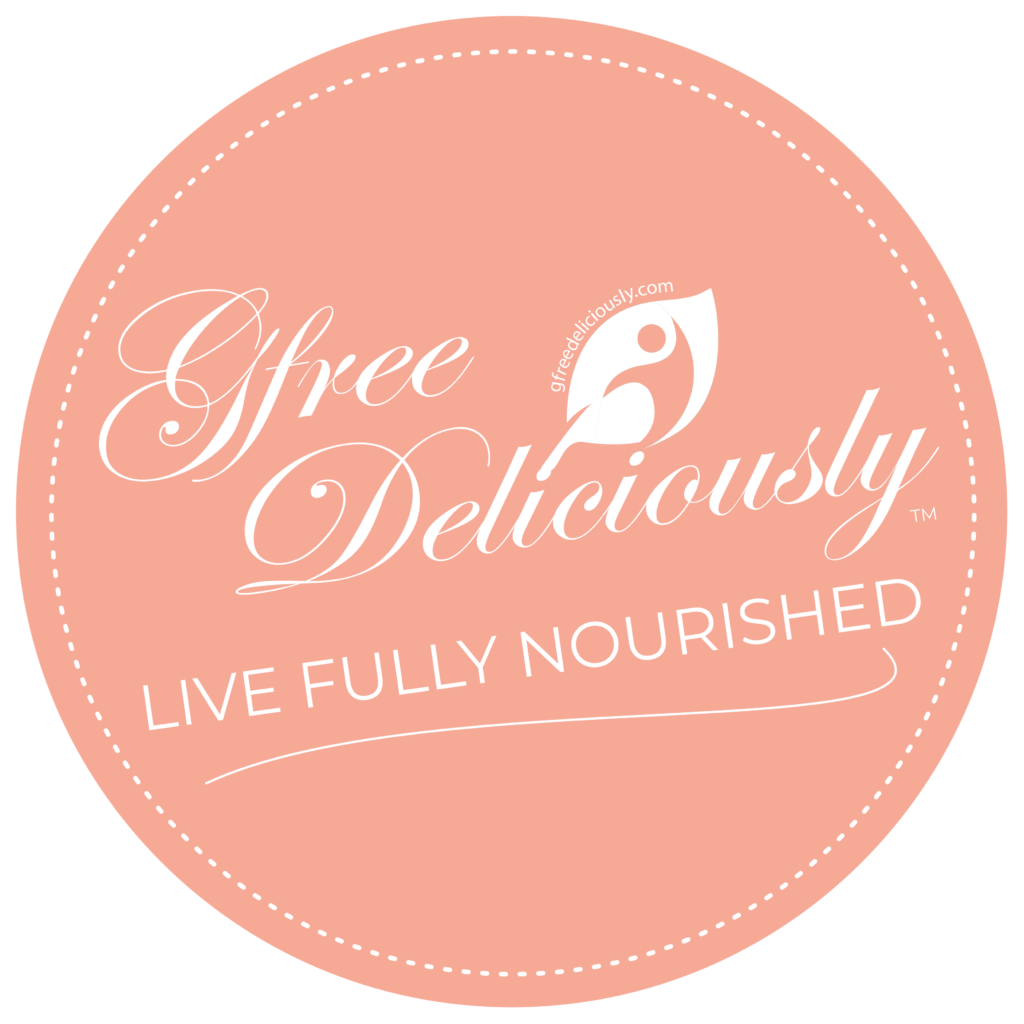 GET RECIPES • RESOURCES • +eNEWS UPDATES & MORE STRAIGHT TO YOUR INBOX !
Simple and delicious gluten-free recipes, family-friendly meal ideas, healthy cooking, encouragement, and easy-to-implement lifestyle strategies to live fully nourished… Only from GfreeDeliciously!
The recipe base of every Chaffle is two ingredients: egg and cheese. For dessert Chaffles, you'll typically use mozzarella cheese, while savory Chaffle recipes use cheddar. They are super simple to make, and usually, you'll have many of the ingredients needed for making a variety of recipes already in your pantry and fridge. Watch for new recipes; I'm sure you'll see more Chaffle recipes showing up very soon.
If you're curious, yes, chocolate is approved in the Keto diet. You can check out this shopping list from my friends over at Tasteaholics. Make sure the chocolate is dark chocolate, 70% cocoa or higher, having about ten carbs per ounce.
And, for the whipped cream in this recipe, heavy whipping cream keeps you low in carbs.
Maybe the best thing about following a low carb diet is that it doesn't leave out the sweets. ...
Despite excluding sugars, grains, and processed foods, when eating low-carb, it's still possible to satisfy your craving for dessert!
To try this Fudgy Chocolate Dessert Chaffle recipe, scroll to the recipe below, then let me know what you think, click on the stars to rate it, and fill in the following comment area.
If low-carb, Keto-friendly meals and desserts sound interesting to you, my friends at Tasteaholics recently created a series of eCookbooks where every recipe uses only five ingredients. If that's not already helpful, all the recipes are 5 grams of net carbs or fewer!
Talk about a no-brainer.
XXO
Note: *Because the Keto diet does not include foods like pasta, bread, flour, and other wheat products, the recipes in the Keto diet are usually also gluten-free. Please note that if you are fixing a Keto recipe, please use certified gluten-free soy sauce and baking powder and carefully read the labels on all processed ingredients to ensure they have no gluten in them. I can't stress enough how important it is to read labels carefully before buying!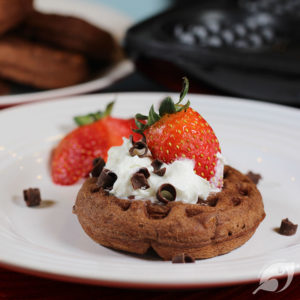 Fudgy Chocolate Dessert Chaffles
A deliciously fudgy chocolate dessert or snack time treat that's Keto, low carb, gluten-free, and nut-free too!
EQUIPMENT
Chaffle Maker or Mini Waffle Maker
Add ingredients to your Private Shopping List before ordering online.
Quick Add Ingredients to Shopping List
INSTRUCTIONS
Preheat your Chaffle or waffle maker. Spray lightly with high-heat cooking spray.

Whisk the eggs and whipping cream in a small bowl. Add remaining ingredients and stir to combine.

When the waffle maker is heated, divide the batter into the fillable areas, being careful not to overfill the plate areas. Close the lid to cook. As the Chaffles cook, there may be some steam that escapes from the sides, and the lid may slightly rise as they cook. These are both signs of delicious Chaffles on their way!

Cook the Chaffles for 3-5 minutes until the indicator light turns to green, or until the upper lid lifts easily and the chaffles are lightly browned and look fluffy. Remove the Chaffles from the maker carefully, as it is very hot.

Repeat steps three and four until any remaining batter is gone.

Plate up and serve with whipped cream and berries, or sugar-free ice cream as a low carb treat. Enjoy!
Nutrition
Calories:
83
kcal
Carbohydrates:
3
g
Protein:
6.1
g
Fat:
5.4
g
Saturated Fat:
2.7
g
Polyunsaturated Fat:
0.6
g
Monounsaturated Fat:
1.7
g
Trans Fat:
0.1
g
Cholesterol:
102.7
mg
Sodium:
165
mg
Potassium:
229.8
mg
Fiber:
1
g
Sugar:
0.8
g
Vitamin A:
79.8
IU
Vitamin C:
0
mg
Calcium:
142.7
mg
Iron:
0.9
mg
(Nutritional values are an approximation. Actual nutritional values may vary due to preparation techniques, variations related to suppliers, regional and seasonal differences, or rounding.)
Copyright © 2017-2023 Kymberley Pekrul | GfreeDeliciously | gfreedeliciously.com | All content and photographs are copyright protected. The sharing of this recipe is both encouraged and appreciated. However, copying and/or pasting full recipes to any social media is strictly prohibited. Please read my Photo Use Policy for detailed guidelines and further clarification.