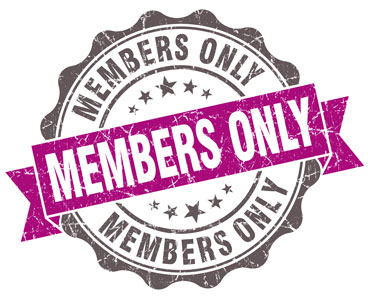 Did you just sign up? 
To finish your account setup, check your email inbox to confirm your submission, click the "CONFIRM NOW!" button to confirm, and follow the link to finish setting up your account.
The confirmation email can take a few minutes to arrive in your inbox. Once your email address has been confirmed and you've finished setting up your account, return here, refresh your browser, and make sure you're logged in to access the file.