Omega-3s Made Easy Limited Edition Supplement Starter Kit Jump-start your journey to optimal health with our limited-edition Supplement Starter Kit - a value of more than $230! Available for a limited time only, and while supplies last.
Buying What We Believe In...
Here are the favorite gluten-free brands and products tested and used by G-Free Deliciously. Find links to buy the best gluten-free products on the market.
I know that the quality of foods we put in our bodies, the items we use for personal care, the products we enjoy using every day in and around our homes, and the things we choose to care and clean for our families and our spaces are super important to our overall health and wellbeing.
We buy what we love to use and believe in — like everyone; I have favorite products that I've come to love from manufacturer's I trust. Foods, spices and ingredients, cleaning and household items and other products that I've personally tried, used, tested, and have no problem recommending to you. That's why I'm teaming up to share the very best of what I've found.
Through literally years of clean eating, gluten-free taste-testing, wholesome product testing, and working professionally in the food and dairy manufacturing industries; I've learned a lot about clean eating, gluten-free products, quality ingredients, and healthy living. I've also done a lot of searching and trying out what is available, but more importantly, sorting out what tastes delicious, is easy to use and prepare, and performs the way I would expect, while meeting what I consider to be pretty high standards.
It is my absolute pleasure to share with you what I feel is a superior lineup of foods, ingredients, and products you'll love.
Here you'll find quality pantry staples, beauty products, personal care items, and cleaning supplies that are at least 85% Non-GMO, and certified gluten-free containing <20 ppm of gluten to protect buyers and their families – including consumers like me who have Celiac disease, sensitive skin, and a desire to eat and live as healthy as possible. And, with 100% percent of these items being certified gluten-free, available at a reasonable price, and of exceptional quality, I'm sure you'll love everything as much as I do!
Thanks for shopping G-Free Deliciously recommendations!
Gluten-Free Foods, Ingredients & Spices
OMG! YUMMYEEEE!… I search, I sort, I try everything, all the time, and here are my absolute faves… You won't believe thery're gluten-free!
More products coming soon… 
More products coming soon…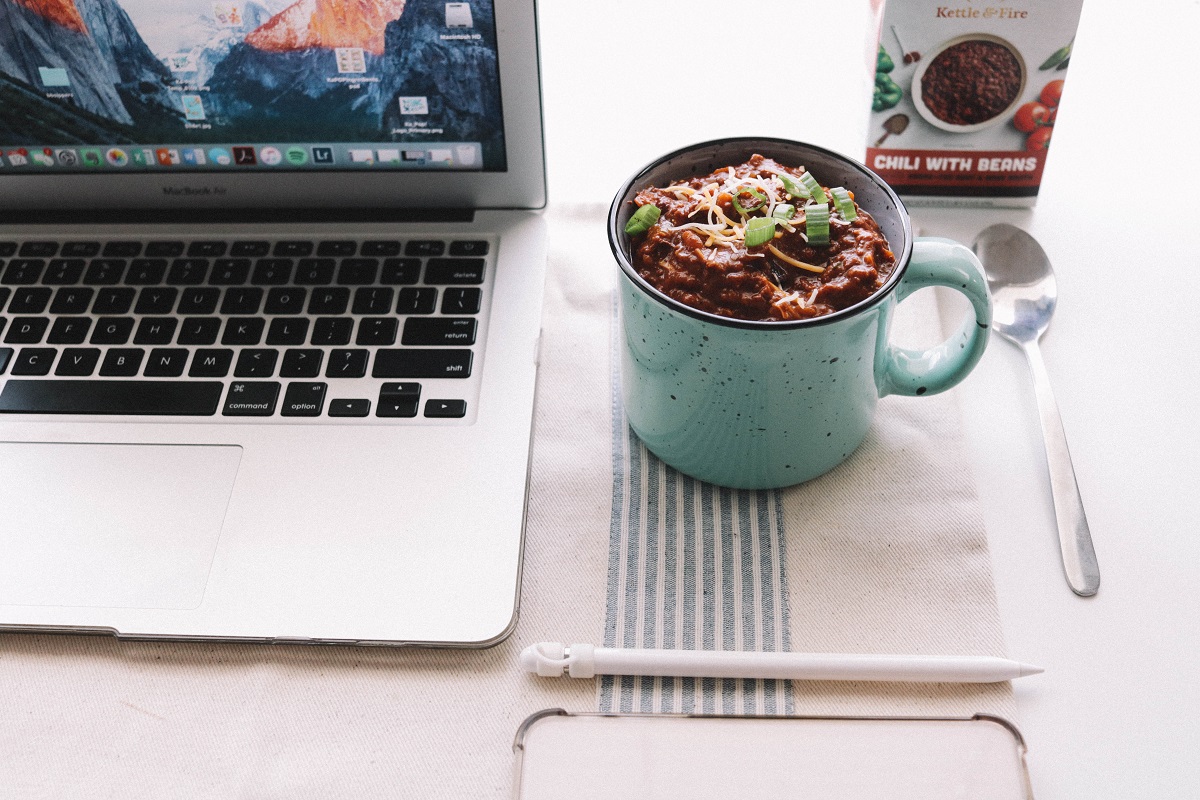 Ask anyone in my family and they will attest that I am truly among the top of Gadget Girls when it comes to small appliances and kitchen tool helpers!
But here's the thing… Small appliances and gadgets that you invest in for your kitchen have to work and save time or they're not worth the space to store them.
Here you'll find my every-day go-to's. Some new, and some modern-day versions that have stood the test of time from my grandma's era – All are loved, and part of my kitchen today!
More products coming soon… 
More products coming soon…
SIGN UP TO GET TASTY, TRIED & TESTED GLUTEN-FREE RECIPES
FROM GfreeDeliciously STRAIGHT TO YOUR INBOX!
We promise not to spam you. Unsubscribe at any time.
Take a peek at the
♥

behind
G-Free Deliciously
Kymberley @gfreedeliciously
Coach | Cook | Creator | Publisher
& Host if the GfreeCookbook Club
I'm so happy you're here,
where my passion is all about cooking easy recipes made with natural, whole foods with clean ingredients you can trust. Because I'm celiac, my blog focuses on gluten-free foods created for a healthy gut – satisfying meals and treats that never, ever compromise on taste, are simple to make, and save you time - even when life gets busy.
Get a Free eCookbook •
20 Amazing Salad Recipes.
Disclaimer: Please note that some of the links on this page are affiliate links and I will earn a commission if you purchase through those links. I use all of the products listed and recommend them because they are companies that I have found helpful and trustworthy. Please let me know if you have any questions! More about affiliate links HERE…
Check out the exciting changes at Wildtree!
✨ New Website ✨ Lower Prices
✨ Fresh New Look !!