Delicious Gluten-Free recipes, practical wellness strategies and tools, life-giving encouragement, and inspiration to get healthy for life!
Hi! My name is Kymberley, and GfreeDeliciously is my personal food blog and health coaching site. From the start of producing content, the thing that remains most important to me with GfreeDeliciously is authenticity. When I work with brands who share that value, it becomes very natural for us to use this platform to increase brand exposure, interest, and loyalty in a way that feels like a recommendation from a good friend…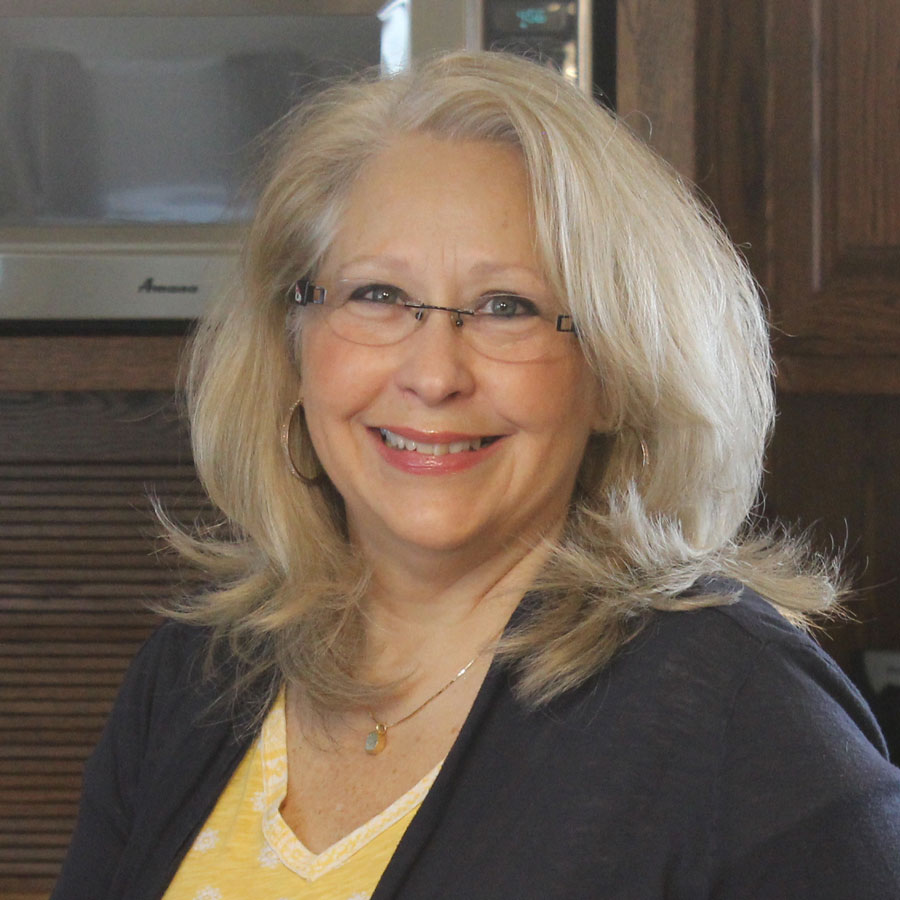 First, A little more about the website, blog, and me…
GfreeDeliciously is a personal blog, gluten-free food, wellness, and lifestyle brand created to inspire others to eat deliciously and live fully while being gluten-free. As a nationally published writer, certified gluten-free practitioner, health and lifestyle coach, accredited gut microbiome specialist, and consultant, I would be thrilled to work with you to develop your brand!
Highlights of my professional career include communications, marketing, and sales management positions in the food, specialty food and beverage, dairy manufacturing, publishing, health care, and disability service industries.
My super-power is in the written word and being well organized; over the years, those skills have provided me with a full plate of creativity and unending opportunities for personal and professional growth with several leading manufacturers and companies throughout the U.S.
GfreeDeliciously is a popular gluten-free-living blog with a growing audience of people following and transitioning to a gluten-free and healthier lifestyle.
Targeted Services for Brands Promoting Gluten-Free Health! 
My services include but are not limited to the list below, for more detailed information on pricing and services or a media kit, email [email protected].
Other ideas?
I pride myself on being able to objectively look at a brand to discover and come up with a unique way that we could work together. If you have any specific ideas to run by me, please get in touch!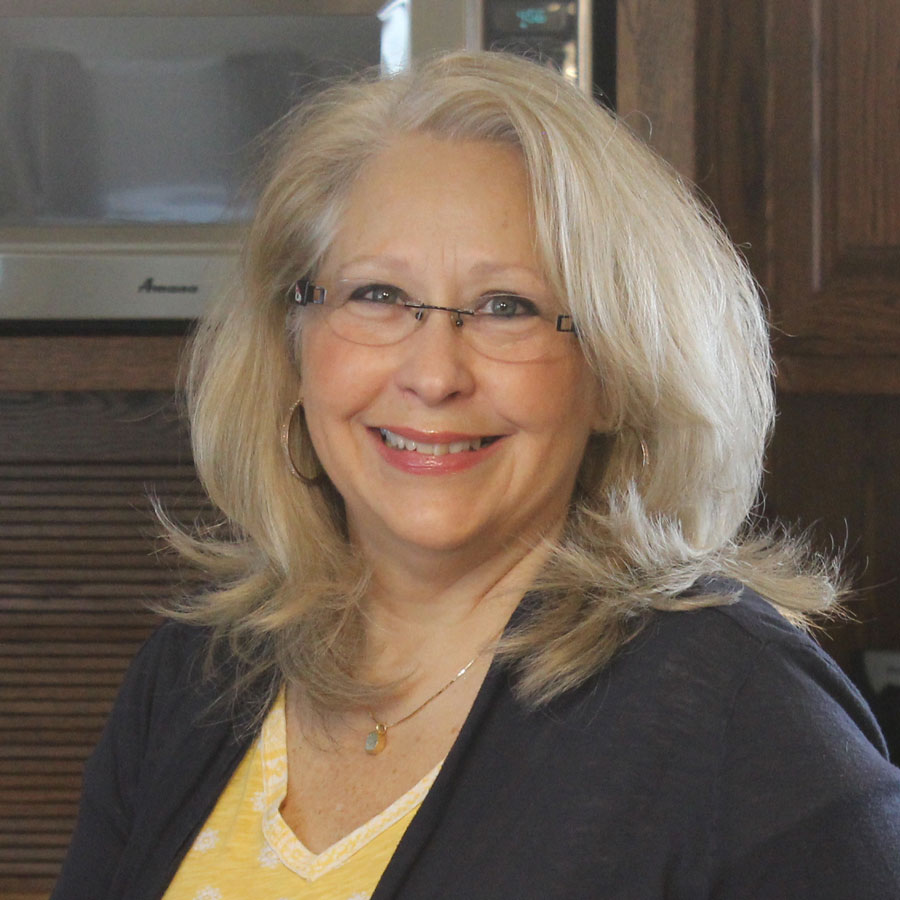 Kymberley Pekrul is a popular gluten-free cook, speaker, entrepreneur, patient, student, and self-taught Gfree lifestyle expert on [most] gluten-free things. She is also a Certified Gluten-Free Practitioner, Health & Lifestyle Coach, and Accredited Gut Microbiome Specialist.
As the founder and creator of GfreeDeliciously, her mission, and passion for cooking have provided thousands of people with the skills needed to master all the ins and outs of being gluten-free while healing their bodies through the power of food.  Read more… ►