GfreeDeliciously is reader-supported. When you buy through links on our site, we may earn an affiliate commission. Read our affiliate policy to learn more.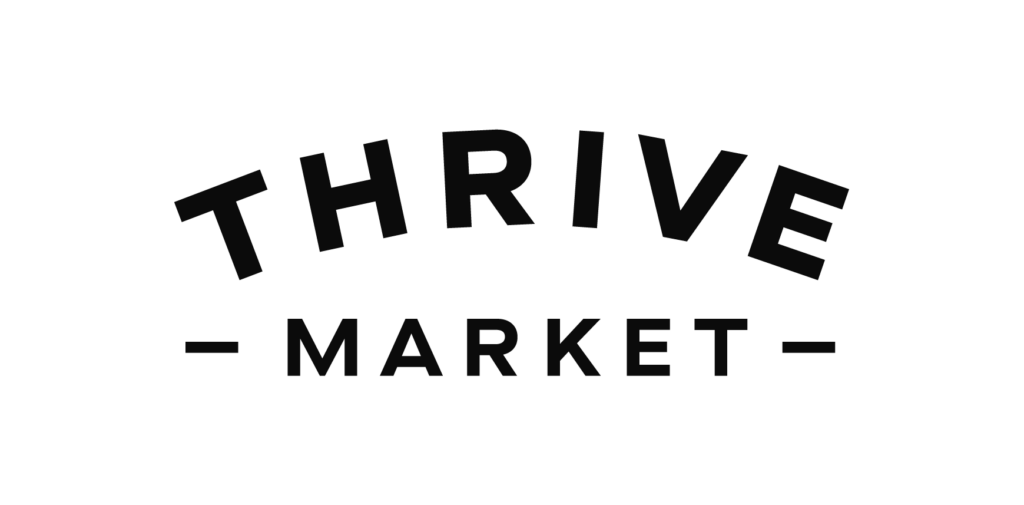 Shop Healthy & Save BIG at Thrive Market
Tired of Overpaying for Gluten-Free & Organic Groceries?
Get everything you need to make healthy meals your family will love!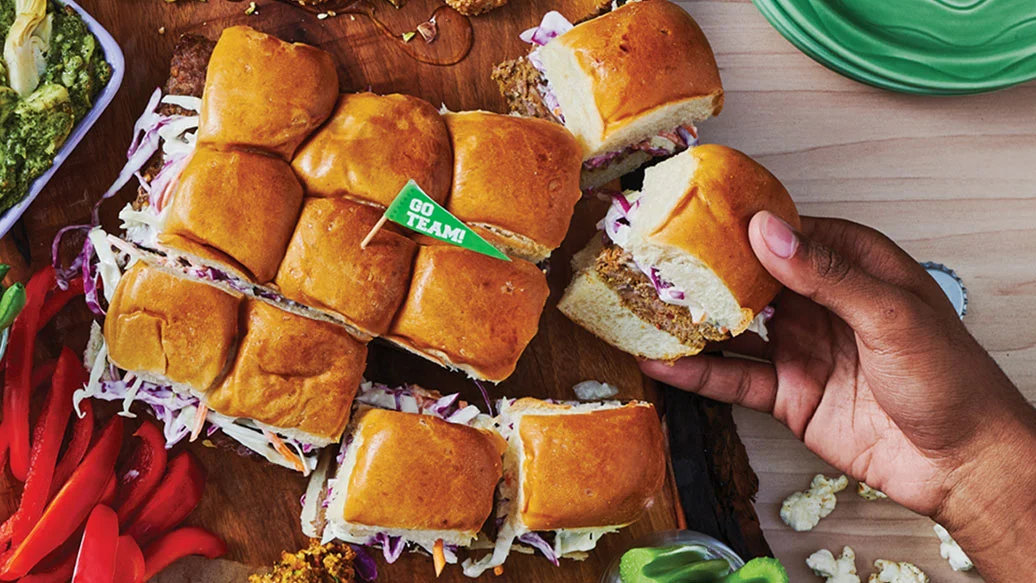 Curried-Beef-Sliders_1036x583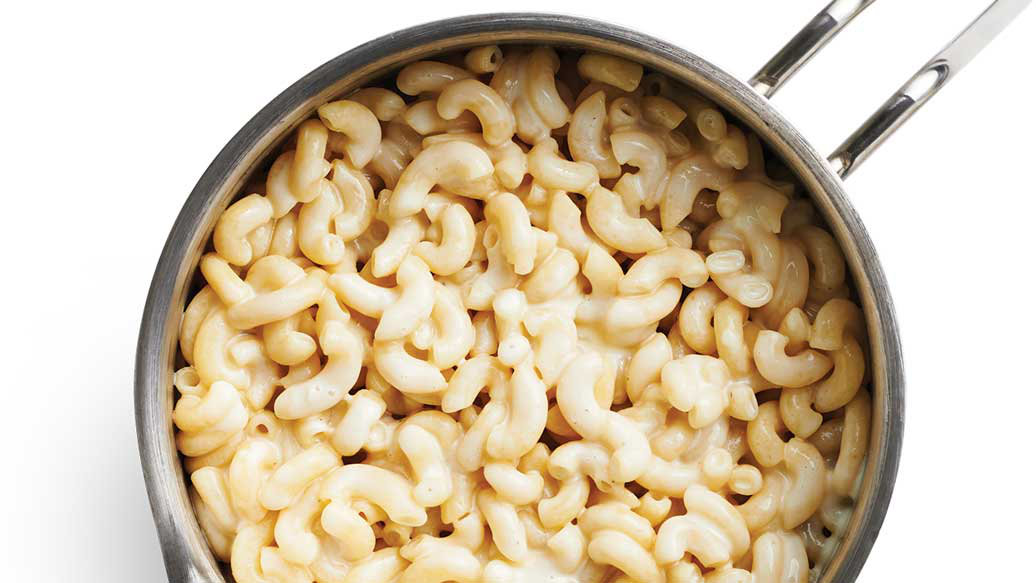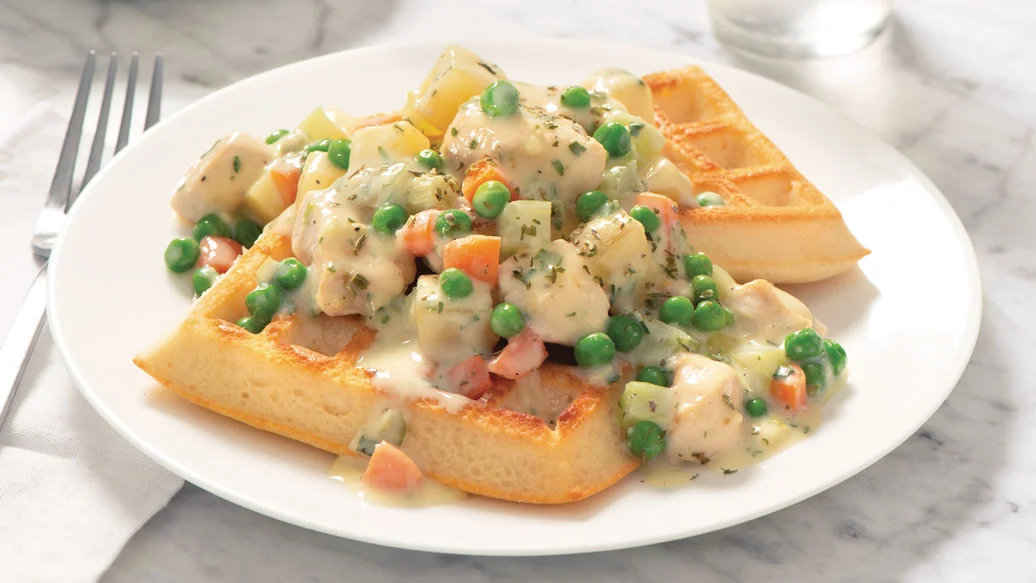 1598389787905-recipeMainImagePath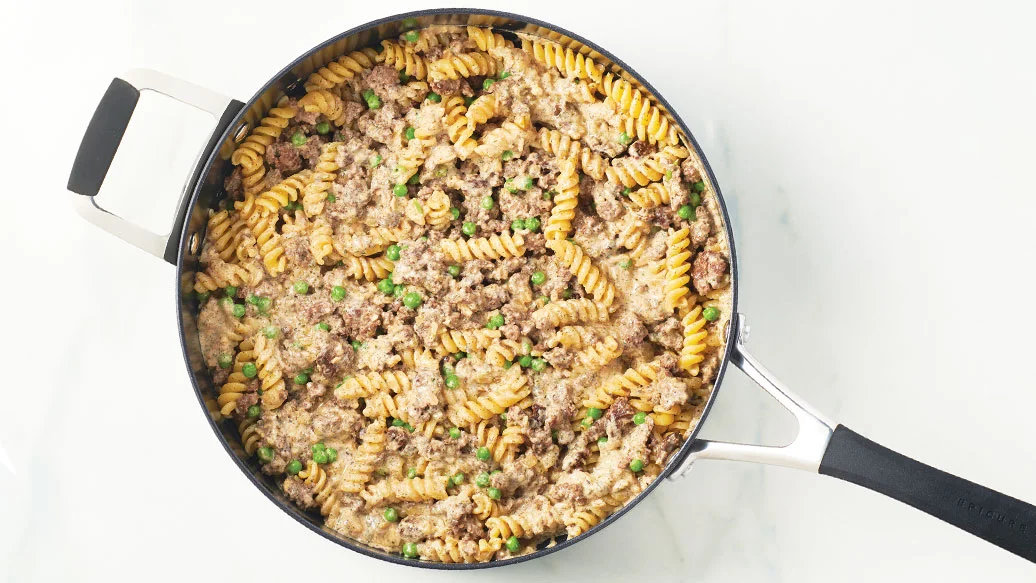 beef_stroganoff_helper_1036x583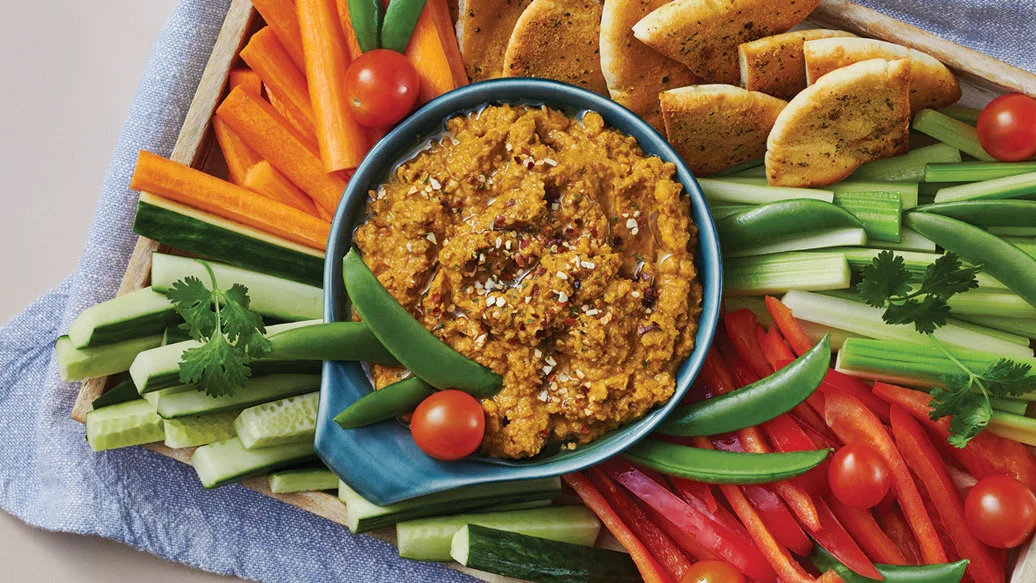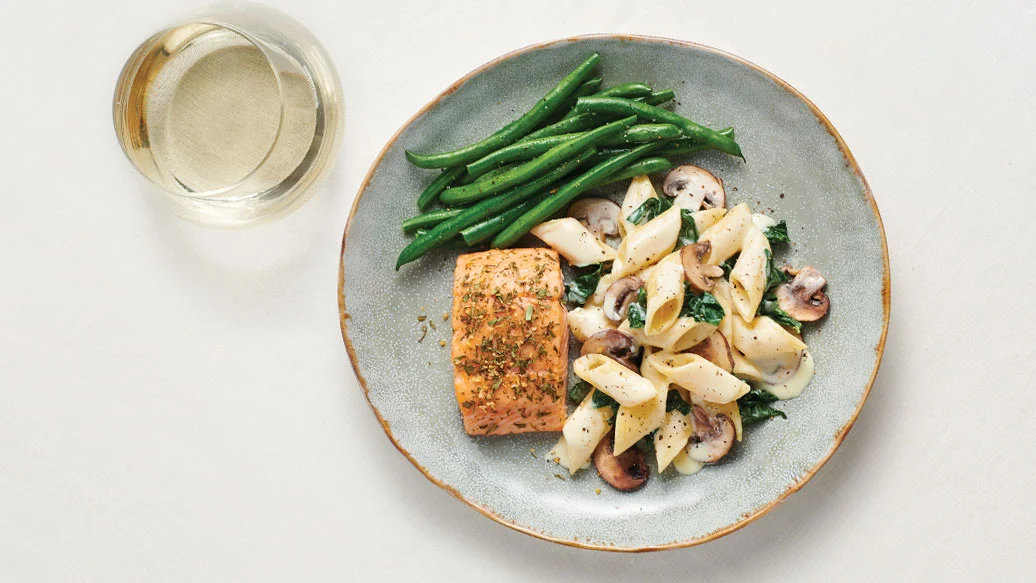 salmon_fllorentine_mac_cheese_1036x583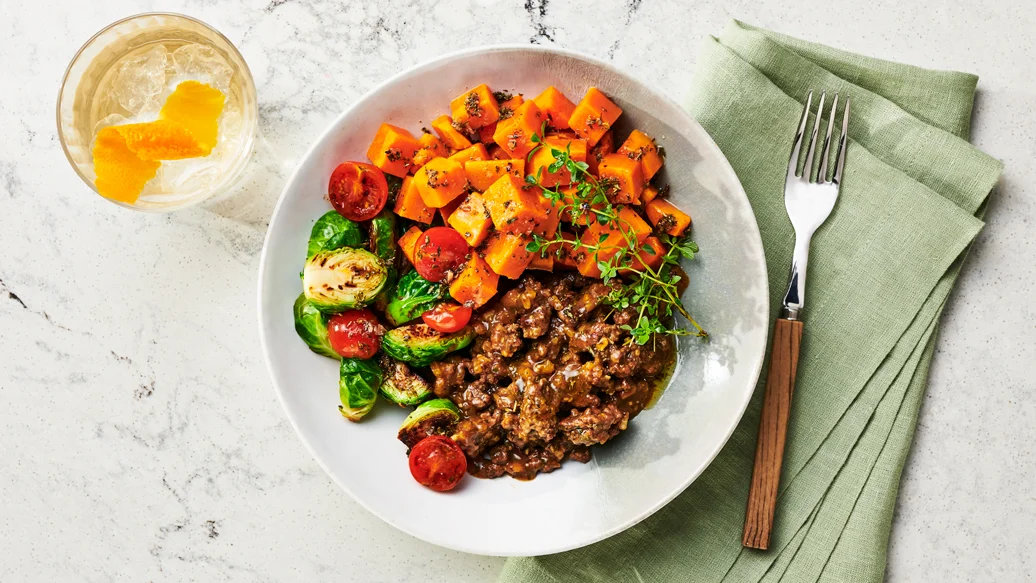 Festive-Meal-in-a-Bowl-1036x583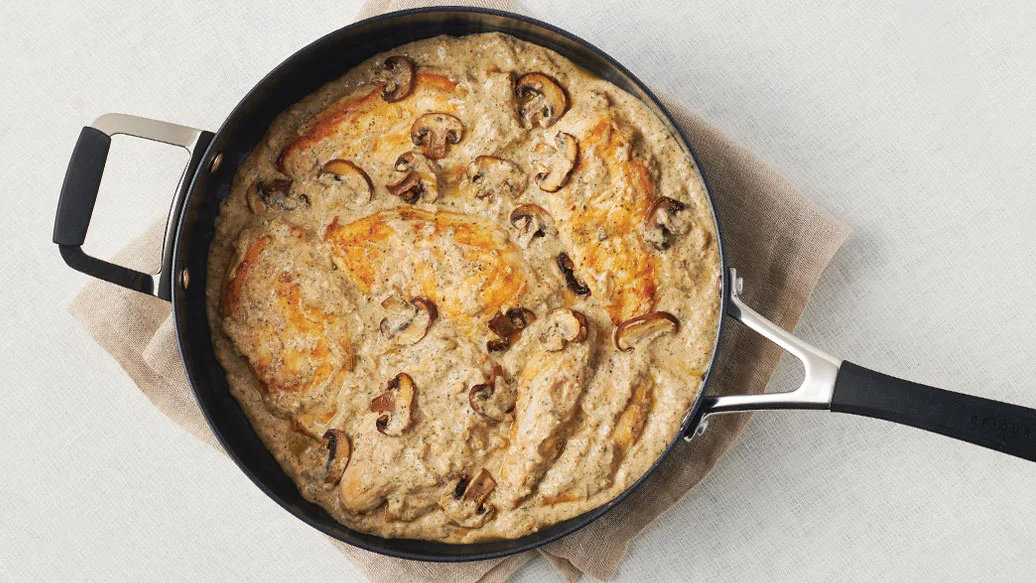 chicken_steaks_creamy_mushroom_sauce_1036x583
In 2022, we placed Thrive Market orders every three months for shelf-stable, frozen, and personal care items we typically buy and use. On each order, we've saved anywhere from $35.69 to $93.10.
On average, that's a little over $52 of savings on each of the four purchases made during the year.
Of course, Dear Hubby needed proof that we "actually" were saving money. So we went to our local grocery store to compare the prices of the things we bought through Thrive Market against the store and national brands we could buy locally.
We found Thrive Market's claims to be true. Our comparison showed us that there was always savings. Reviewing our order history, we've also found that our grocery savings have increased year-over-year. As Thrive Market has grown and added new products to its store, our overall grocery bill has shrunk – And that's a great thing!
Below are some of our favorite Thrive Market items we buy. Some things are the Thrive Market brand; others are national brands we're sure you will recognize. In addition, you'll find allergen-free, gluten-free, organic pantry staples, sustainable meat and seafood, trusted supplements, plant-powered cleaning solutions, clean beauty, and more!
So what are you waiting for?
What are the benefits of a Thrive Market membership?
With a Thrive Market membership you:
Save up to 30% off manufacturer suggested retail price (MSRP)* on their selection of hundreds of healthy, organic, and sustainable brands, all curated by their in-house experts.
You'll get access to exclusive sales, weekly discounts, and free gifts with purchase—all for members only.
Get fast, convenient, and carbon-neutral shipping on all orders
How does Thrive Market guarantee I'll save money?
Thrive Market's Low Price Promise guarantees you'll get great prices on every product they sell. That means if you find a lower price elsewhere, they will match it. See terms

here

. Plus, with your membership you save up to 30% off manufacturer suggested retail price (MSRP)* on every product, and have access to member-only sales, deals, gifts, and discounts. Want to save even more? Schedule your deliveries with their easy and convenient Autoship feature. Schedule deliveries with Autoship for extra savings. Estimated savings per year is based on estimated number of times a member shops in a year multiplied by an average $32 savings per order. Average savings calculated based on manufacturer's suggested retail price (MSRP) less Thrive Market's price and promotional savings. See their

FAQs

for more details. Plus, every paid membership helps provide a free 1 year membership for someone in need.
Which products and brands does Thrive Market sell?
Thrive Market is proud to carry thousands of the highest-quality organic and sustainable products, from pantry essentials to sustainable meat and seafood to plant-powered cleaning. They say no to GMOs, prioritize ethical and sustainable sourcing, and vet everything from ingredients to quality claims.
Thrive Market partners with and sells over 500 healthy brands like Annie's, Califia, KIND, Dr. Bronners, and Seventh Generation, to name a few.
How much does the Thrive Market membership cost?
Join today for $5/month, billed annually, or $12/month, billed monthly. Annual members can cancel anytime within their first 30 days for a full refund.