JOY to the World! – PWF #016
Merry Christmas from GfreeDeliciously
Amidst all of the hustle and bustle of the holiday season, we can't help but take a moment and reflect on the past year…
HOME | RECIPES | HEALTH | BOOK A CALL | SUBSCRIBE | ABOUT | ARCHIVE

Issue #016
|
Sunday, 25 Dec 2022
|
Reading time:
2 mins
---
Hi, and welcome to Playing with Food – In the Kitchen, Garden, & Studio, an artful gluten-free home, health, and cooking eNewsletter by me, Kymberley – for all food lovers gathered at the same table… If you enjoy today's recipes and healthy gluten-free tips, please help spread the word by forwarding this email to others who may like them too. Got this from a friend? That's awesome. Now let's get you your own – subscribe here.
Hello GfreeDeliciously friend,
Amidst all of the hustle and bustle of the holiday season, we can't help but take a moment and reflect on the past year.
We are so thankful for all the support of our readers, followers, those who read and watch our posts, those who made comments; and everyone who has supported GfreeDeliciously in 2022. We look forward to continuing our mission to help others confidently on their journey to a healthy, gluten-free lifestyle of optimal health.
While GfreeDeliciously is still a relatively small little corner of the internet, we especially want to thank each and every one of you, our subscribers for helping us more than double our monthly views in the past year. Thanks for finding us. Thank you for making our recipes, and for coming back again and again.
2023 is sure to bring a lot of new and exciting things your way!
As you celebrate this wonderful season, however you celebrate, we want to wish you joyous times filled with peace, happiness, hope, and good health.
Warmest wishes to you and your loved ones.
XXO
P.S. Free and Paid Subscribers and Founding Members of this eNewsletter receive an invitation to create a Site Pass Account at GfreeDeliciously.com, with membership plan benefits above and beyond our Tasty, Tried-and-Tested Recipes, Healthy Eating Advice & Inspiration. Pass members get invites to private online events, groups, workshops, downloads, freebies, select eBooks, meal plans, exclusive discounts, occasional giveaways, etc. Have questions? Just reply to this email. Your subscriptions support this small business and are much appreciated.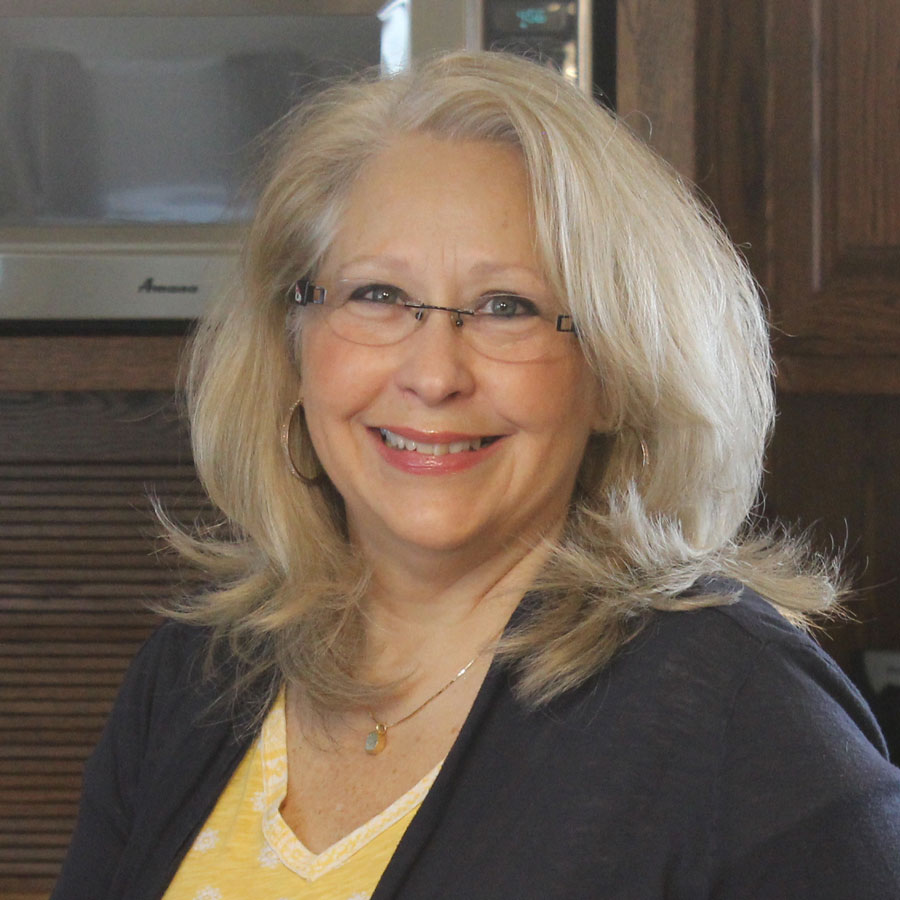 ---