Introducing the Playing with Food eNewsletter from GfreeDeliciously
Welcome to Our New eNews Format & Platform
HOME | RECIPES | HEALTH | BOOK A CALL | SUBSCRIBE | ABOUT

Issue #002
|
Monday, 14 Mar 2022
|
Reading time:
6 mins
---
Hi, and welcome to Playing with Food – In the Kitchen, Garden, & Studio, an artful gluten-free home, health, and cooking eNewsletter by me, Kymberley – for all food lovers gathered at the same table… If you enjoy today's recipes and healthy gluten-free tips, please help spread the word by forwarding this email to others who may like them too. Got this from a friend? That's awesome. Now let's get you your own – subscribe here.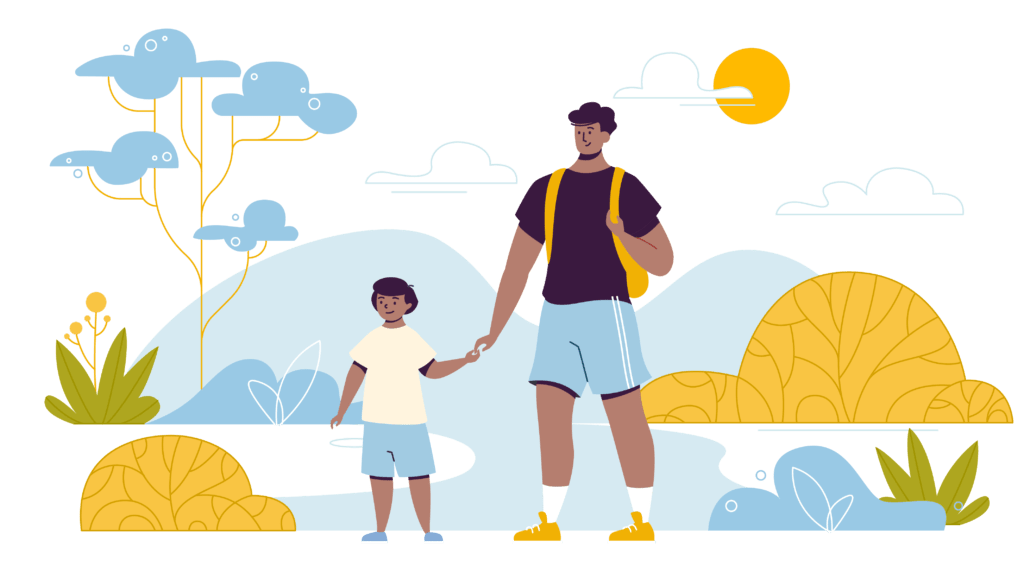 Life is about the person you get to become on the journey…
Hello friend
These past two years since COVID have got me thinking more about significance. Specifically, where to focus the energy I put into my writing, cooking, creativity, life, and fulfilling my desire to help people struggling with celiac disease and gut health problems. Admittedly it's downright consumed me at times while I've worked to assimilate so many shifts, fluctuations, and ongoing disappointments in the world. And now, the war in Ukraine. So senseless.
If you already know me, you also know that I'm happiest when bluebirds are flying outside my window. I'm not too fond of politics, preconceived notions, unfairness, and unloving people. And I loathe the hatred and absurdity I see lurking around every corner that's so prevalent in these modern times. Instead, I've always preferred to look at the glass half full rather than half empty by nature – finding brightness and gratitude in the most dismal of days, looking at the sunny side of life. Ask anyone. I'm enthusiastically optimistic that the world can be a better place!
The happy news is that while digging deep to the root of all things troubling, sparks of sunshine have peeked through those dark clouds of global concerns in the world and the media to reveal a return to my more creative and practical side over the past few months.
And so, with my plans on moving forward with my work and how I can help people, I'm looking to simplify life and all things on GfreeDeliciously.com to serve my readers better and myself. It's a natural progression, I guess. A journey of welcome change, optimism, and spirituality that I'm happy to embrace as God directs me onward.
Yes, I've changed but then haven't we all?
Kymberley
The Playing with Food eNewsletter and GfreeDeliciously.com is reader-supported. We may earn an affiliate commission when you buy through links in this email or on our site. Read our affiliate policy to learn more.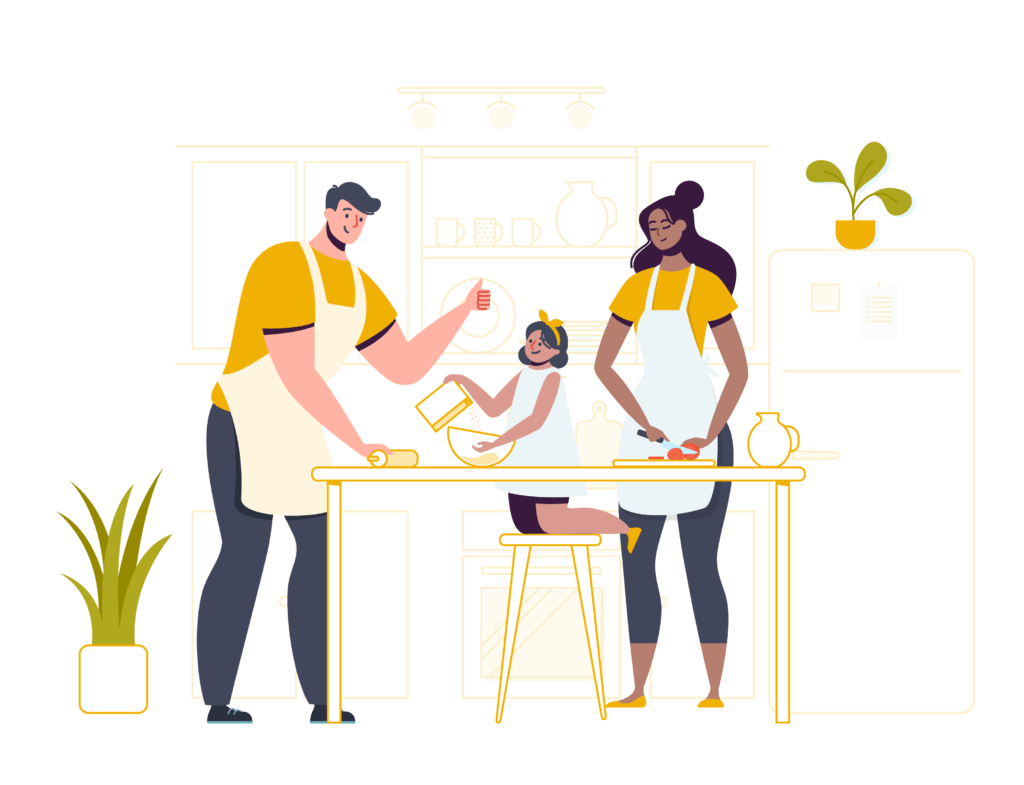 Welcome to something more effortless
I've been looking for a way to stay more connected with my readers – to quickly and effortlessly expand what this eNewsletter can be – and a way to tidy up the website and still connect and share a bit more about what I'm writing, creating, and reading, and where you can find me if you'd like to meet virtually or in person.
So, here's the new format and platform to make all that happen!
The plan is to drop into your inbox with eNewsletter issues every couple of weeks, with seasonal gluten-free recipes and tips for mastering the ins and outs of gut health and being gluten-free while healing your body through the power of food.
This, along with some combination of new lovely creative things to feed yourself, your family, and friends, will hopefully make a lasting impression for living your best life GfreeDeliciously!
The first "real" eNews issue will arrive in a couple of days. If you're already a subscriber, I THANK YOU for continuing this journey with me from the bottom of my heart! You mean the world to me. Subscribing to the eNewsletter is free and incredibly simple. It's also the single most important thing you can do to support my work right now.
Please stay tuned. In the meantime, if you'd like to drop me a note, you can email me at [email protected] or help me out by forwarding this to your friends, family, and others so they can sign up too!!
XXO
Before you go…
Share the love ♥ – Thank you for reading GfreeDeliciously's Playing with Food. This eNewsletter post is public, so feel free to share it with family and friends.
Get 50% Off – The GfreeDeliciously's website and the Playing with Food eNewsletter are reader-supported. While it's not all about making money, we can't do our GfreeMagic as random posts and emails. GFD is a website, an eNewsletter, and a delicious tour through tested and perfected gluten-free recipes for foods that never compromise on taste. Modern-day gluten-free versions of everyday traditional foods for reimagined recipes – delicious, clean, and whole foods prepared a bit differently to eliminate gluten.
GfreeDeliciously is not a cult because gluten-free health coaches, cooks, and creators like me aren't very good at leading cults (I'll be the first to point out how little I know). Though, you can count on practical advice and inspiration for cooking, eating, and discovering a whole lot about being gluten-free.
Sign up for an annual subscription today and get 50% off. Plus, you'll receive seasonal Enjoyology* emails that drop into your inbox with your paid subscription and lots of site freebies while supporting my work!
*Enjoyology is not technically a word, but it's better than writing "Playing with Food" repeatedly.
Check out your options by clicking the pink button. But hurry: This offer will probably vanish into cyberspace sooner than you think.
Thank you for reading GfreeDeliciously's Playing with Food. This post is public, so feel free to share it.
Free and Paid Subscribers and Founding Members of this eNewsletter receive an invitation to create a Site Pass Account at GfreeDeliciously.com, with membership plan benefits above and beyond our Tasty, Tried-and-Tested Recipes, Healthy Eating Advice & Inspiration. Pass members get invites to private online events, groups, workshops, downloads, freebies, select eBooks, meal plans, exclusive discounts, occasional giveaways, etc. Have questions? Just reply to this email. Your subscriptions support this small business and are much appreciated.
Built with Newsletter Glue.
Exclusively from GfreeDeliciously!