Inspiration for the Long Weekend… PWF #014
+ Something Quick & Easy for Tonight
I'm looking forward to enjoying the final last long weekend of summer—a staycation with not too long of a to-do list. At the top of that list is…
HOME | RECIPES | HEALTH | BOOK A CALL | SUBSCRIBE | ABOUT | ARCHIVE


Issue #014
|
Friday, 2 Sep 2022
|
Reading time:
3 mins
---
Hi, and welcome to Playing with Food – In the Kitchen, Garden, & Studio, an artful gluten-free home, health, and cooking eNewsletter by me, Kymberley – for all food lovers gathered at the same table… If you enjoy today's recipes and healthy gluten-free tips, please help spread the word by forwarding this email to others who may like them too. Got this from a friend? That's awesome. Now let's get you your own – subscribe here.
Something Quick & Easy for Tonight…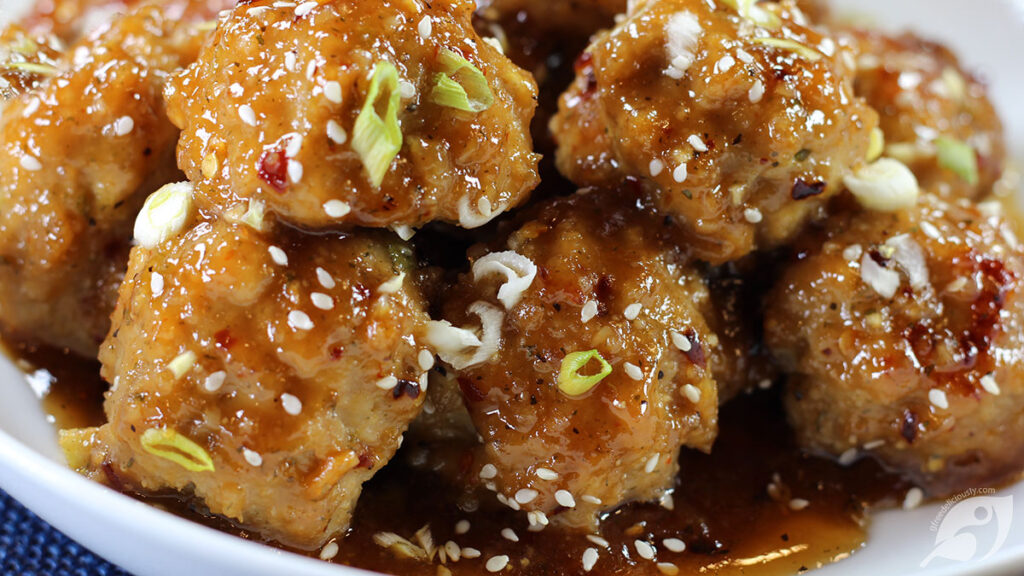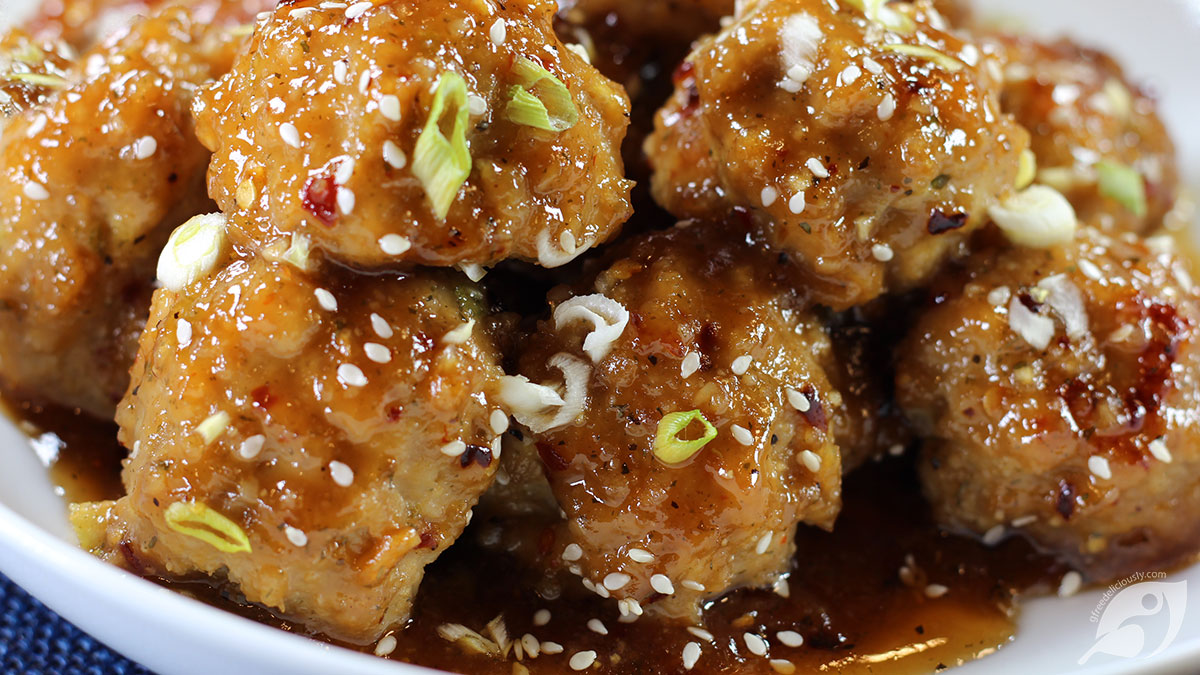 The Playing with Food eNewsletter and GfreeDeliciously.com is reader-supported. We may earn an affiliate commission when you buy through links in this email or on our site. Read our affiliate policy to learn more.
Hello GfreeDeliciously Friend ,
I'm looking forward to enjoying the final last long weekend of summer—a staycation with not too long of a to-do list. At the top of that list is R&R (rest and relaxation), with leisurely laid-back mornings and afternoons spent gently rocking in the hammock, taking in the late summer sunshine.
I'm pulling out my recipe tonight for easy baked orange chicken meatballs to kick off the weekend meals. It's a great recipe fake-out for take-out that I think I'll serve up simply with rice and maybe some fresh tomatoes from the garden sliced thick and served with a little olive oil and fresh basil.
A simple meal to slide into this Labor Day long weekend!
Coming soon to the blog…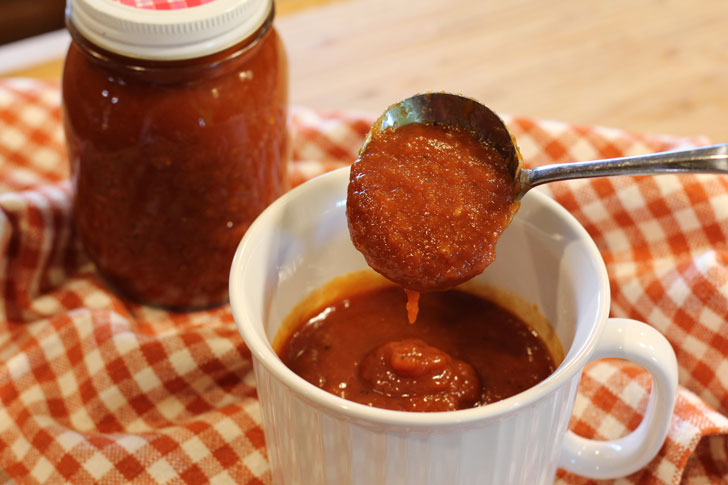 An Easy BBQ Sauce You Can't Go Wrong With –
Pineapple Mango BBQ Sauce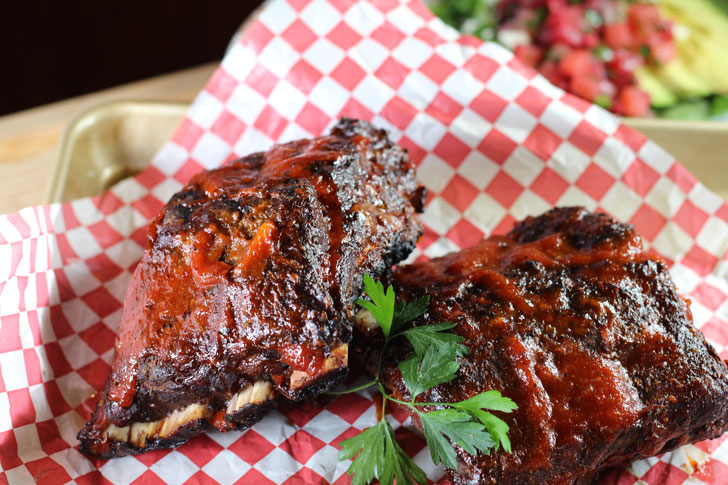 BBQ Baby Back Ribs with Pineapple Mango BBQ Sauce
---
If you have a favorite end of summer recipe, I'd love to hear about it.
😊
Reply to this email with your recipe or tips, and maybe I'll share them in an upcoming eNewsletter!
Thank you for reading GfreeDeliciously's Playing with Food.
XXO
P.S. Playing with Food – In the Kitchen, Garden, & Studio is a reader-supported publication. I'd be forever grateful if you could help me grow my readership. If you know of others who could benefit from my always gluten-free recipes for all food lovers gathered at the same table and the smattering of other lovely things I send out, please feel free to share this eNewsletter.
Before you go…
Share the love ♥ – Thank you for reading GfreeDeliciously's Playing with Food. This eNewsletter post is public, so feel free to share it with family and friends.
Get 50% Off – The GfreeDeliciously's website and the Playing with Food eNewsletter are reader-supported. While it's not all about making money, we can't do our GfreeMagic as random posts and emails. GFD is a website, an eNewsletter, and a delicious tour through tested and perfected gluten-free recipes for foods that never compromise on taste. Modern-day gluten-free versions of everyday traditional foods for reimagined recipes – delicious, clean, and whole foods prepared a bit differently to eliminate gluten.
GfreeDeliciously is not a cult because gluten-free health coaches, cooks, and creators like me aren't very good at leading cults (I'll be the first to point out how little I know). Though, you can count on practical advice and inspiration for cooking, eating, and discovering a whole lot about being gluten-free.
Sign up for an annual subscription today and get 50% off. Plus, you'll receive seasonal Enjoyology* emails that drop into your inbox with your paid subscription and lots of site freebies while supporting my work!
*Enjoyology is not technically a word, but it's better than writing "Playing with Food" repeatedly.
Check out your options by clicking the pink button. But hurry: This offer will probably vanish into cyberspace sooner than you think.
---