Gluten-Free Lemon Pepper Fry Coating Mix
Suppose you've never been to a Friday Night Fish Fry in Wisconsin. In that case, you don't know what you've been missing. You may not know that it isn't just about the food…
Typically found at supper clubs dotted alongside the country roads outside the edge of small towns scattered throughout the Holyland and around the state, Wisconsin Fish Frys are one of the Midwest life sorts of things that make this state so unique. If you've never experienced a supper club fish fry, there are a few things you need to know about it other than you should arrive early to avoid the long wait if you're hungry.
But arriving early isn't what the evening is about. If you want to do the "Supper Club Experience" in true Wisconsin fashion, you'll want to make a night of it.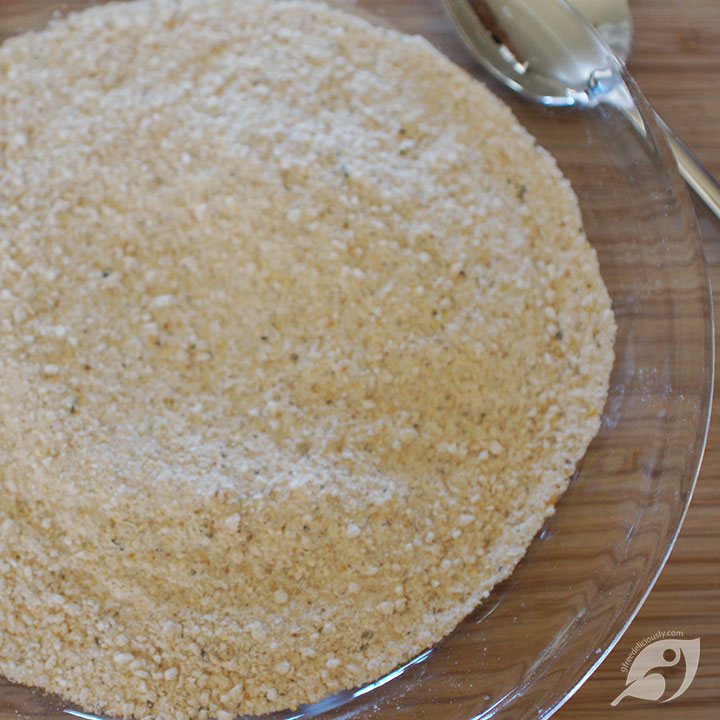 Friday Night Fish Frys
An Upper Midwest, Wisconsin Tradition...
For anyone who doesn't know what a Friday Night Fish Fry is, it's a decades-old supper club tradition filled with old-fashioned hospitality, slow-paced dining, and food cooked from scratch at family-run restaurants called Supper Clubs.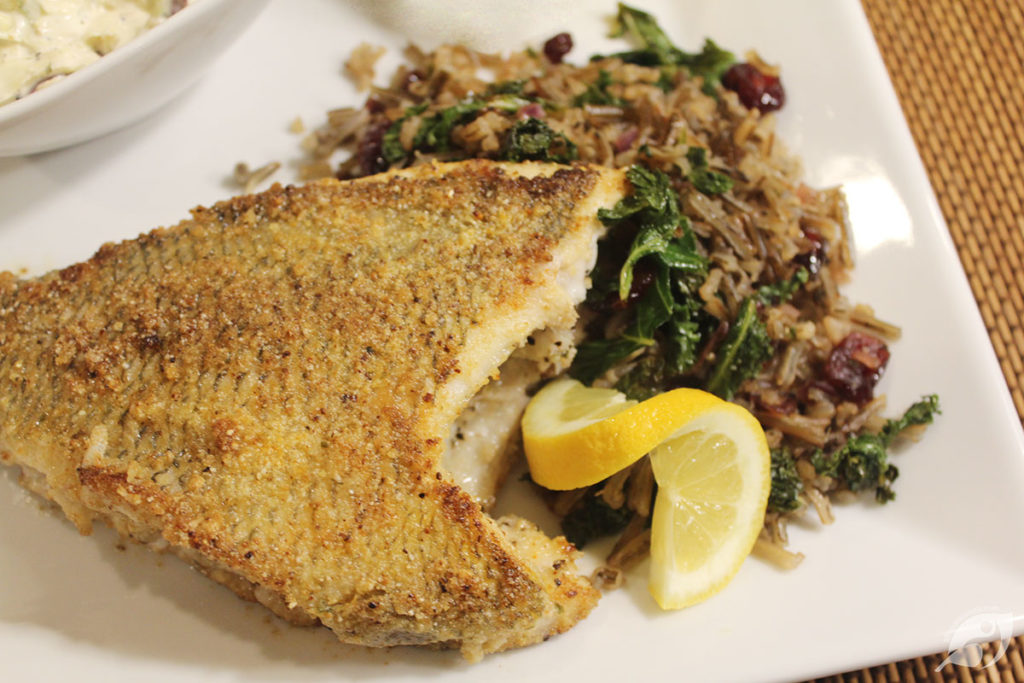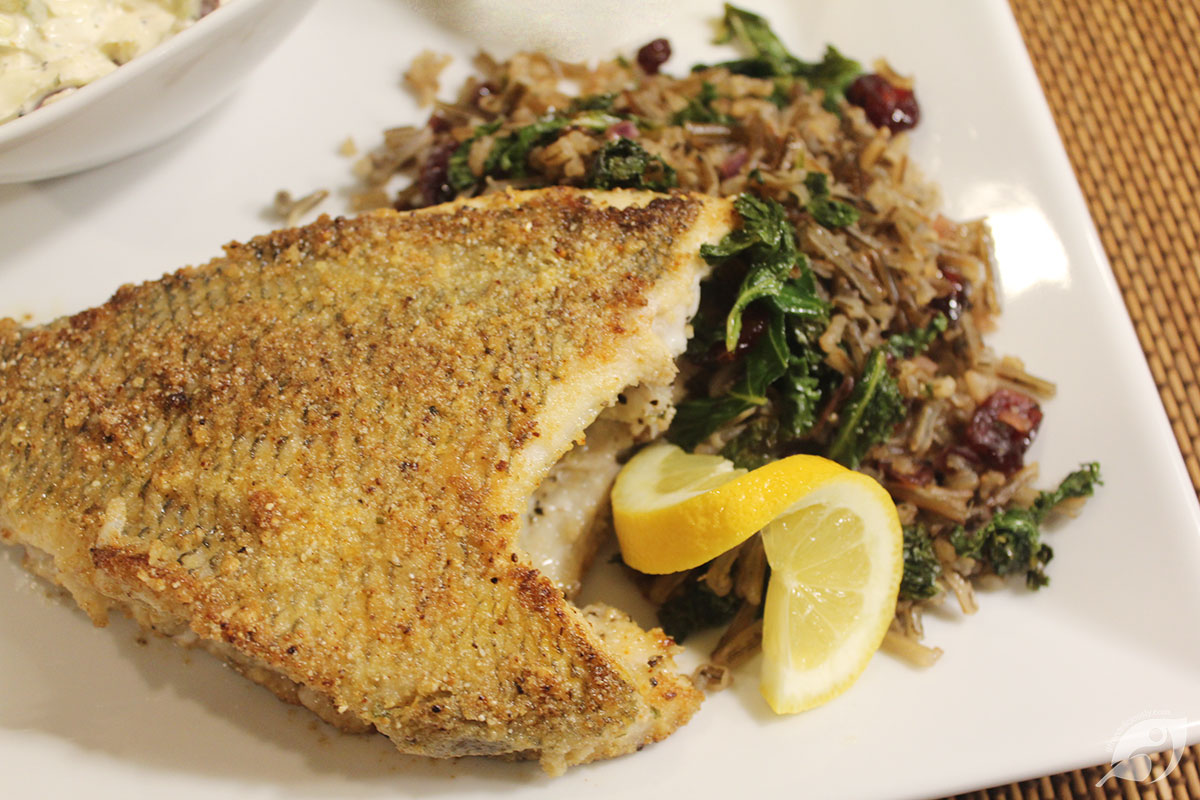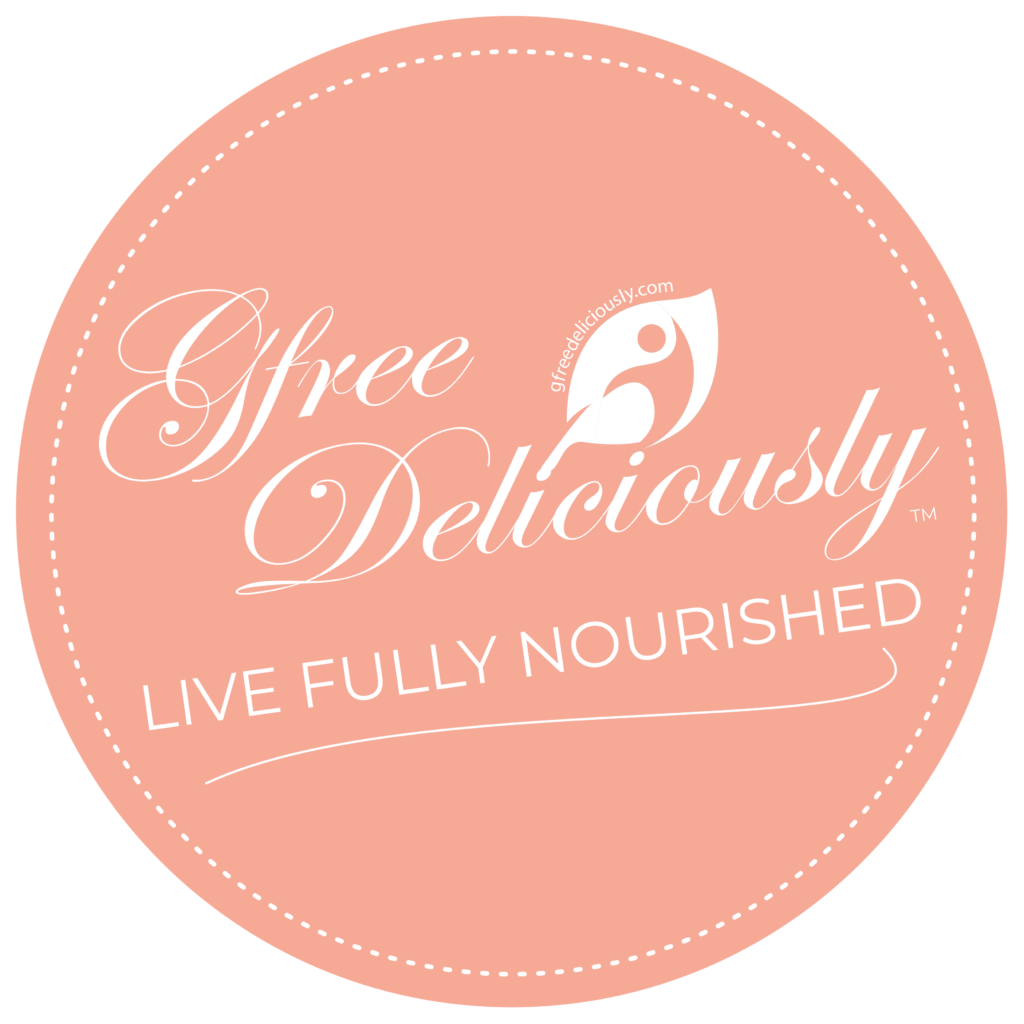 GET RECIPES • RESOURCES • +eNEWS UPDATES & MORE STRAIGHT TO YOUR INBOX !
Simple and delicious gluten-free recipes, family-friendly meal ideas, healthy cooking, encouragement, and easy-to-implement lifestyle strategies to live fully nourished… Only from GfreeDeliciously!
The Supper Club Experience
We Wisconsinites and Midwestern foodies "in the know" love our supper clubs and the "Supper Club Experience." If you're unfamiliar with the dining concept, it's based upon a bygone era where the journey is going out to dinner in an entire evening experience.
If you're looking for fast food and an establishment where you can eat and run, chances are you won't find it at many of the long-standing family-owned restaurants scattered throughout the small towns of Wisconsin.
Though, what you will find with these supper clubs is "from scratch" regional specialties, including all-you-can-eat fried fish, deep-fried chicken, and fried pickles, among the weekly attractions. With meal accompaniments like funeral slaw, fry bread, and complimentary relish trays, don the tables.
You'll want to come early and be prepared to wait (for a while) to drink a Brandy Old-Fashioned Sweet (maybe a few) to add to the tradition and laid-back atmosphere that warms up the entire evening.
So, when I was diagnosed with celiac disease, you can imagine my disappointment in thinking that my fish fry Fridays were over forever. That was until I developed my gluten-free versions of a fish fry batter and this Lemon Pepper Fry Coating Mix that I could make at home.
Like the fry mix used by many Wisconsin restaurants (only gluten-free) – this mildly spicy coating has become one of our favorites. It's excellent for pan-frying or oven-baking your fish, coating fried vegetables, or making homemade deep-fried pickles.
Naturally, you'll still need to make a Brandy Old-Fashioned Sweet to enjoy while waiting for the fish to fry. And, of course, you should incorporate your unique touch of atmosphere sprinkled with good conversations and laid-back times spent with family and friends!
Enjoy!
XXO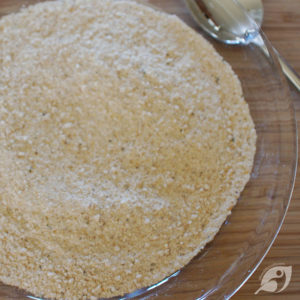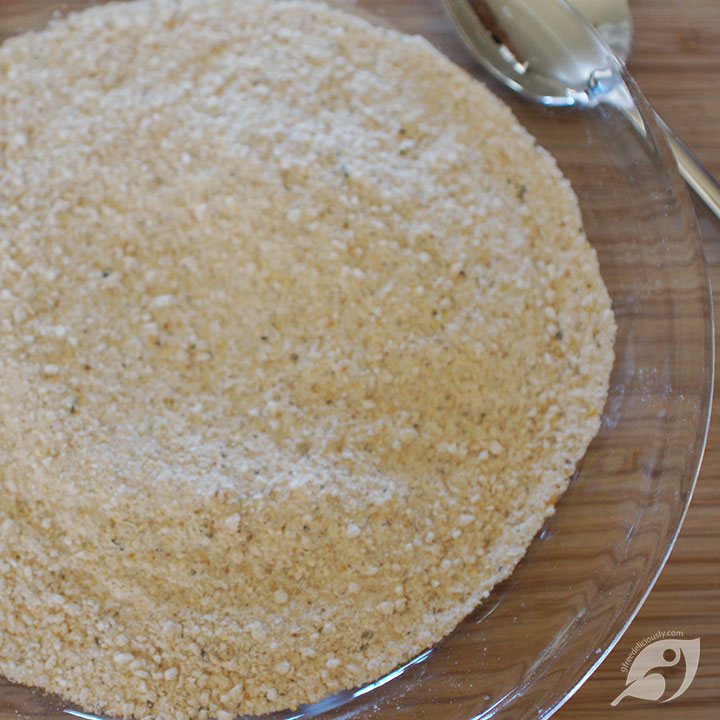 Gluten-Free Lemon Pepper Fry Coating Mix
Gluten-Free Lemon Pepper Fry Coating Mix - A mildly spicy coating great for pan-frying, baking fish, coating vegetables, or even for homemade deep-fried pickles.
Add ingredients to your Private Shopping List before ordering online.
Quick Add Ingredients to Shopping List
INSTRUCTIONS
The recipe makes enough to coat up to six 4 oz. Cod, Haddock, or Panfish loins or filets

Combine all ingredients in a small zipper bag. Zip the bag closed and shake to combine.

This coating can be used as a dry seasoned coating directly on the fish and vegetables or as a dredge after soaking the fish or vegetables in milk or egg. Either way, I've had luck with delicious results.
KITCHEN NOTES
Use this recipe for coating in pan-frying fish after dredging, or place the fish on a baking sheet and then spray lightly with olive oil* before baking the fish to the desired doneness.
I've found a kitchen gadget that's simply great for spraying olive oil. It doesn't use chemical propellants. It's refillable and is BPA-free. This non-aerosol oil sprayer/mister works excellent for spraying foods before air-frying, baking, grilling, roasting, spritzing vegetables, or dressing oil on salads before serving! I fill mine with roughly the extra virgin olive oil I'll need for my recipe. After each use, rinse the spray nozzle with hot water, and it's ready for subsequent use. It's also easy to clean with hot water and liquid dish detergent.
Nutrition
Calories:
45
kcal
Carbohydrates:
9
g
Protein:
1.3
g
Fat:
0.5
g
Saturated Fat:
0.1
g
Polyunsaturated Fat:
0.2
g
Monounsaturated Fat:
0.1
g
Trans Fat:
0
g
Cholesterol:
0
mg
Sodium:
37.1
mg
Potassium:
38.4
mg
Fiber:
0.8
g
Sugar:
0.3
g
Vitamin A:
2.4
IU
Vitamin C:
0.6
mg
Calcium:
20.3
mg
Iron:
0.9
mg
(Nutritional values are an approximation. Actual nutritional values may vary due to preparation techniques, variations related to suppliers, regional and seasonal differences, or rounding.)
Copyright © 2017-2023 Kymberley Pekrul | GfreeDeliciously | gfreedeliciously.com | All content and photographs are copyright protected. The sharing of this recipe is both encouraged and appreciated. However, copying and/or pasting full recipes to any social media is strictly prohibited. Please read my Photo Use Policy for detailed guidelines and further clarification.