The Deliciously Well Great "BIG"
Amazing Glorious Journey
"I press on toward the goal to win the prize for which God has called me heavenward in Christ Jesus."
Finding the right combination to support YOU in reaching your gluten-free health and wellness goals.
I believe that God made each of us uniquely and wonderfully made. There is no single right plan for everyone. In my holistic signature wellness program, The Amazing, Glorious Journey, we will concentrate on your uniqueness, digestion issues, gut health via what you eat, detoxification, body movement, mental wellness, and more.
There are more than a few ways to elevate your health with me.
What if you didn't have to…
Miss out on your social life
Continue to have constipation, diarrhea, gas, and bloating, or try to figure out why on your own
Feel exhausted, even after a whole night's sleep (running on empty, running on…)
Deal with hair loss, adult acne, or other uncomfortable symptoms because you keep accidentally getting glutened
Get frustrated reading food labels
Fear that a food may contain gluten and make you sick
Constantly worry about what foods are genuinely gluten-free and safe for you or your child after a recent celiac diagnosis
Wonder why your hormones are off or why your blood work is not at its best
Struggle with mommy brain, even though your kids are grown
Be frustrated about the inability to lose weight even though you are doing everything right
Feel lost about how to heal your gut
Wade through hours upon hours of conflicting information and online opinions, only to be more confused
Have you searched "Gluten-Free," "IBS," or "Gut Health" in your browser and screamed, "ok, this is ME!"
Are you staying away from "bad" foods, and it's making you feel overwhelmed and miserable?
Have you been diagnosed with a gluten sensitivity problem or celiac disease and are unsure where to turn for help?
It's time to get to the root cause of what's going on. During our one-on-one visit, you can start with your gut health, mystery symptoms, mental wellness, alkalinity, toxic load, or anything else.
If you are someone who has received insufficient support after being diagnosed with celiac or gluten sensitivity – You don't need to struggle with issues or be searching for the answers to your questions for years. This does not need to be the case for you.
There are lots of ways to begin your gluten-free journey… First, let's see if we would be a good fit!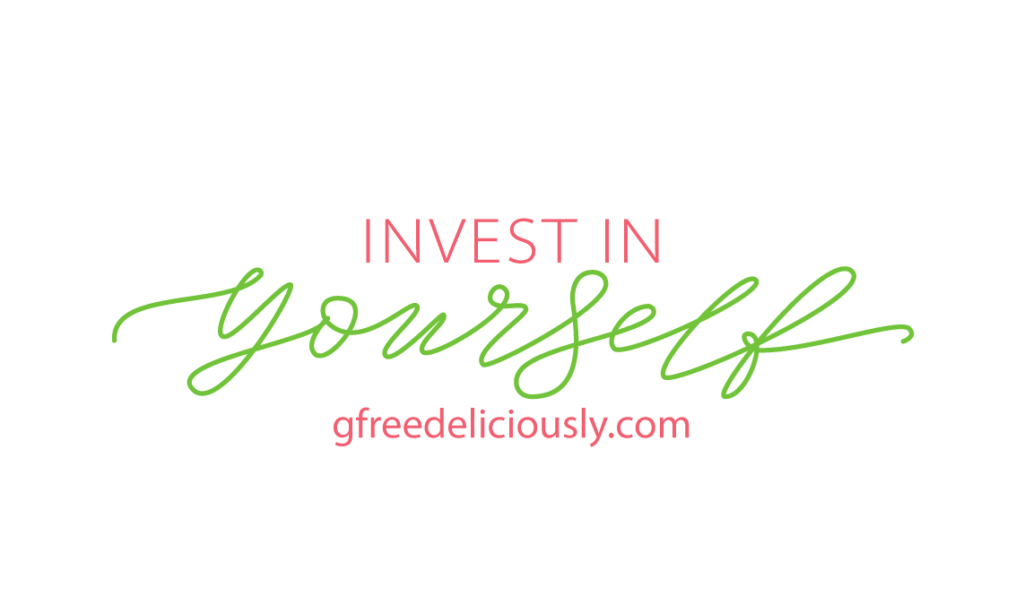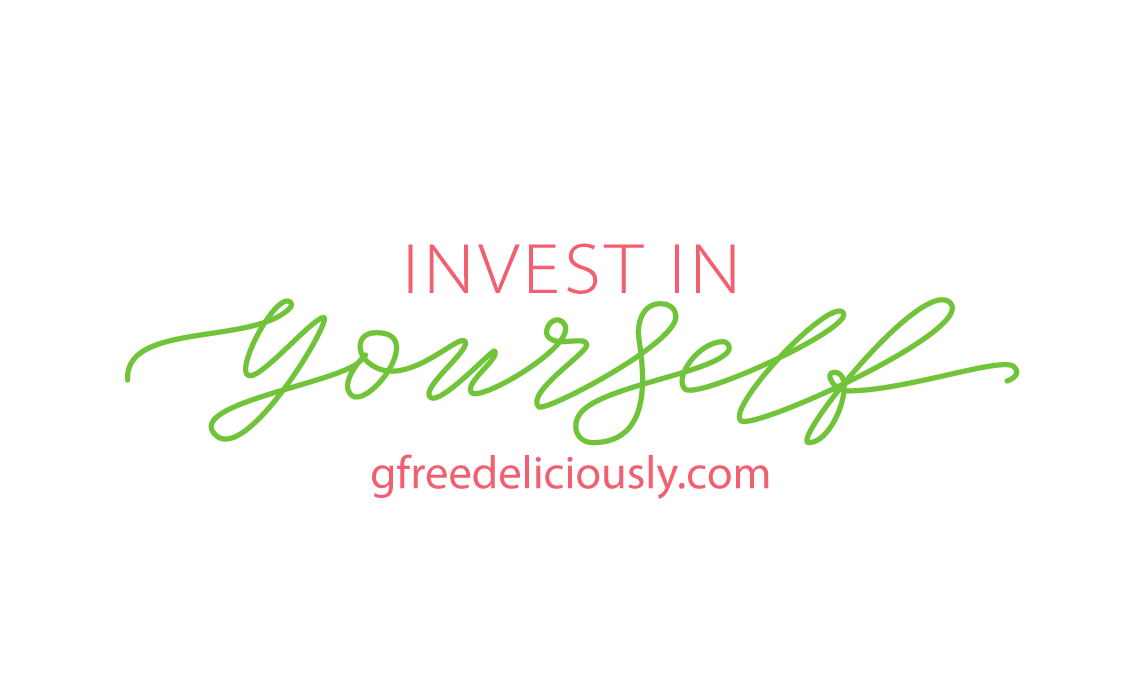 Book a complimentary 60-Minute virtual consult on a gluten-free diet or Gfree-lifestyle topic of your choice!
No strings attached.
Let's grab a cup of coffee during a one-on-one complimentary 60-Minute phone consult or video visit to discuss any concerns that may be coming up for you.
We'll both get to know each other a little bit better and see if we click.
During this time, we'll have an open and honest conversation about your current concern to gain a solid understanding of what's going on and how I can help. You can expect to leave our chat feeling calm and in control, armed with a practical action plan you can start implementing immediately to meet your health and lifestyle goals.
Join Me to Help YOU Empower Yourself by Taking An Active Role in Your Health!
Know Thyself… Choose Thyself… Be Curious About Thyself… Make Shift Happen !