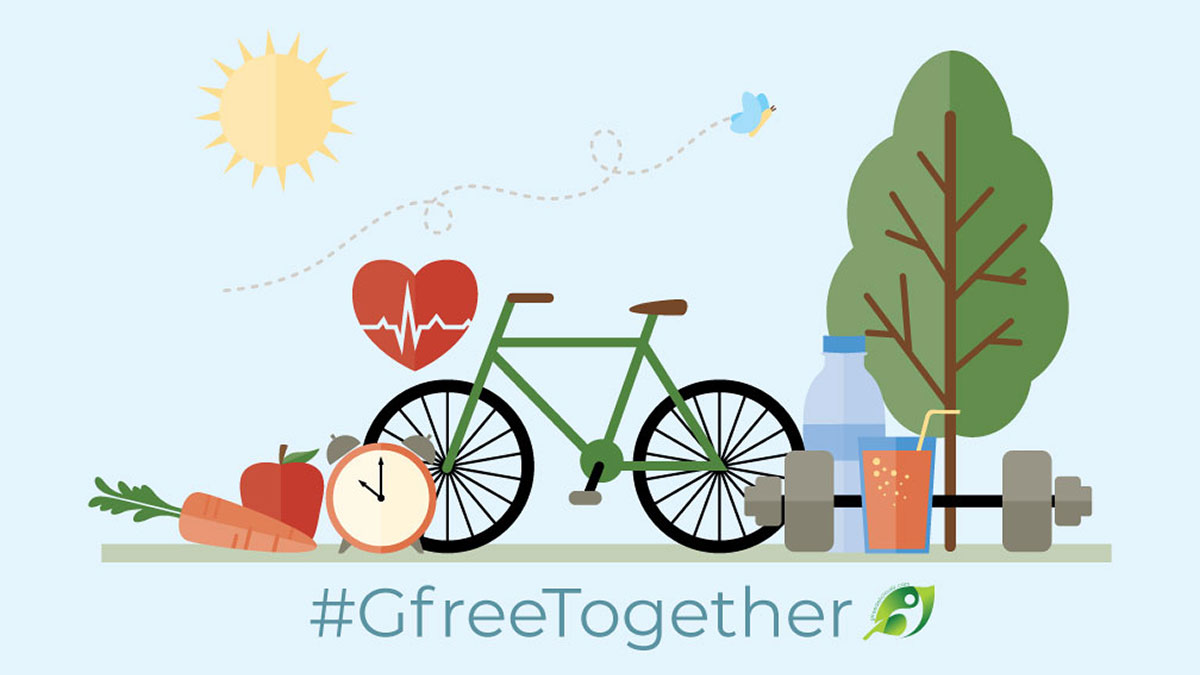 #GfreeTogether – Nourish Gluten-Free Life Deliciously!
Nourish Gluten-Free Life Deliciously!
This is an in-person virtual extension of the #GfreeTogether Podcast, where listeners tune into talks about the gluten-free lifestyle.
Sign up for this free monthly online ZOOM meeting. RSVP to join the discussion from anywhere!
Listen and comment on topics around the theme of gluten-free cooking, foods, diet, health, and living well. Share recent recipes you've made, and tell others about your experiences cooking, baking, or reading from the books featured in our reviews of popular gluten-free cookbooks and wellness book titles from the GfreeCookbook Club.
These virtual gatherings exist to be fun and educational. A place where "Gfree-ers" can enjoy themselves while learning more about being gluten-free: the host is the gluten-free coach, cook, creator, and publisher behind GfreeDeliciously.com.
Invite family and friends by sharing this event on Facebook, Twitter, and LinkedIn, or invite others by email. Get started by clicking a sharable link below. ↓
Minimum 5 participants for this online event to take place.