What's Your Reason for Going Gluten-Free?
"Going Gluten-Free" is one of the most buzz-worthy and talked-about diets in modern times. And, while less than one percent of Americans are diagnosed with celiac disease and follow a gluten-free diet as a medical necessity, growing numbers of people are abandoning bread for other reasons each year. According to a 2015 Gallup Poll, one in five Americans says they try to include gluten-free foods in their diet, while one in six say they try to avoid gluten altogether.
No matter what your motivation for starting a gluten-free diet is,
…There's a lot that can be said for implementing dietary changes in the right way to keep you happy, healthy, and nutritionally satisfied.
At G-Free Deliciously it's my passion to teach and inspire people to live healthfully so they can enjoy fuller happier lives while being gluten-free.
If you're looking to hit the reset button on your health while being gluten-free, wanting to save money, time, and hours of possible frustration… If you're the person who is looking for a proven roadmap to get you to your gluten-free goals faster, looking for a step-by-step 'How-To' for achieving what you want.  I invite you to explore our recipes, become a member of our private Facebook Group for GFD Insiders where you can connect with others following a gluten-free diet, or consider one of the Amazing Glorious Journey coaching programs!
If you would like to talk to see if we might be a good fit for working together please Book your Complimentary Amazing, Glorious Journey Discovery Session TODAY!
Gluten-Free,
It's More Than "JUST A FAD..."
Some people believe that being on a gluten-free diet is a healthier way to eat and live; still, others claim that it's an opportunity for weight loss. However, there's no research to confirm that removing gluten from your diet will shed pounds or be healthier. However, studies show that eating too many pre-packaged gluten-free foods can cause weight gain. Then again, I think the same can be said for anyone eating too many pre-packaged foods, whether gluten-free or not.
In conversations with people who have not been diagnosed with celiac disease but have gluten sensitivity, I'm told that by eliminating gluten-containing foods from their diet, they "just feel better." It's a claim that an estimated 18 million Americans who suffer from gluten sensitivity attest to.
As with a traditional healthy diet, you will want to fill up your plate with balanced meals of nutritionally wholesome gluten-free foods when eating a gluten-free diet—eating fruits and vegetables, beans, nuts, fish, and lean meats to make up most of your diet. If you love grains, you can still eat them. There are many great gluten-free grains available. Buckwheat, corn, millet, quinoa, and rice are just a few examples.
If you're gluten-sensitive and eating a balanced diet, you likely will not have to worry about nutritional deficiencies. Challenges and exceptions come into the picture if you do have celiac disease. The difference is that when you have celiac disease, your body does not absorb all the nutrients from food. According to the Celiac Disease Foundation, newly diagnosed celiac sufferers may be deficient in calcium, fiber, iron, vitamin D, and even protein.
Do you want help in implementing your gluten-free diet the right way?
Are you looking for a step-by-step 'How-To' for achieving what you want? 
I invite you to begin your Amazing, Glorious Journey with me today!
Book your Complimentary Amazing, Glorious Journey Discovery Session TODAY!
READ ALL THE HOW-TO-DO-ITS!!
More HOW-TO-DO-ITS coming soon…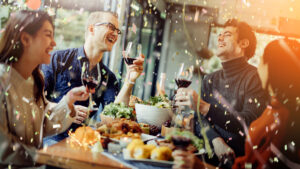 Being Gluten-Free
From indulgent foods to multi-course meals, party prepping
(for two to a crowd), and last-minute shopping, when it's time to refuel, try these ten easy tips to help de-stress and keep your weight stable this holiday season.
Read More »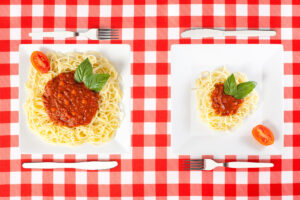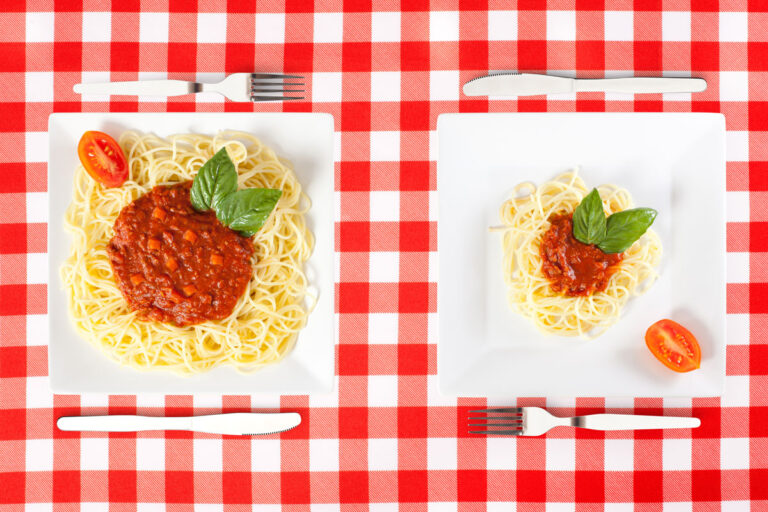 G-Free Quick Tips
Portion Size vs. Serving Size:

Do you get confused?
A lot of people do. Here's an easy way to remember the difference.
Read More »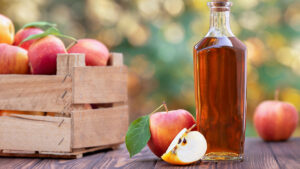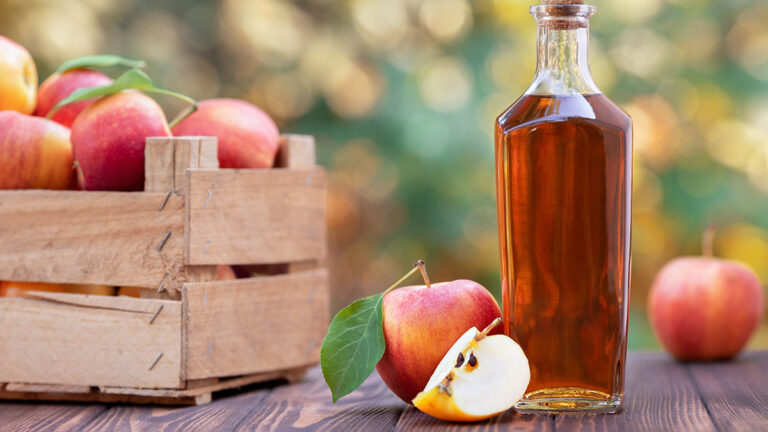 G-Free Quick Tips
A G-Free Quick Look at What You Need to Know About Vinegar and The Controversy that People Celiac to Expert Pour Over.
Read More »