Delicious Budget-Friendly Dinner Solutions
Comfort food to satisfy the whole family.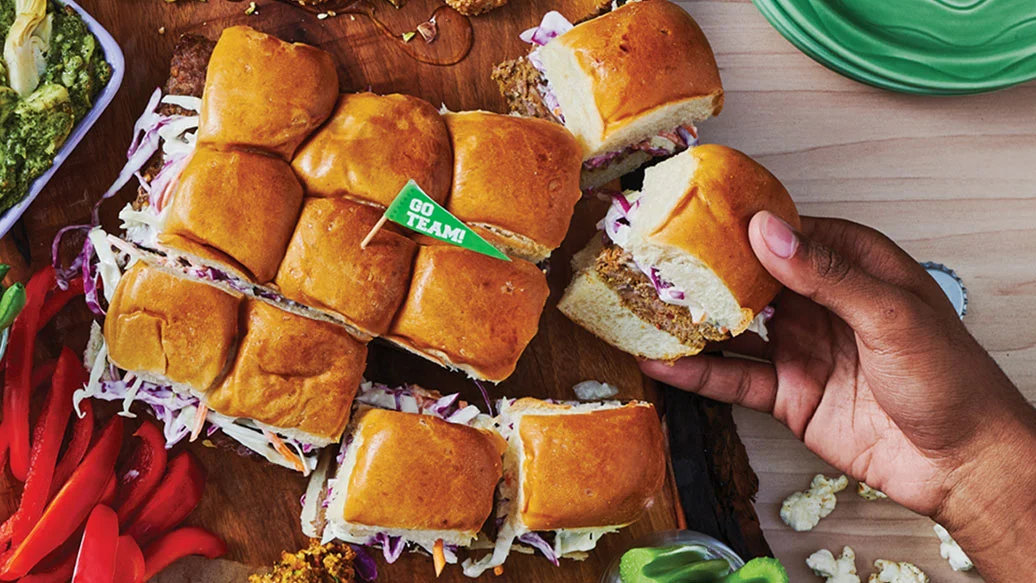 Curried-Beef-Sliders_1036x583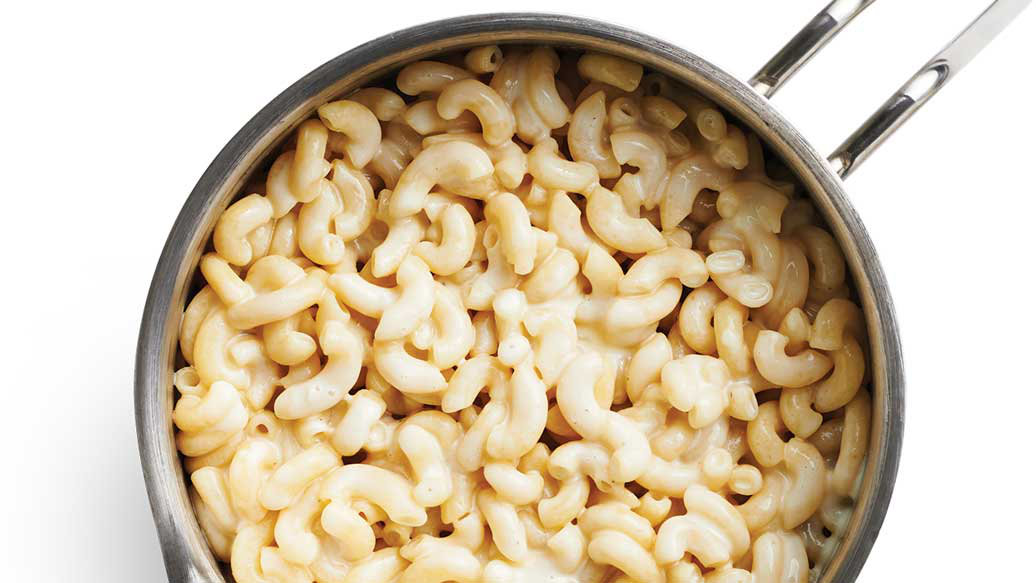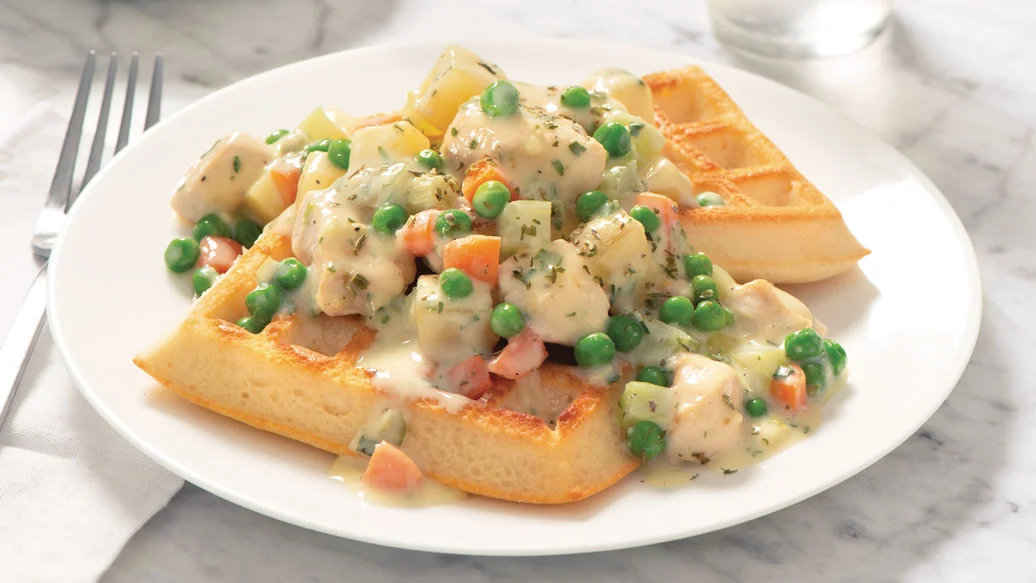 1598389787905-recipeMainImagePath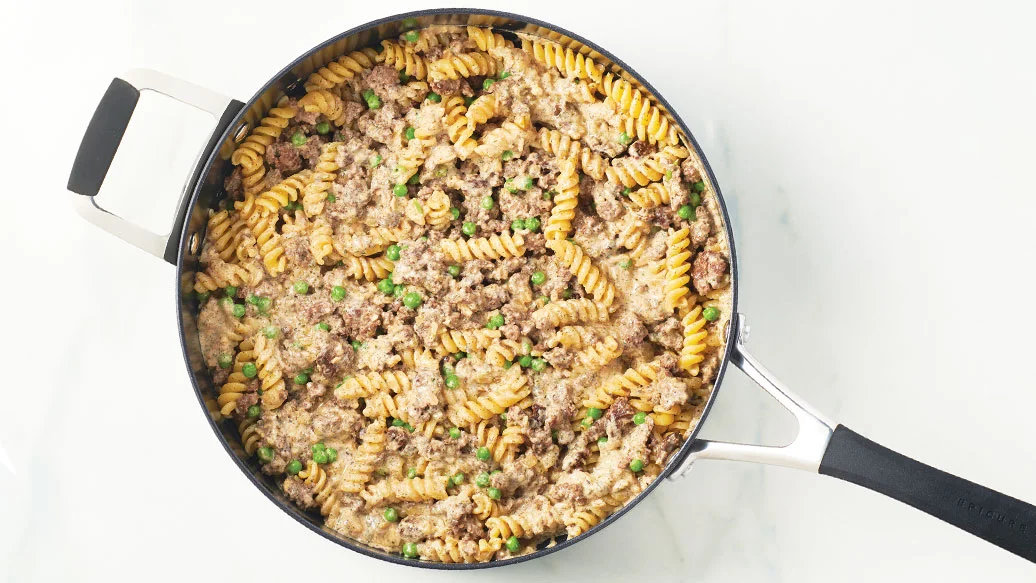 beef_stroganoff_helper_1036x583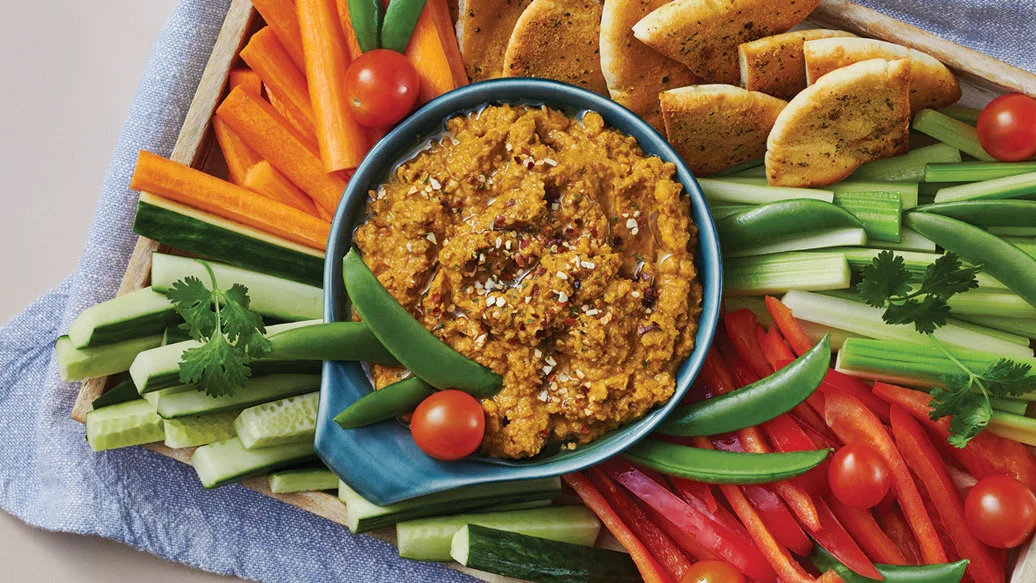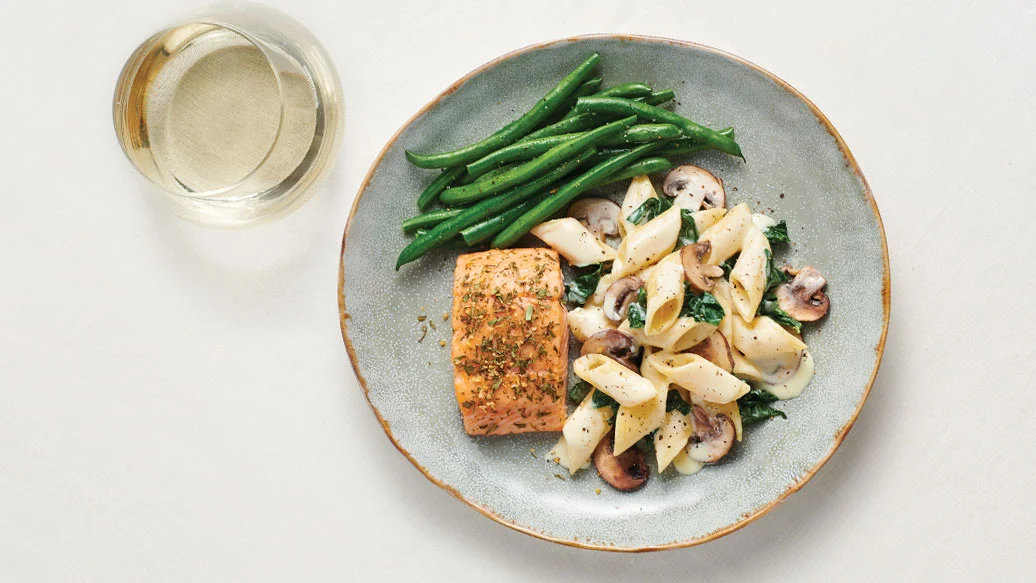 salmon_fllorentine_mac_cheese_1036x583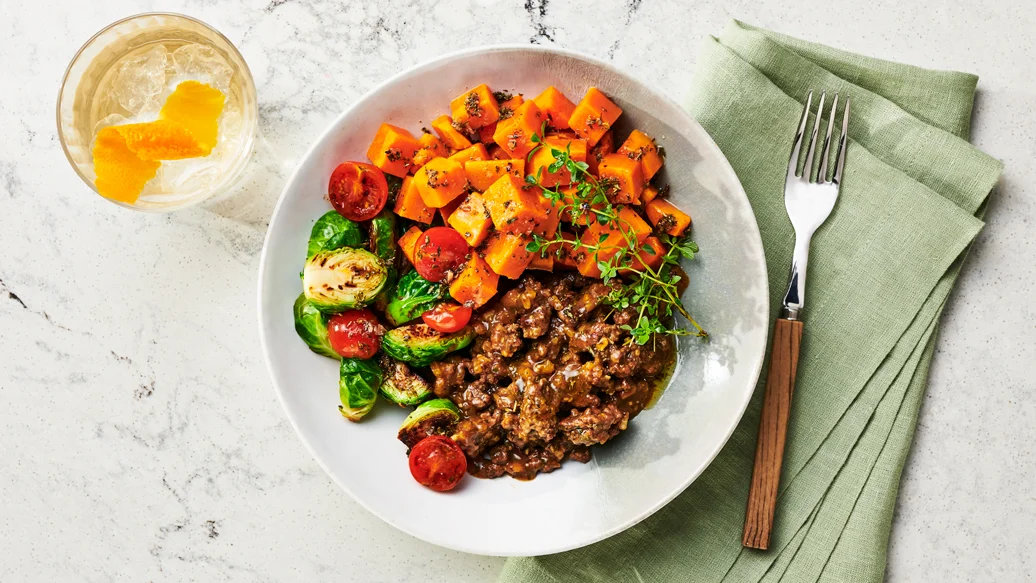 Festive-Meal-in-a-Bowl-1036x583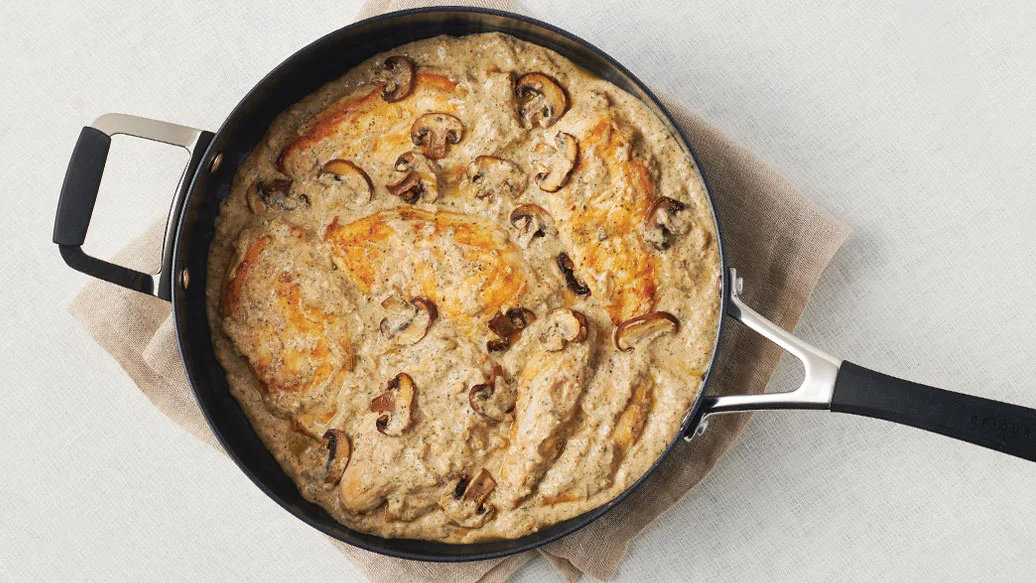 chicken_steaks_creamy_mushroom_sauce_1036x583
You'll love Epicure seasonings, spice blends, rubs, sauces, dips, and more to make every day an extraordinary day filled with flavors everyone will love!
Always free from gluten, nuts (excluding coconut), artificial colors, flavors, and preservatives, and hundreds of other harmful ingredients.