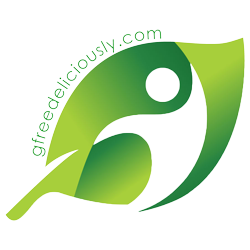 Discover GfreeDeliciously
Where you'll find everything you need to master the ins and outs of lasting gluten-free gut health and living life without restrictions.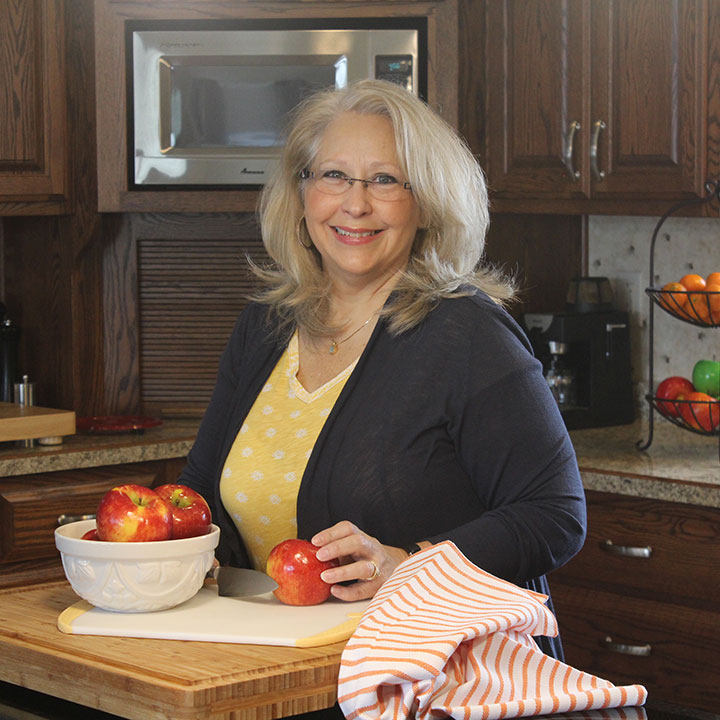 Hello! I'm Kymberley Pekrul, a Certified Gluten-Free Practitioner, Health & Lifestyle Coach, accredited Gut Health Nutrition Specialist, author, speaker, and entrepreneur. I've spent my life loving to cook and have devoted many years to learning to heal myself through food and easy-to-implement lifestyle strategies that promote wellness. I love food. I love to think about it, write about it, and talk about it. Since my celiac diagnosis, I need to eat gluten-free; this IS my life!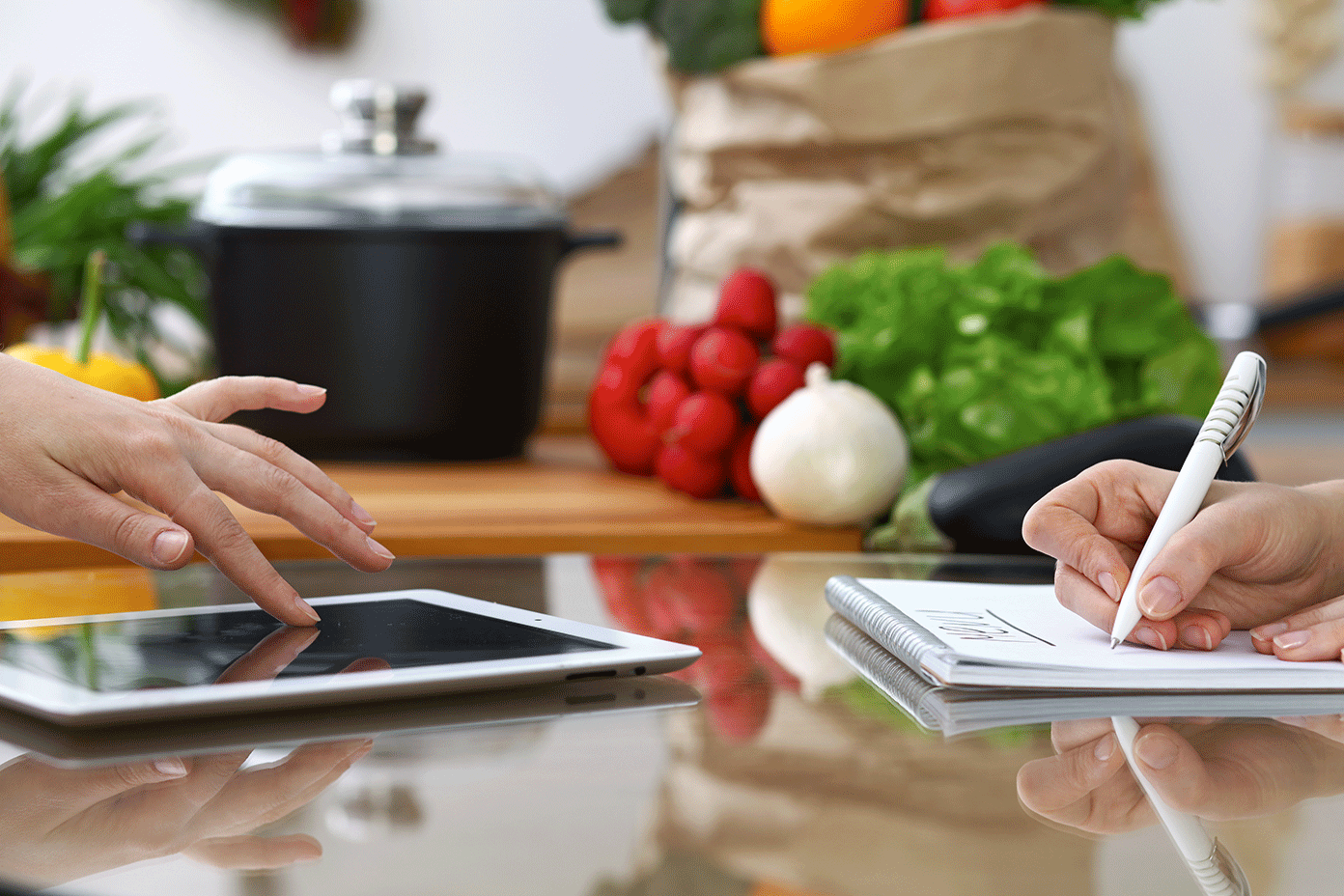 Gluten-Free Gut Health
& Recipe Blog
Recognizing there's an overwhelming amount of information everywhere related to health, nutrition, and well-being that is hard to filter and even harder to implement.
How do you even begin to know what to do?
Well,
you've come to the right place…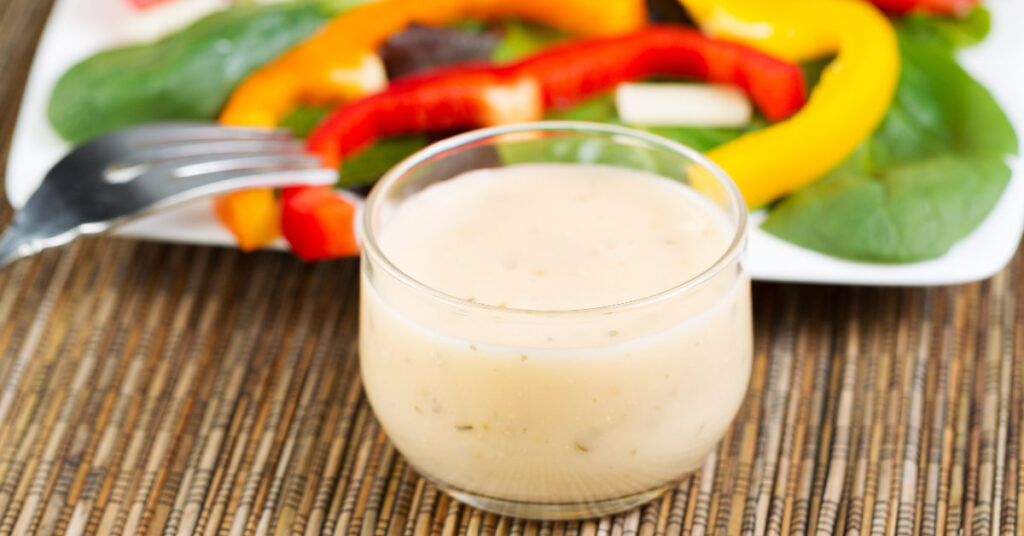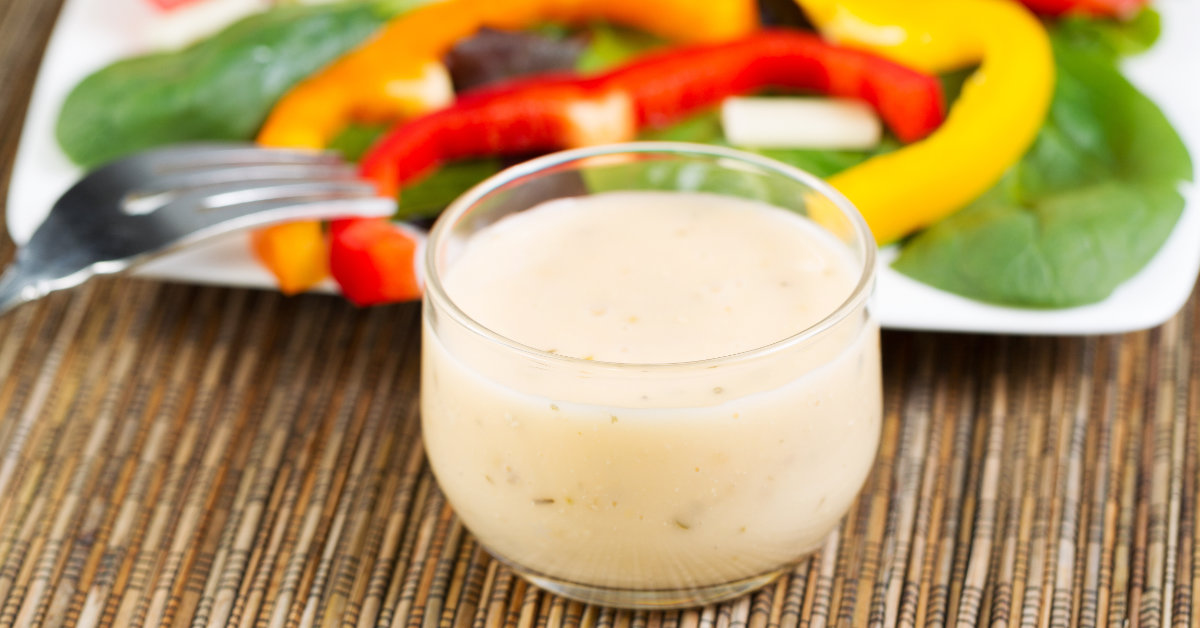 How to Make Creamy Italian Dressing at Home!
Creamy Italian dressing is a versatile and flavorful dressing that is perfect for salads, sandwiches, and dips. This dressing blends creamy, tangy, and simple savory flavors that can elevate just about any dish. So, this dressing is a must-try if you're looking for a quick and easy marinade or a rich, flavorful dip addition for your next party. And if you're tired of the same old bottled dressings from the grocery store, our homemade version is the perfect solution. In this article, we'll show you how easy it is to make creamy Italian dressing with simple ingredients within just minutes.
When You Support
Our Advertisers
You Support Us
Thank You!