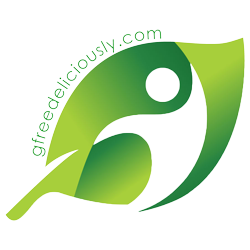 Discover GfreeDeliciously
Where you'll find everything you need to master the ins and outs of lasting gluten-free gut health and living life without restrictions.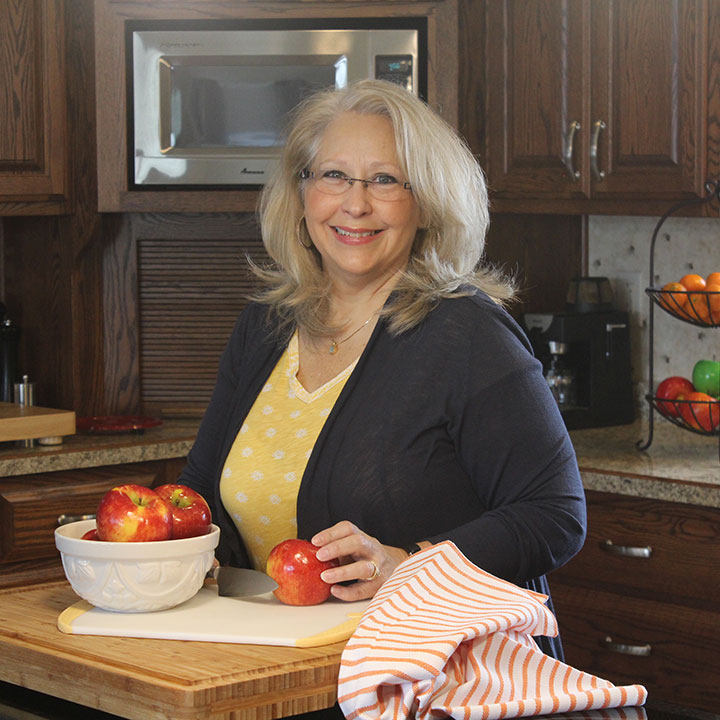 Hello! I'm Kymberley Pekrul, a Certified Gluten-Free Practitioner, Health & Lifestyle Coach, accredited Gut Health Nutrition Specialist, author, speaker, and entrepreneur. I've spent my life loving to cook and have devoted many years to learning to heal myself through food and easy-to-implement lifestyle strategies that promote wellness. I love food. I love to think about it, write about it, and talk about it. Since my celiac diagnosis, I need to eat gluten-free; this IS my life!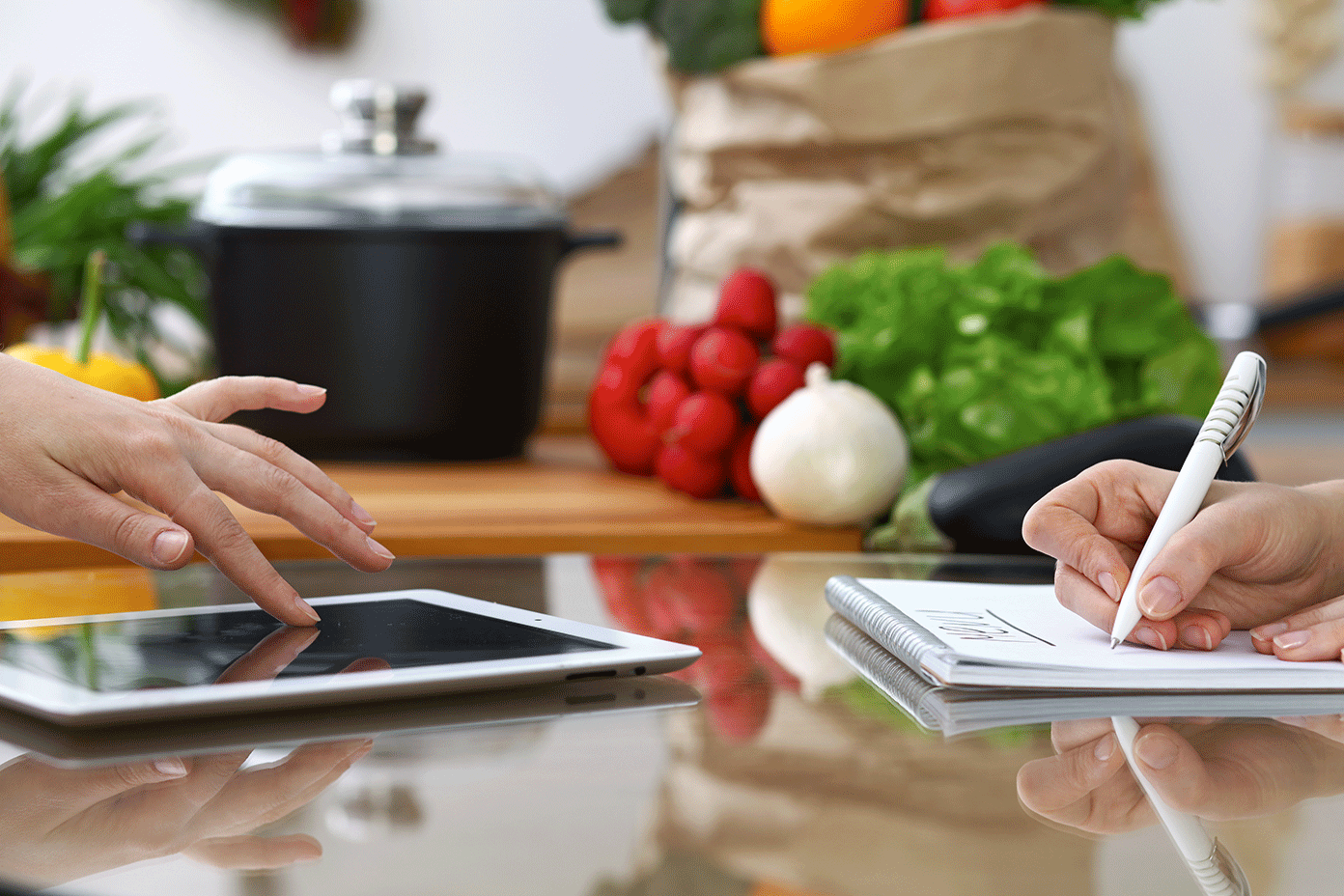 Gluten-Free Gut Health
& Recipe Blog
Recognizing there's an overwhelming amount of information everywhere related to health, nutrition, and well-being that is hard to filter and even harder to implement.
How do you even begin to know what to do?
Well,
you've come to the right place…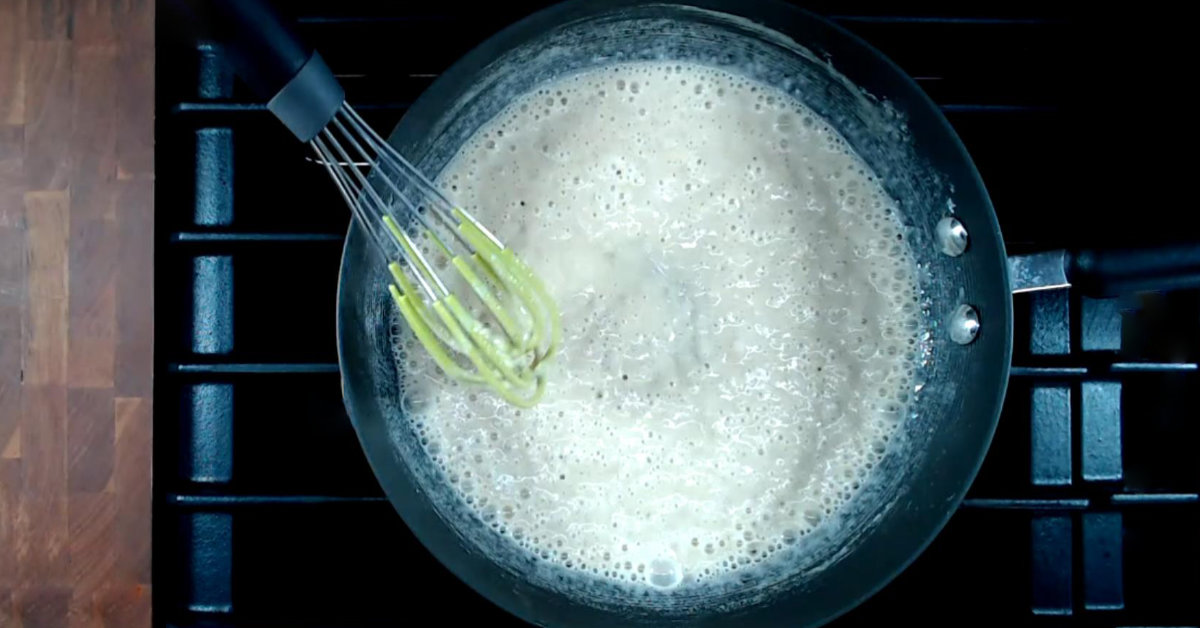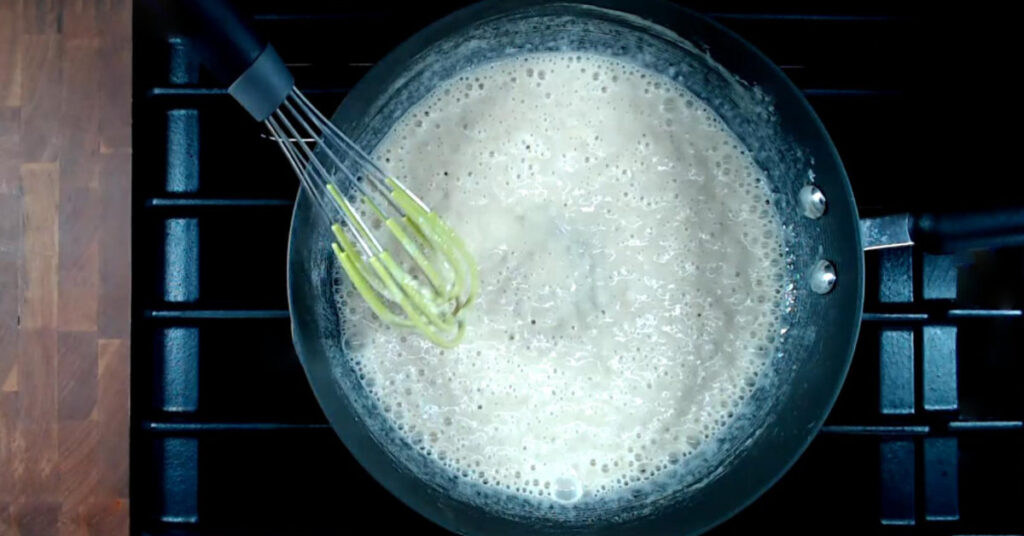 How to Make a Gluten-Free Roux
Roux (pronounced "roo") is a primary cooking method for thickening various gravies, soups, and sauces. An alternative to using cornstarch, it's made by combining equal parts (by weight) of fat and flour, then adding the mixture to milk or stock. It's also an easy culinary skill to master at home!
When You Support
Our Advertisers
You Support Us
Thank You!