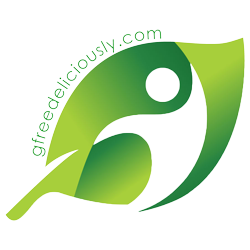 Discover GfreeDeliciously
Where you'll find everything you need to master the ins and outs of lasting gluten-free gut health and living life without restrictions.
Hello! I'm Kymberley Pekrul, a Certified Gluten-Free Practitioner, Certified Health & Lifestyle Coach, and accredited Gut Health Specialist. For more than 15 years, my focus has been to provide my clients and website visitors at GfreeDeliciously.com with healthy gluten-free resources and easy-to-implement lifestyle strategies that promote wellness. I'd love to help you and your family achieve your optimal gluten-free health and wellness goals through my expert counseling specifically tailored to your body and lifestyle.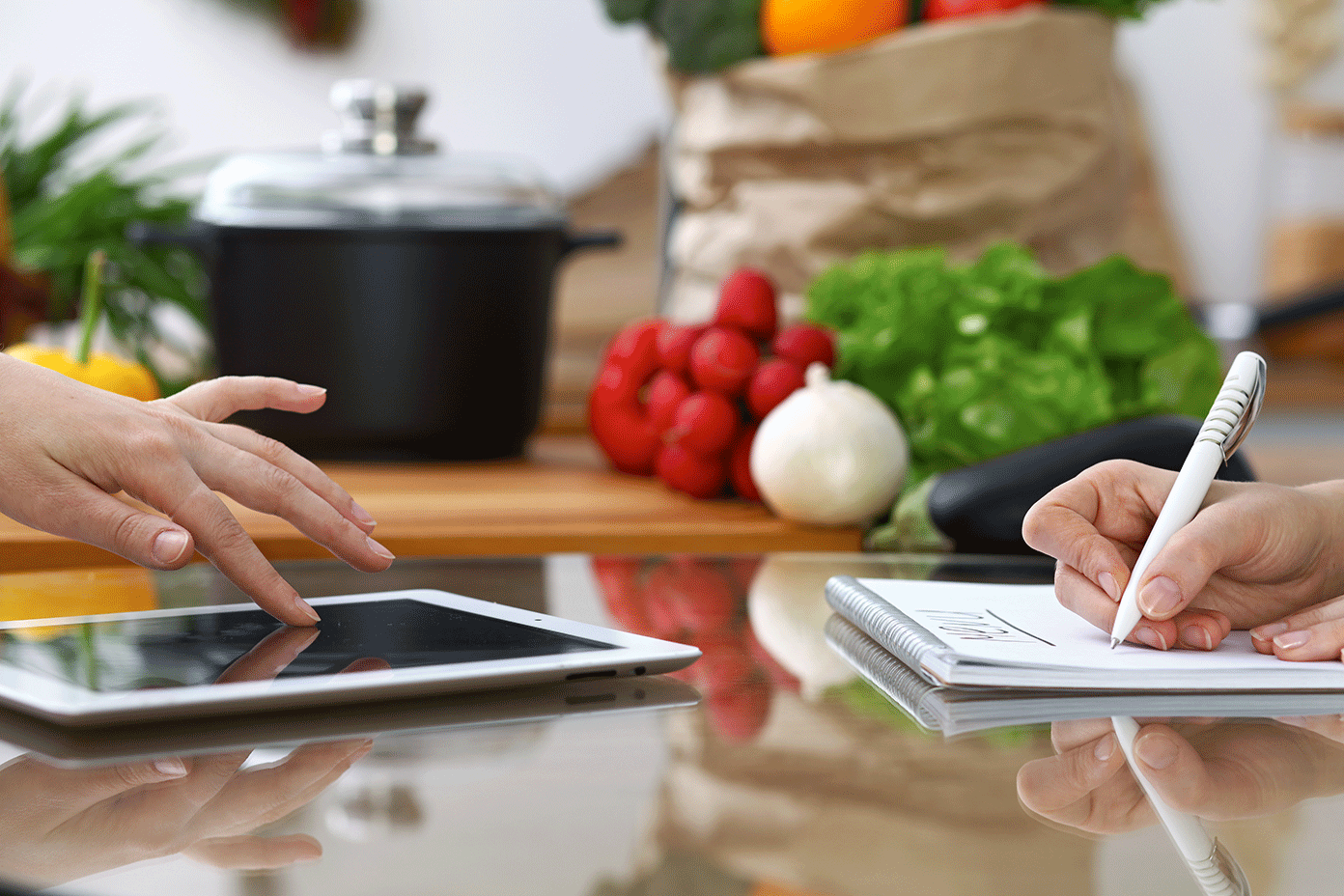 Gluten-Free Gut Health
& Recipe Blog
Recognizing there's an overwhelming amount of information everywhere related to health, nutrition, and well-being that is hard to filter and even harder to implement. How do you even begin to know what to do?
Well,
you've come to the right place…
How to Make the Best Buttery, Flaky, Gluten-Free Pie Crust
Say goodbye to gooey, soggy, pasty, tasteless, gluten-free pie crust. We're thrilled, and you will be, too, with this recipe for gluten-free pie crust that produces a delicious-tasting golden-brown buttery, flaky pie crust that you'll be proud to serve.
When You Support
Our Advertisers
You Support Us
Thank You!