featured in Uncategorized
Uncategorized is the place for any of the GfreeDeliciously recipes and posts that don't belong to any other category. You'll find the misfits and oddballs, the nonstandard and non-typical, the special ones, unclassified, that don't quite fit anyplace else!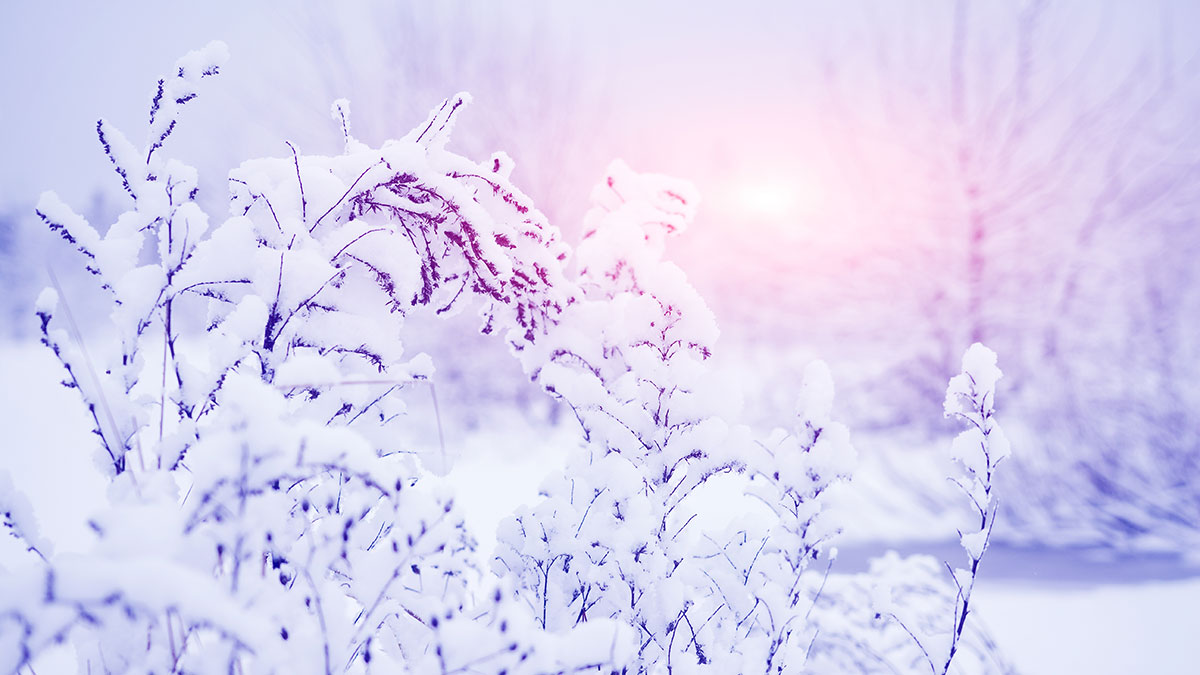 Uncategorized
You are loved and cherished more than you will ever know.
Read More »