featured in Valentine's Day Recipes
Find romantic ideas for a home-cooked date night for two or fun and indulgent sweets for friends and family.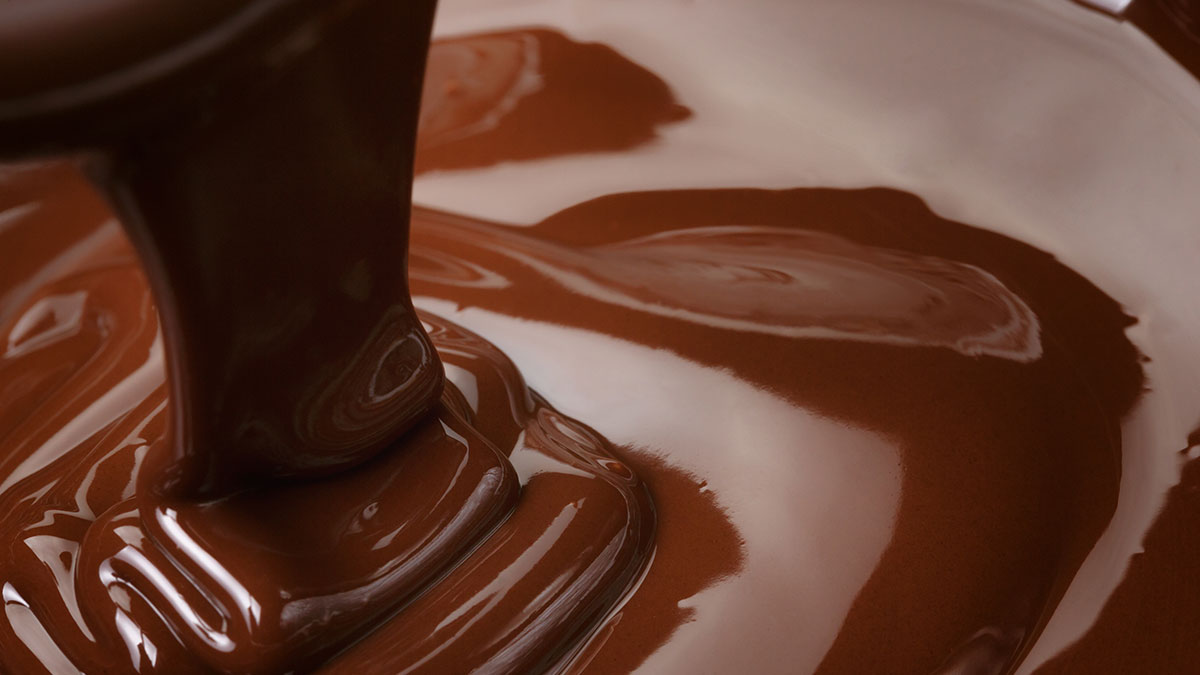 All Recipes
14 gluten-free, safe and scrumptious chocolate-inspired recipes to amke for Valentine's Day!
Read More »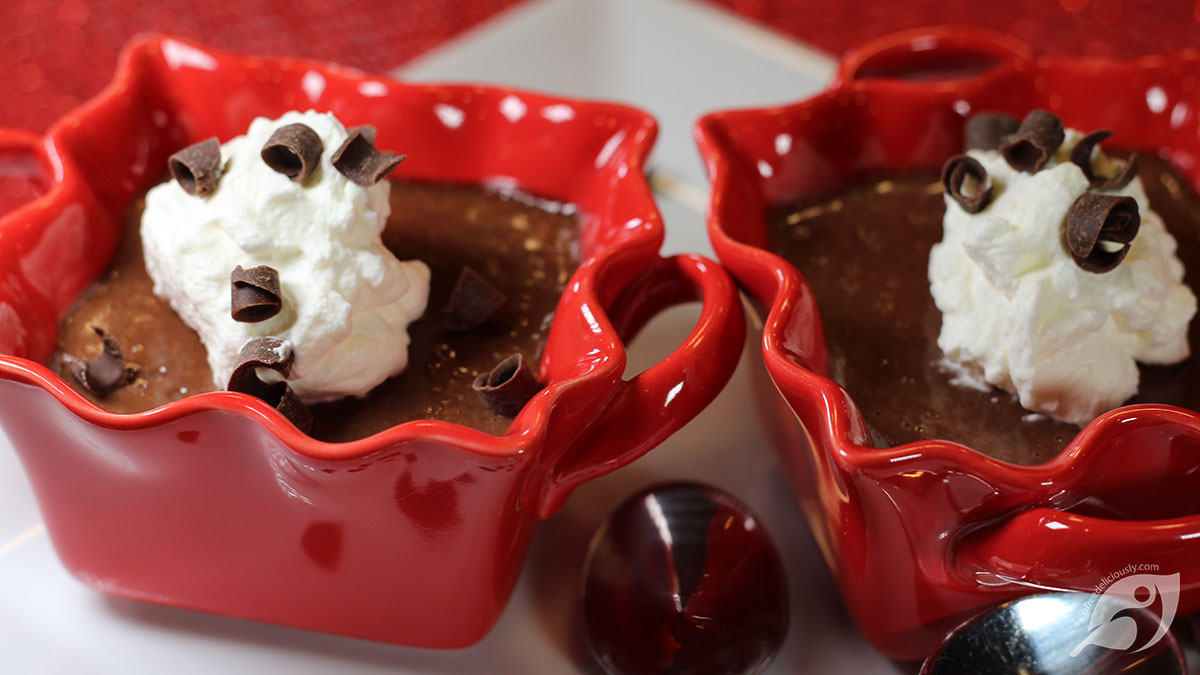 All Recipes
Ten minutes is all it takes to make this non-fussy Chocolate Pots de Crème made in the blender for a super easy, crazy delicious date night or dinner party-worthy dessert.
I know you're going to want this recipe!
Read More »